CASTING CALL FOR 8 MODELS & ARTISTS FOR SPONSORED SHORT FILM
Casting call for sponsored short film
ISA AYDIN COMMERCIAL PHOTOGRAPHY & VIDEO PRODUCTION is seeking 8 artists to fulfil roles in an upcoming sponsored short film. There will be 2 main roles and 6 secondary roles. Artists should be at least 5'4″ in height and with fit bodies. Seeking candidates for the following project.
Information About The Production
Please do not call, only submit your information and links to profiles thru our contacts page. All models and artists must send their profiles with images (otherwise will not be considered)
Production title: Sponsored Short film.
Union / Non-Union: Non-Union
Production Type: Independent / Commercial
Project length: 45min
Project format: 4K
Posted on: May 4, 2016
Production location: NYC
Production Company: ISA AYDIN COMMERCIAL PRODUCTION
Company website: http://www.isa-aydin.com
Director/Producer: Isa Aydin
Casting Director: AIKA
Audition Location: Bergenfield, NJ
Shooting Location: Manhattan
Compensation:
$5000 for 23 shooting days each artist.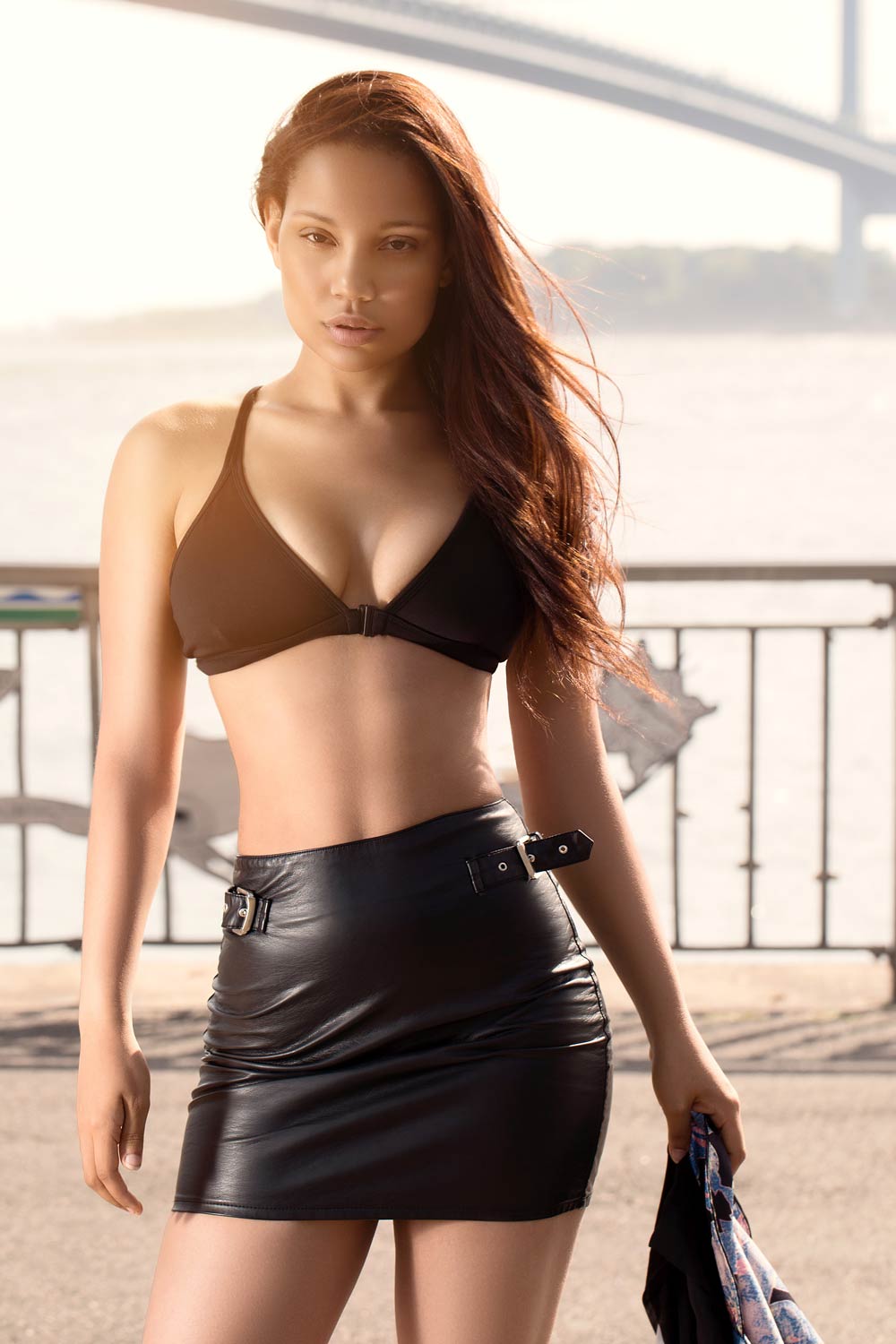 Casting DATES to Remember
Auditions:
May 25, 2016 1p – 7p
May 28, 2016 1p – 9p
(Please note all auditions will be given a specific time within this window)
Call Backs: June 1st, 2016 6p – 9p
Shooting Starts: Aug 5, 2016
Shooting Ends: Oct 9, 2016
Genre: Drama
Synopsis: Photographer from Texas arrives in NYC and gets robbed in JFK airport. He loses everything but his camera that he was carrying with himself. He meets the model and falls in love with her.
Main characters of the planned short film
[Tyler] [GENDER: Male] [AGE: 25-35] Tyler is a photographer from Texas who just arrived in NYC to do a photoshoot of a famous NY model.[Cathy] [GENDER: FEMALE] [AGE: 25-35] Cathy is a famous very rich NY model, who meets Tyler for the first time and falls in love.
Information about Isa Aydin Commercial Photographer and Cinematographer
We are a professional videography and photography service provider, who have been in the business for more than ten years now. We have worked for and with a lot of high-end brand names in the fashion industry. We have also created dozens of  films and commercials. If you want to know more about us, please feel free to browse our About Us page.
Actions do speak louder than words, so feel free to check out our business portfolio of videos and photographs within our field of expertise.
Are you the professional artists or models that we are looking for? Share and like this to view more information. Do you know some professional artists and models? Share this to their profiles!