Casting call for MUA and Hairstylist
MUA/Hairstylists needed for photography
Please send your contact information, portfolio and links to profiles via email to [email protected] All artists should send at least 10 images from their portfolio.
Production title: Commercial Photoshoot
Production Type: Independent / Commercial
Shooting time: 5 hours, (3-4 looks) and being present during entire photoshoot to make corrections.
Shooting date: March 15, 2018
Production location: Hackensack, NJ
Production Company: ISA AYDIN COMMERCIAL PHOTOGRAPHY
Company website: https://www.isa-aydin.com
Director/Photographer: ISA AYDIN
Casting Director: Ariana
Shooting Location: 15 Warren Street, Suite Penthouse, Hackensack, NJ 07601
Compensation: $600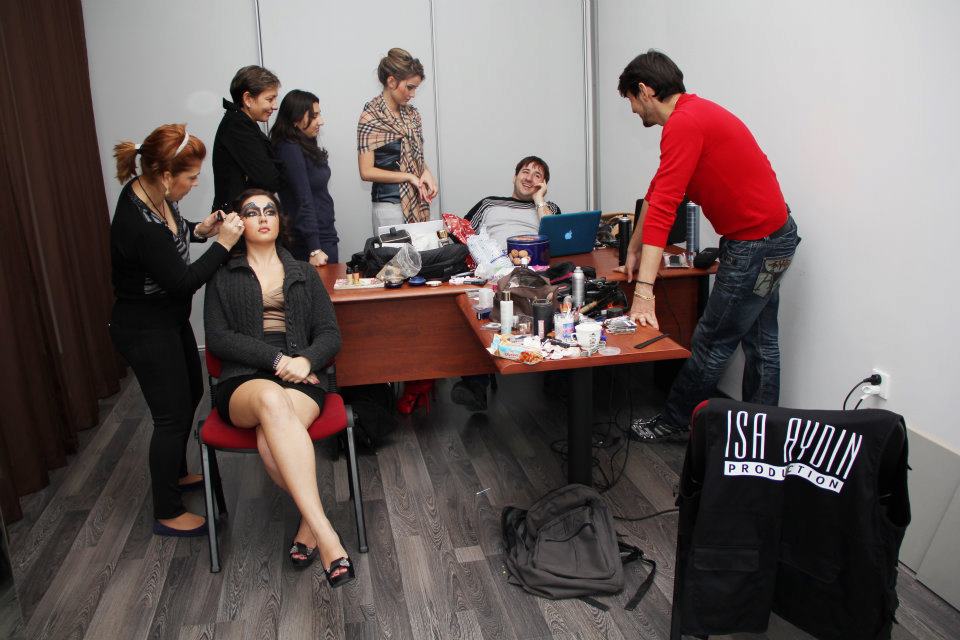 Information about Isa Aydin Commercial Photography
We are an advertising photography service provider, who have been in the business for more than ten years now. We have worked with a lot of high-end brand names in the fashion industry. We have also created dozens of  films and commercials. If you want to know more about us, please feel free to browse our portfolio page.
Actions do speak louder than words, so feel free to check out our business website and our video production.
Are you the professional artists or models that we are looking for? Do you know some professional artists and models? Share this to their profiles!