Casting Call
We are looking for Asian female models for a Korean Skincare brand product photoshoot.
Ethnicity: Asian
Client: Korean Skincare Manufacturer
Project: Commercial shoot with models for beauty products and cosmetics
Type of shoot: Full Body shots and beauty shots
We need 16 models in total. Each model might work for up to 2 days.
Age 19-40
Height 5'7" – 5'11"
Apply Here: Apply for Modeling or via the link in Instagram Bio. LOOK FOR THE "APPLY FOR MODELING" SECTION.
Please attach face closeup shots (without makeup and editing), full-body shots, and hand closeup shots.
Note: If you have applied before do not resubmit the application. We will be considering previously submitted as well.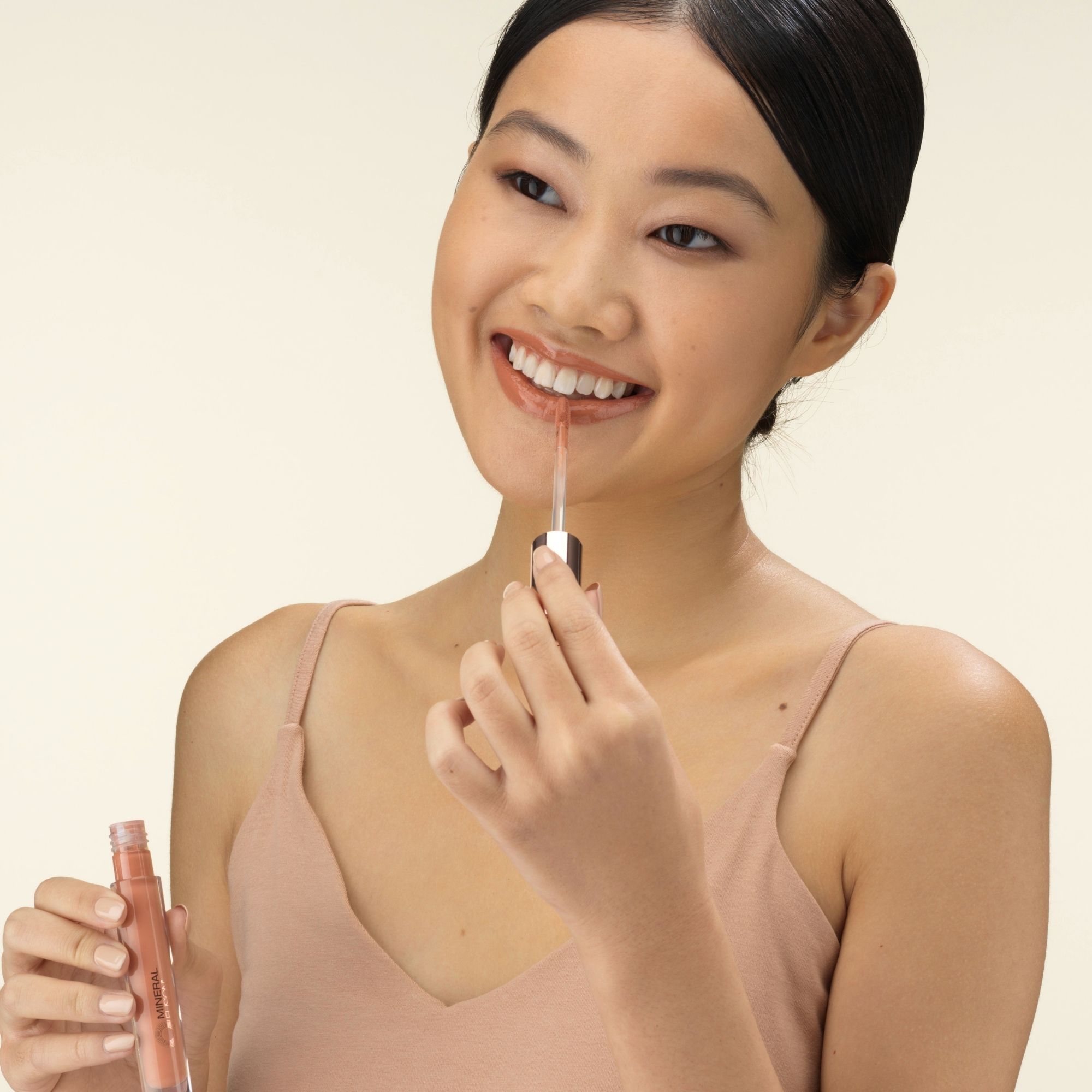 Studio: ISA AYDIN PHOTOGRAPHY (Hackensack, NJ)
Our IG: https://www.instagram.com/isa_aydin/
Photoshoot Date: expected in January and February
Duration: Up to 2 days.
Payment: $500/day.
Full Payment on Set
Customers will receive indefinite usage rights and images might be used on social media, websites, and prints.
Note:
Only legal residents who are allowed to work in the United States will be considered. Selected candidates will have to submit a W9 form after getting hired. Please apply only if you can provide the W9 form when requested.
(Please, do NOT use any other channels of communication. DO NOT CALL! DO NOT COME WITHOUT AN APPOINTMENT)