PRODUCT PHOTOGRAPHY
Hi-End product photography is a key selling factor for 67% of shoppers to make a decision when shopping online
We at ISA AYDIN COMMERCIAL PRODUCT PHOTOGRAPHY understand how important it is for you and your business in New Jersey to roll out product images that boost your e-commerce sales. Hence, as part of our comprehensive range of commercial photography services, we provide premium product photography services to our clients in Bergen County and whole New Jersey.
Customers always click on products that have quality, high resolution images – these product images can be yours!
Whether you wish to promote your products on your business website or wish to take the customers on Amazon by storm, our highly skilled team of professional product photographers is completely equipped to meet your product photography requirements in their entirety.
Based in New Jersey, we at ISA AYDIN COMMERCIAL PRODUCT PHOTOGRAPHY specialize in product photography for catalogs, magazines and e-commerce websites. Our experienced photographers invest time and effort to ensure ever product photographed comes out as crisp and clean image. Our product photography makes your products appear eye-catching for the mobile shoppers.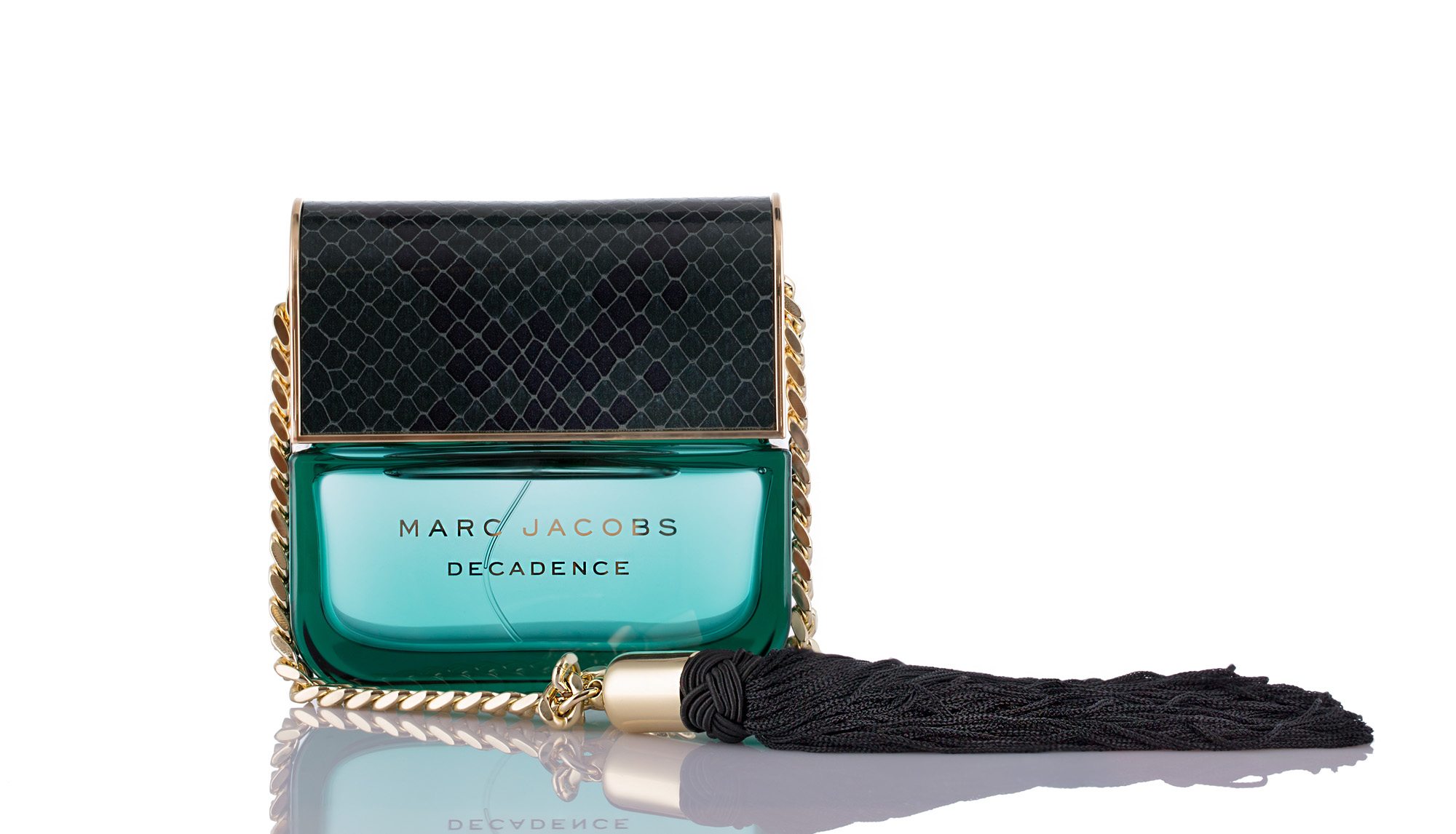 Our product photography services are focused on emphasizing the prominent marketable features of your products.
At ISA AYDIN COMMERCIAL PRODUCT PHOTOGRAPHY we treat every single product of yours as a separate project. Even if you want 1000 products to be photographed, we take the time to find the ideal setting and incorporate proper lighting before photographing each product. Our teams then further enhance these images using expert retouching skills.
We do not believe in bulk shoots. We don't create snapshots. We ONLY deliver high-resolution professional photographs for your products.
ISA AYDIN COMMERCIAL PRODUCT PHOTOGRAPHY promises its clients in New Jersey affordable commercial photography services, flexible product photography pricing and the fastest turnaround times. We know these images have the power to make or break your business. This is why we never compromise on the quality we deliver.
It doesn't matter which industry you belong to; ISA AYDIN COMMERCIAL PRODUCT PHOTOGRAPHY has experience working for clients in the following industries:
Clothing
Tools
Pet products
Electronics
Furniture
Bedding
Food
Beauty & Health
Footwear
Hardware
Houseware (kitchenware, bathroom accessories, etc.)
Sporting goods
Electronics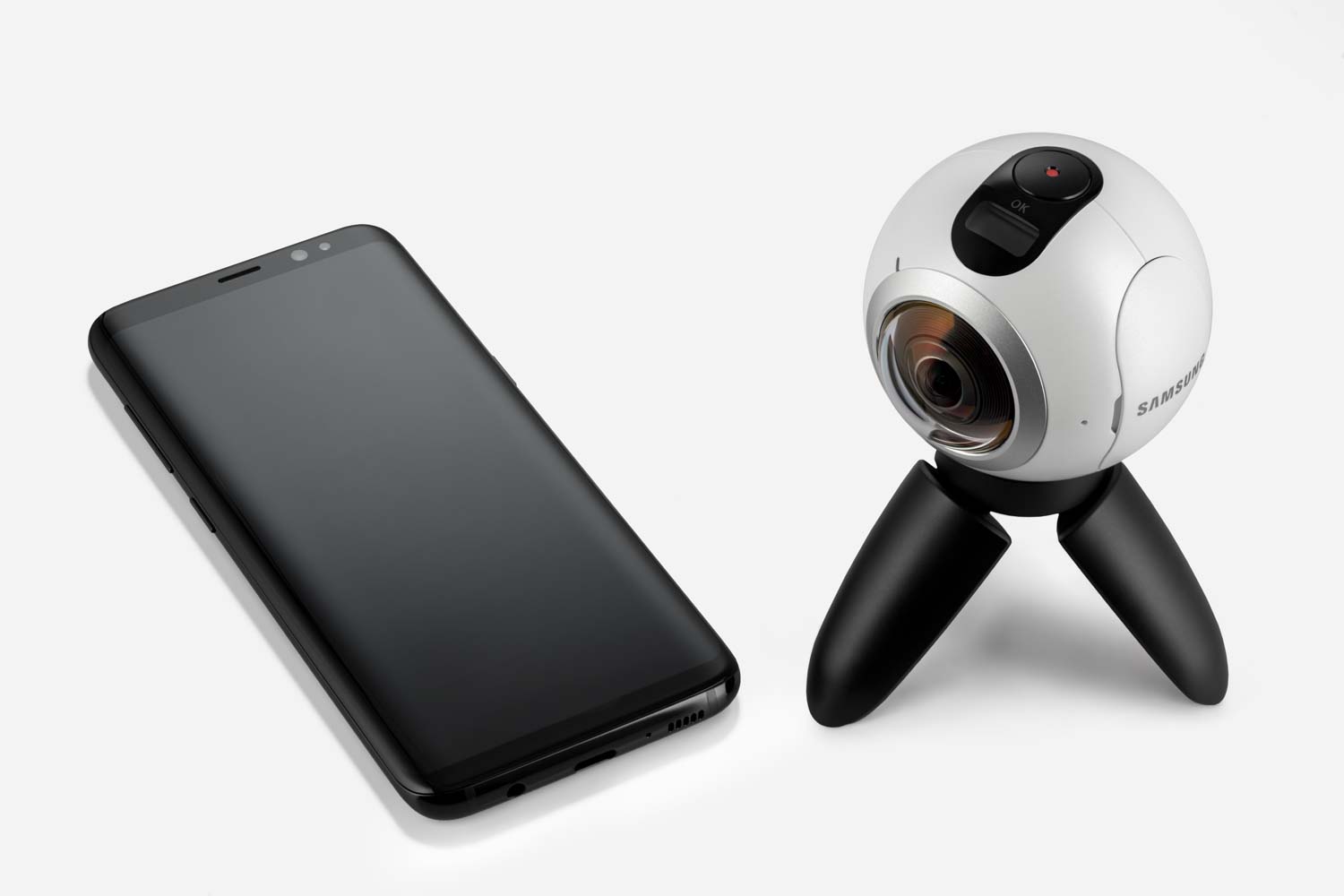 Let Isa Aydin help you promote your business by helping you build a better product portfolio. As a product photographer in New Jersey, he is able to deliver results to his clients despite of which industry he is working with.