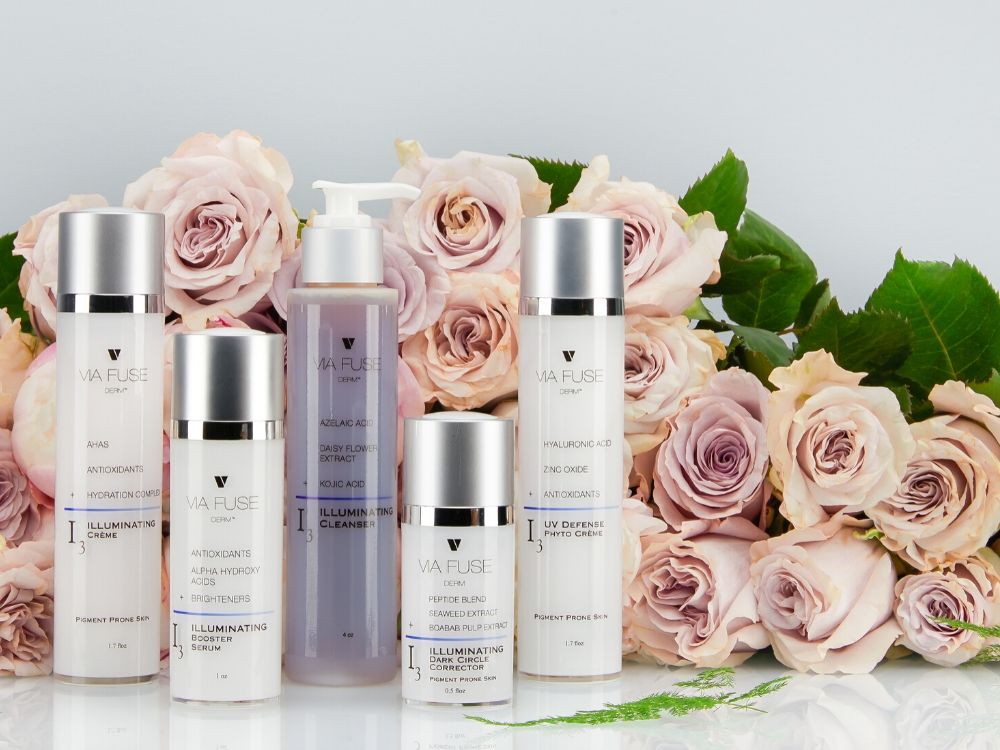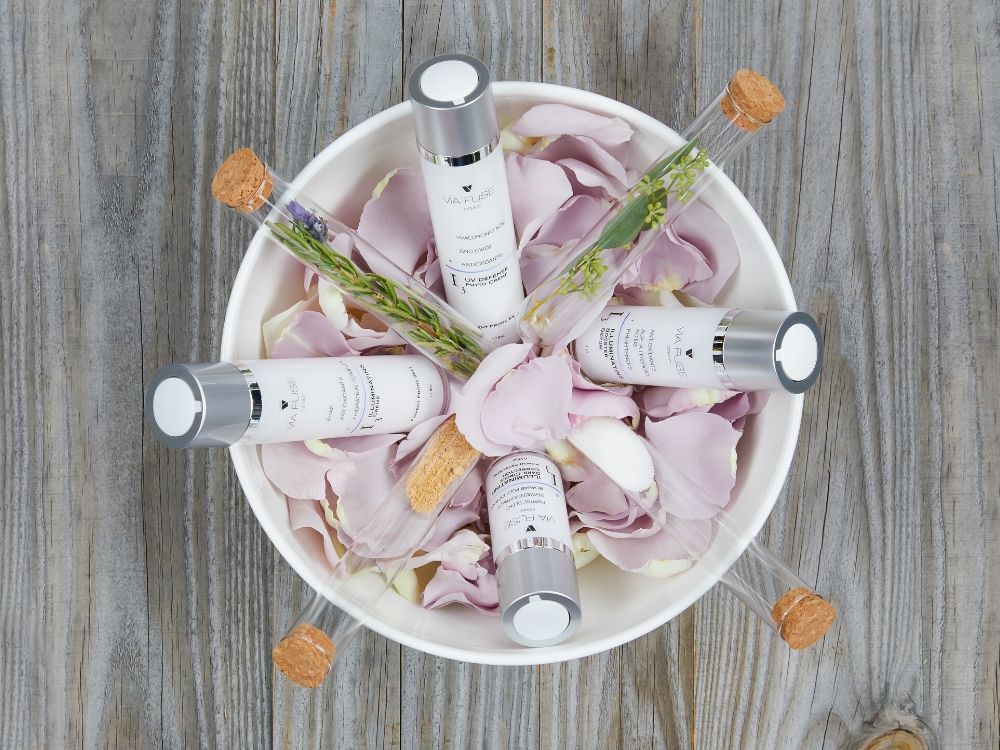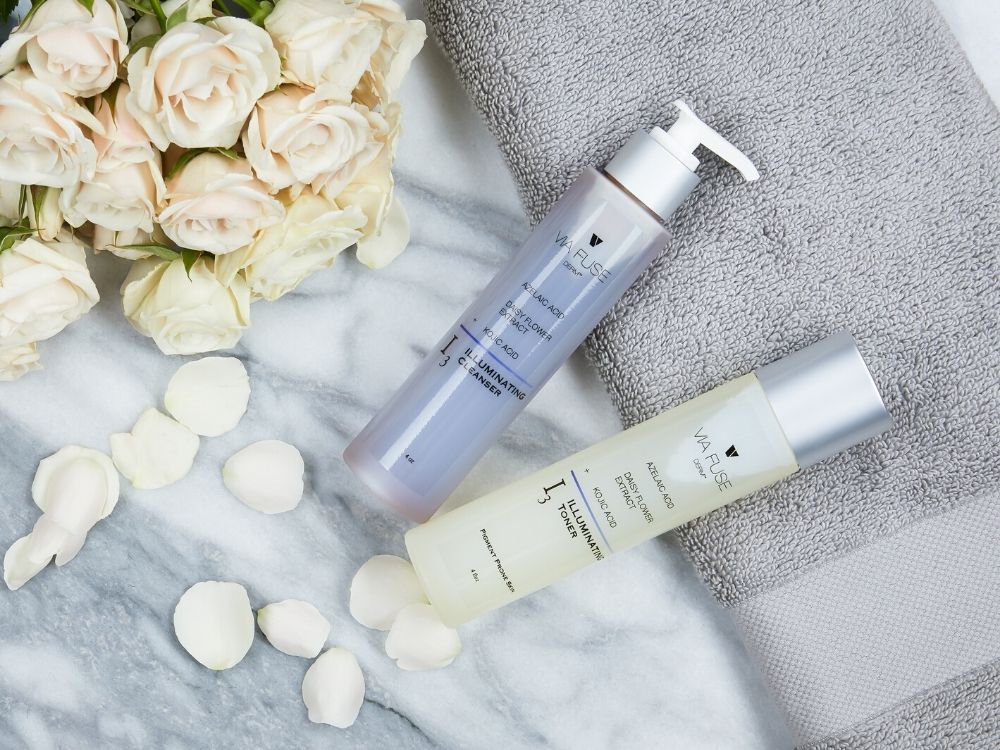 When it comes to cosmetics photography, it's a job best left to the professionals. ISA AYDIN's team of photographers has the skills and the know-how needed to work with objects and products that present unique challenges, including cosmetics. We can make sure your cosmetic product photography does the job it's meant to do; making you more sales.
We maintain a 5-Star Rating on All Platforms!

Make makeup shine w/ cosmetics photography in NJ.
We offer professional cosmetics photography in New Jersey. Selling makeup online requires excellent product photography and a dedicated cosmetics photography skill set. To make makeup shine and seem appealing to potential buyers, the images must present the items in their best possible light.
Speaking of light, it's one of the hardest things to get right with cosmetics photography. Many makeup products are encased in shiny, reflective packages, think of lipstick tubes and the lids on compact powders. These reflective objects cause the light to bounce back and make it hard for amateur photographers to get high-quality shots without distortion.
How it works?
To Place Your Order

1. Enter the number of images you need in a particular style and click "Add to Cart" 2. Repeat for every style of image you need, proceed to card and checkout

Ship Your Products

1. Ship your product(s) to our studio using our Free or Paid shipping labels 2. You can also drop off or ship your product(s) yourself to the address provided in the order confirmation email

Provide Your Instructions

1. Once you place the order, schedule a call and provide your instructions directly to the photographer

Delivery

1. Once your order is complete you will receive an email2. You can Log In to your account to review and download your images/videos
We offer a full range of cosmetics photography services. Two of our most popular are makeup on a white background and on models.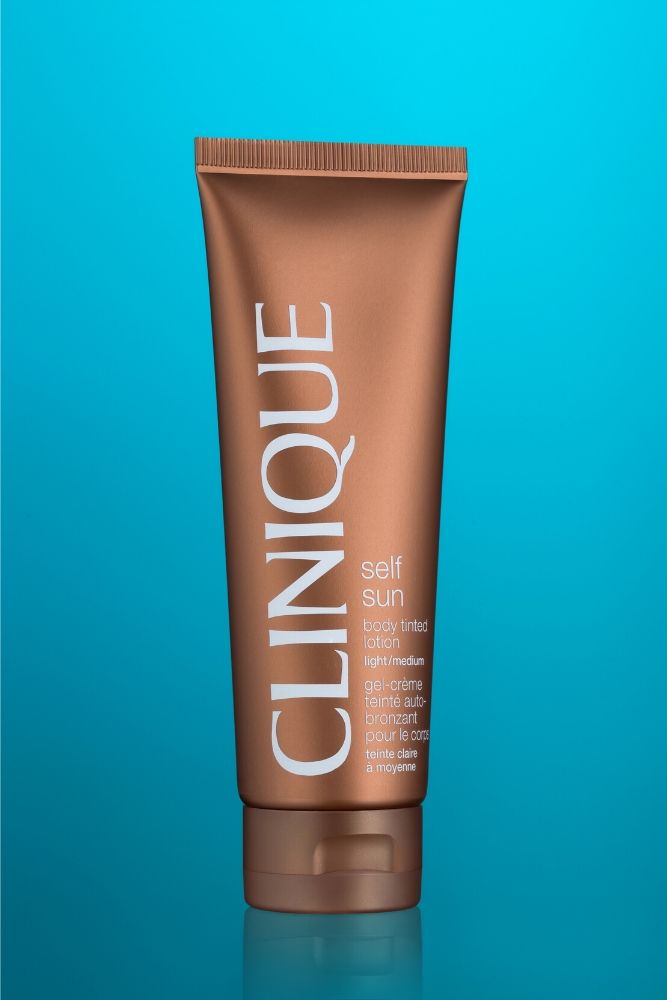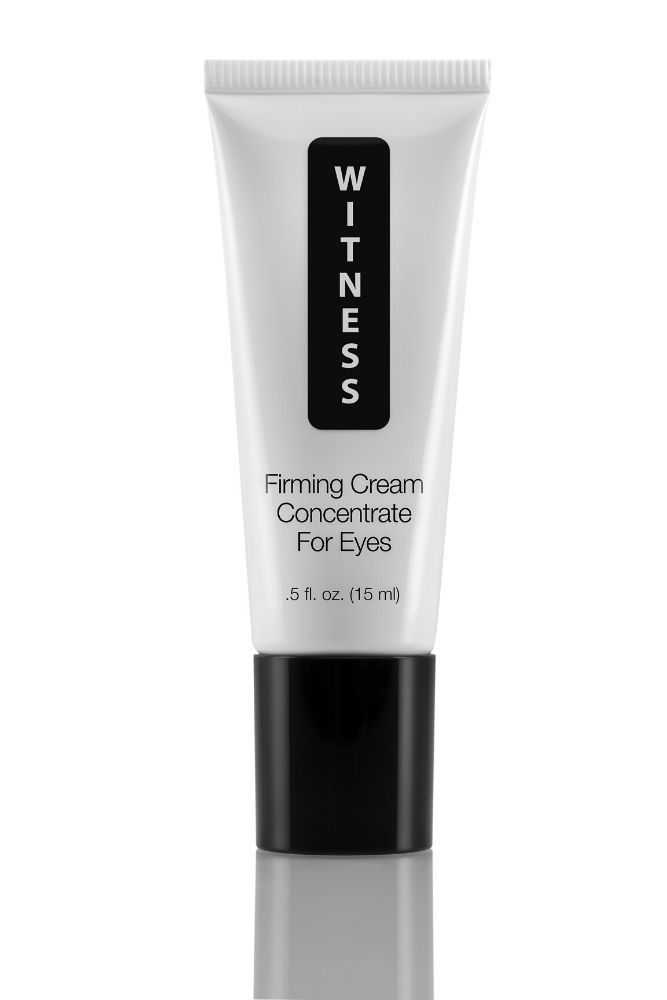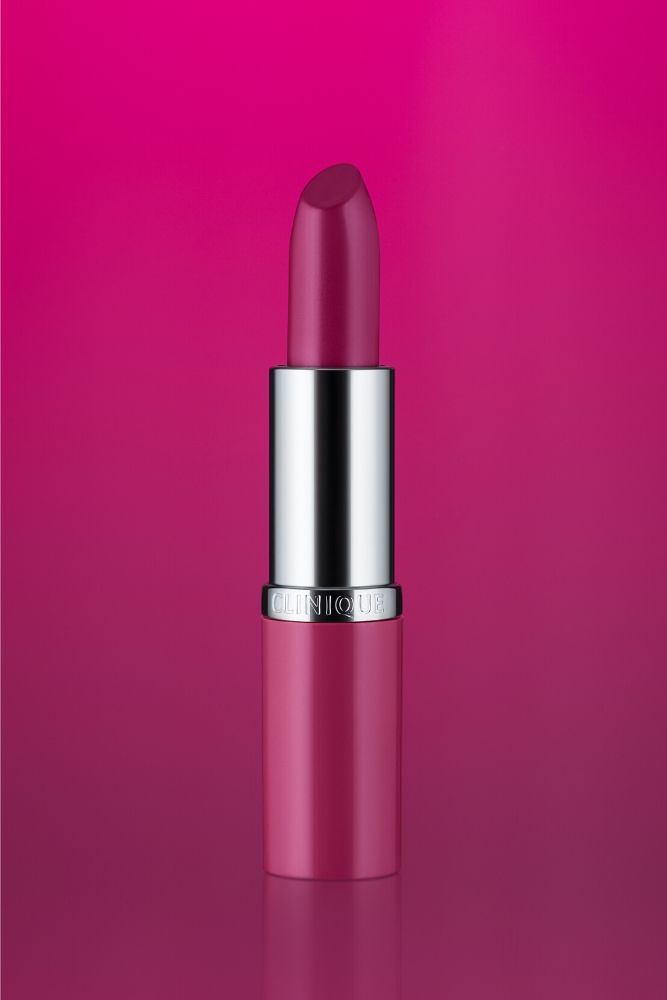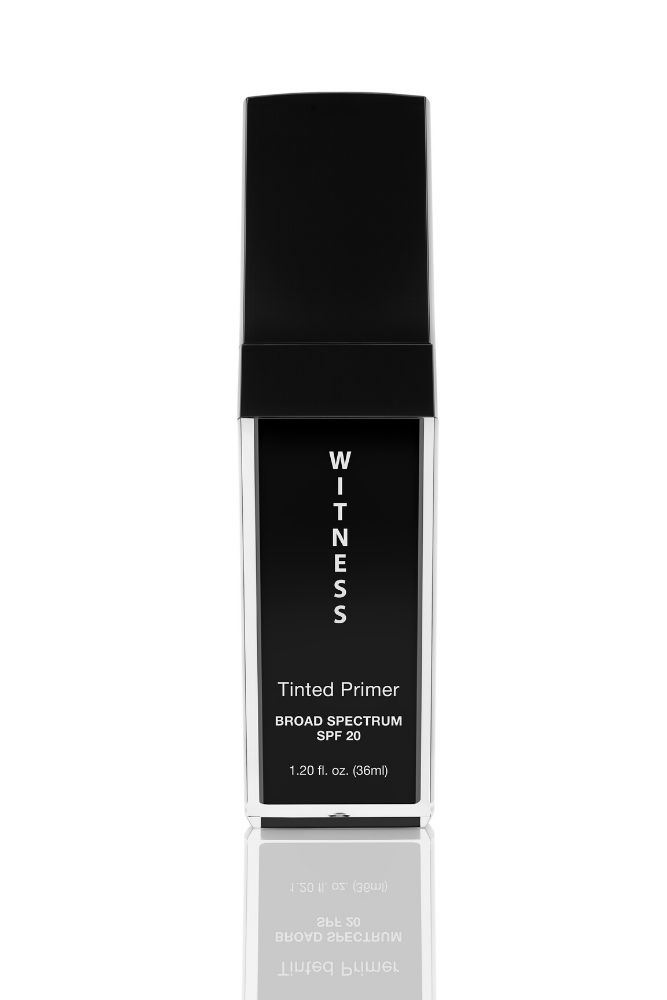 WHAT OUR CLIENT SAY
I am selling cosmetics and needed photos for my online store. Isa and his team designed an amazing website and optimized my seo. I will definitely order again
Hands down the best product photographer I have ever worked with. the ISA AYDIN team pays excellent attention to detail and is willing to work with you, including you in every step of the process. they will made changes as needed until you are satisfied. I am so happy to have found this team. I am so pleased with the final pictures I received and cannot wait to use them. I am now a loyal customer of this team and plan on working with them forever. thank you thank you again!
I contacted Isa's commercial photography studio a day before launching our online shop. We needed a photoshoot with 4 models for our homepage. Just in one day he managed to find models, makeup artists, accessories and made it happen. You are the man, Isa! Thank you!
Cosmetic products on a white background
If you're selling on Amazon, you'll need images with a white background, this is one of the platform's firm rules. But even if you're selling on your own website, a stock of cosmetics photographs on a white background is useful to have.
White lets the products themselves do the talking and doesn't distract the viewer. Plus, it's easy to change the background color in post-production if you wish.
Cosmetic product photography with models
If you'd like to work with models and shoot images featuring your products being worn, ISA AYDIN can help with that too. Sometimes showing viewers what the products look like on a person is a powerful incentive to buy.
Do you need help making your makeup shine? If so, get in touch with ISA AYDIN today to find out how we can boost sales with skilled cosmetics photography.
Frequently asked questions
Absolutely, Yes! We have the best eCommerce platform that shows all our prices on the website. Just go to the "Shop Now" page, create a free account, checkout the prices and place the order! Alternatively, You can request a quote by clicking on the button on the top of each page.
We accept all major credit cards including Visa, Mastercard and Amex. You can pay online through the website or by paying the online invoice via Quickbooks Payment System. We also accept checks, ACH, pay with checking account and cash.
Yes. You will own 100% of copyrights! You can use them wherever you need for indefinite time!
Yes, all images are at their maximum resolution delivered by the camera after a crop.
Yes it does. All prices are final. We do not charge any sales tax since we are providing only service and do not provide any tangible goods. You are receiving final images digitally.
We are confident that you'll love our photography services. We will do our best to fix any issues and in the unlikely event that we can't fix it, we offer a full refund.
We provide worldwide service and accept all major US and International credit cards. Just ship your products to our studio and get your images done.
In case you need the products back, you must select the corresponding option during the checkout and include the return shipping label with the products when shipping to us.