We take time to learn more and understand your business and your target audience.
Also, our 140" wide white background and our 16' ceiling are specifically designed for oversized product shoots. We specialize in product photography for catalogs, magazines, Amazon listings and e-commerce websites.
We maintain a 5-Star Rating on All Platforms!

We loved working with Isa and his team! Very pleased with the results of the photoshoot.Looking forward for the future projects! Highly recommended!!!
Isa Aydin and Francy does great work and has A1 Customer Service.Will be using them again for my small business pictures.
anthony fernandez
2022-08-17
Excellent customer service! I recently had photos taken for my Amazon product listing and they came out excellent! I highly recommend ISA AYDIN for product photos. Francy, who helped me through the entire process was very patient and asked me very detailed questions so I can get the best quality photos to match my ideas. I will definitely continue to use them for future product photos and projects.
damiano senatore
2022-07-14
I cannot begin to express my gratitude and thanks for Isa Aydin & Co for their consistent professionalism , flexibility and creativity. We started by simply seeking out product photography and , their expertise and guidance, ended with Beautiful images that could be used as works of art. The team's patience and understanding is comforting and reassuring and bolstered by their masterful skills. I would recommend this business to any and everyone who is seeking out commercial product photography and look forward to being able to work together again soon.
Paris San Diego
2021-09-10
Just have to say what a great decision it was to hire ISA AYDIN PHOTOGRAPHY for my product photos. They far exceeded my expectations and best of all, Isa and Francy were very knowledgeable and provided great suggestions on what to do, which kept me from making big decision mistakes. When you feel comfortable with the people you're trusting your products with, it's one less thing you have to worry about as a business owner and all you have to do is sit back and relax in anticipation of the finished images, which came out so good that it makes me want to buy my own product. Additionally, my original plan included bringing one of my own models but when she backed out last minute, Francy stepped in and it worked out even better as planned as she should've been the first choice to begin with. With the product about to launch, I can't wait to come back for the second campaign, which will include videos and then again after that for a new product launch. If you're still reading this review, which you should be, what are you waiting for? Call them now. Unless you have a competing product to mine. In that case, please go and hire a really bad photographer. :)
Pleasure to deal with. Nice interpretation of project. Pleased with results.
Just deliver your product and relax. You will receive high quality, fast selling photos.You will not regret.
ISA AYDIN was a pleasure to work with. I got exactly what I was looking; They provided high quality product photos that look wonderful on my website. I would definitely recommend them for anyone looking for great product photography.
Semra J. Amiraslan
2021-03-25
Great cosmetics photographer and very creative team. My beauty products look amazing. Placing another order for product videos very soon!
Semra Amiraslan
2021-03-25
Why Choose Us:
Because we create images:
that sell fast
have a quick turnaround
are the highest quality in New Jersey & New York
We are proud of having 85% of our customers come back to us for more shoots. We value the quality of whatever we do.
Our commercial and product photography studio located in Hackensack, New Jersey, is on the border of New Jersey near GWB bridge (Bergen County). This allows us to serve the whole of North Jersey, owing to numerous highways, including NJ Turnpike.
Our main customers are local manufacturers in NJ and individual Amazon sellers.
We have eight editor-retouchers, who can turn around photographs in just 3 days – the fastest turnaround in NJ.
What We Do:
As you will be aware, color accuracy is very important. We don't want our clients to have problems with after-sales returns due to color mismatching. That's why we use the latest technology to identify and match the exact color of the product.
We have extensive experience in commercial photography and product photography for Amazon. We are used to handling the most difficult-to-shoot products. These might include highly reflective products, those in different tones of pastel, or super small items.
We like to work with you every step of the way. We feel that giving your product a personal touch can enhance its sales. Feel free to attend the photo shoots to offer your vision or give us directions. We listen carefully to meet your needs.
Our Jersey-based product photography studio provides the perfect atmosphere. We have an adjacent relaxing waiting room. Here, you can enjoy a cappuccino and high-speed wifi as you watch 4K TVs.
How it works?
Request A Quote

Click "Request the Quote" and submit the form. We usually respond in 20 minutes.

Place the Order

Once you receive the quote, proceed to placing the order, then provide your instructions.

Ship Your Products

Ship your product(s) to our studio using our Free or Paid shipping labels. You can also drop off or ship your product(s) yourself.

Shooting, Editing & Delivery

Once the shoot is complete you will receive an email with the link for revision and download.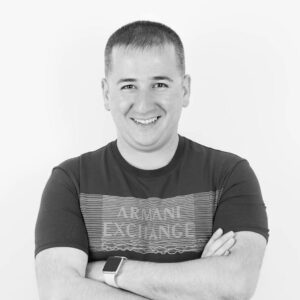 Isa Aydin
Advertising Photographer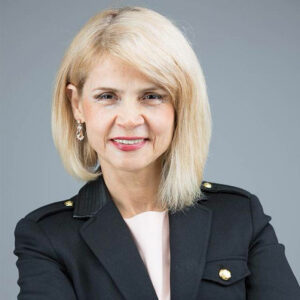 Nara Mehtiyeva
Head of Content Dept.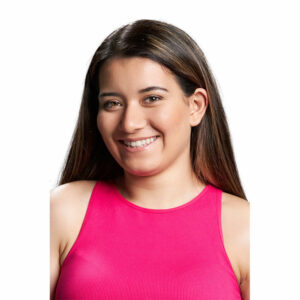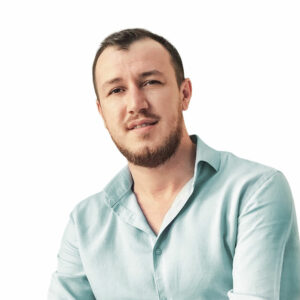 Khandadash Garakhanov
Retoucher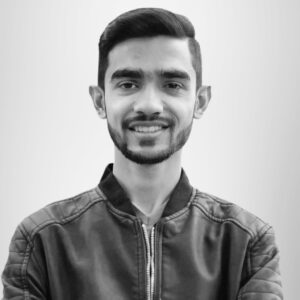 Zawar Kamal
Senior Engineer
Frequently asked questions
Absolutely, Yes! We have the best eCommerce platform. Once you request a quote, you will receive a link to place the order. You will see all prices and can place the order online.
In case you need the products back, you must select the corresponding option during the checkout and include the return shipping label with the products when shipping to us.
Yes, all images are delivered in high-res as specified in each service description.
We accept all major credit cards including Visa, Mastercard and Amex. You can pay online during checkout via Stripe or by paying the online invoice via Quickbooks Payment System. We accept checks by mail, bank transfer, ACH and wire transfer.
Yes, you can drop off or ship products yourself. Alternatively, you can ship your goods to our studios FREE of charge using our prepaid shipping labels if the order exceeds $500. We also, offer discounted shipping labels via FedEx and UPS.
Yes it does. All prices are final. We do not charge any sales tax since we are providing only service and do not provide any tangible goods. You are receiving final images digitally.
We are confident that you'll love our photography & video services. We will do our best to fix any issues and in the unlikely event that we can't fix it, we will take care of it as stated in our refund policy Section 3.1.
We have three studios, in New York, Los Angeles, and New Jersey. All studios are equipped with high precision Broncolor lighting systems and medium format cameras for the best quality. Studios are designed for various needs and locations. Our photographers will pick the studio that best meets your requirements. You can ship your products to our studios FREE of charge using our shipping labels.
We provide worldwide service and accept all major US and International credit cards. Just ship your products to our studio and get your images done. Customers from certain jurisdictions might be required to provide extra information for screening purposes.