Commercial product photography requires a special skill set. And when the product is something large and flat, like a rug, we have to use all of those skills. Rug photography also presents somewhat of a challenge in terms of lighting. This is because a lot of rugs are a color that reflects light, such as gray, silver, or white. Others still have a mix of light and dark colors.
Here at ISA AYDIN, we have a lot of experience with rug photography. Over the years, we've learned that one of the key things we need to pay attention to is the texture of the rug.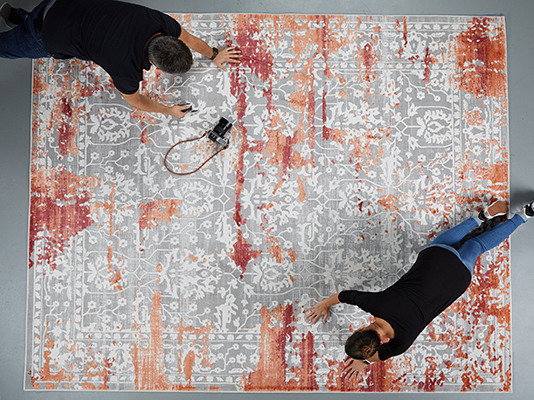 If a photograph is not well taken, the unique texture of each rug can get lost. Because texture is a major selling point for our clients' customers, we make sure that each rug is showcased and the end result photos show a true likeness.
Careful consideration in rug photography
In terms of size, rug photography requires special consideration too. We've set up our spacious studio so that cameras mounted to the roof can take photos at a downward angle. This allows us to get photos of the rug which show every inch of it.
We put in all of this effort with each rug we shoot because we have our clients' best interest always in our mind. If the photos we take of a rug do not match what a rug actually looks like, online shoppers are going to be disappointed. They may even return the product. With something heavy, such as a rug, this can quickly add up to a lot of unnecessary shipping costs.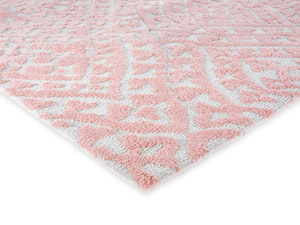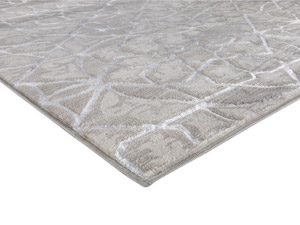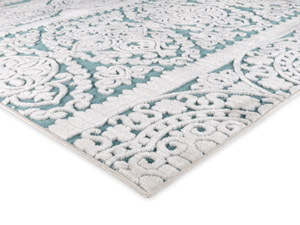 We aren't limited to rug photography either. Because of our ample studio and unique lighting and camera set-up, we offer product photography for many large objects.
In fact, customers are far more likely to buy a product, including a rug, if the photo displayed online is of high quality. In a world where more and more people choose to shop online, standing out from your competitors is essential. Good product photography elevate the online shopping experience.