Product Photography in Jersey
Product photography plays a huge part in having an attractive catalog or website for your company. However, it is not only the aesthetics that you should be concerned about but also the technical skills of the photographer to capture astounding, provoking and compelling images that pique your clients' interest in your products. In New Jersey, there is an increasing need for start-up companies to hire product photographers and equally, there are many photographers that specialize in product photography in New Jersey.
Isa Aydin is a commercial  and product photographer who can bring in exceptional knowledge to every photo and video he takes.. Having worked in the product photography scene for 15 years already, he is committed to delivering prompt results and remains true to his artistic vision.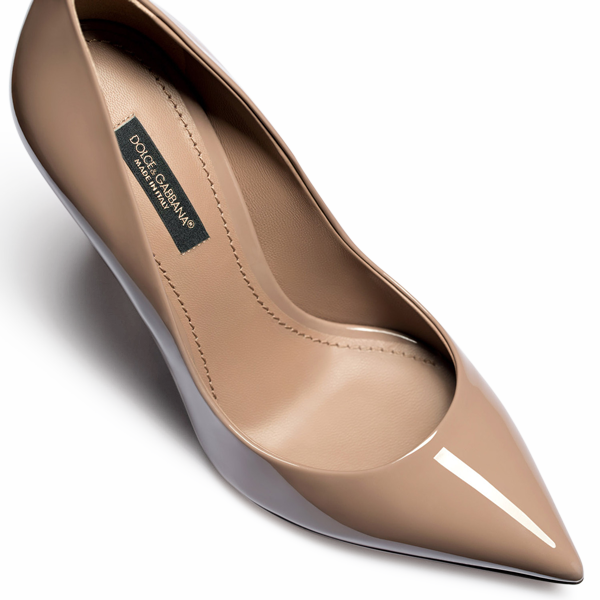 He and his team will make sure that the products are captured into compelling images. His clients are big names in the industry of interior design, industrial marketing, architecture, and retail.  Examples of his clients include the JW Marriott Hotel chain and many others.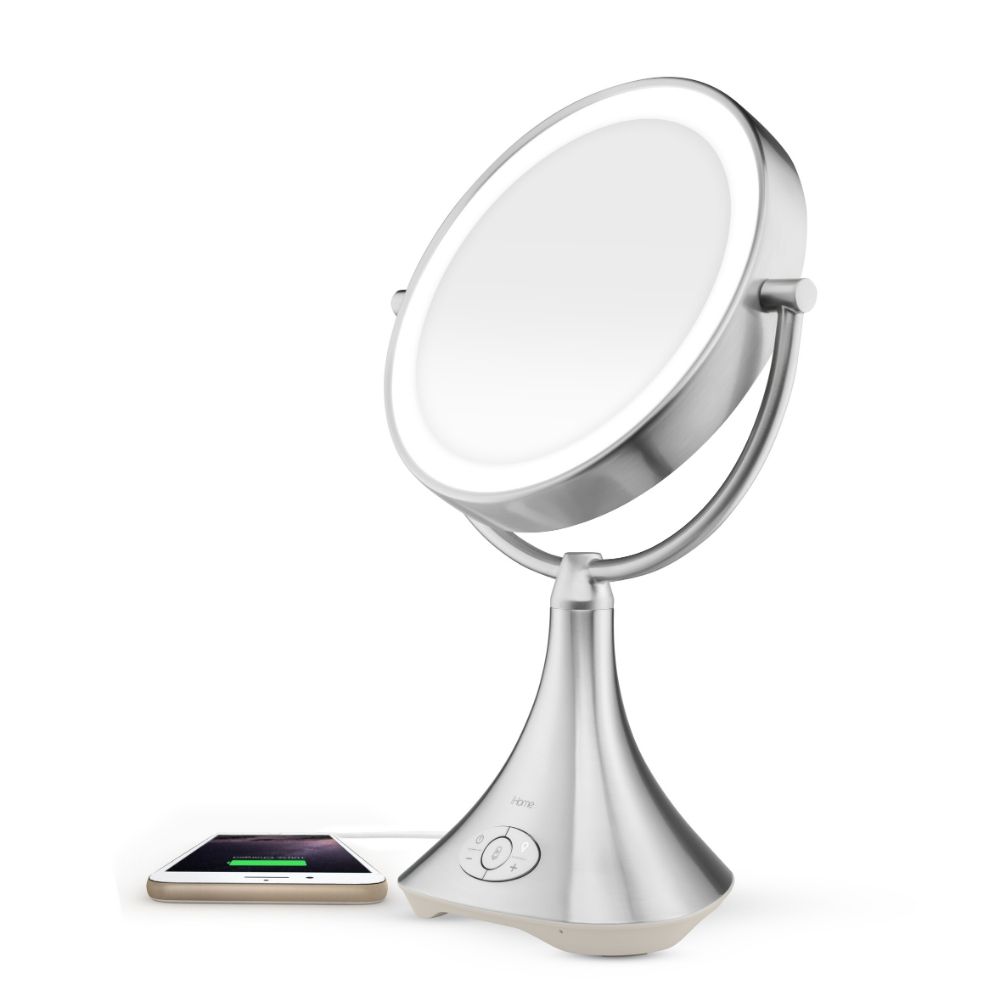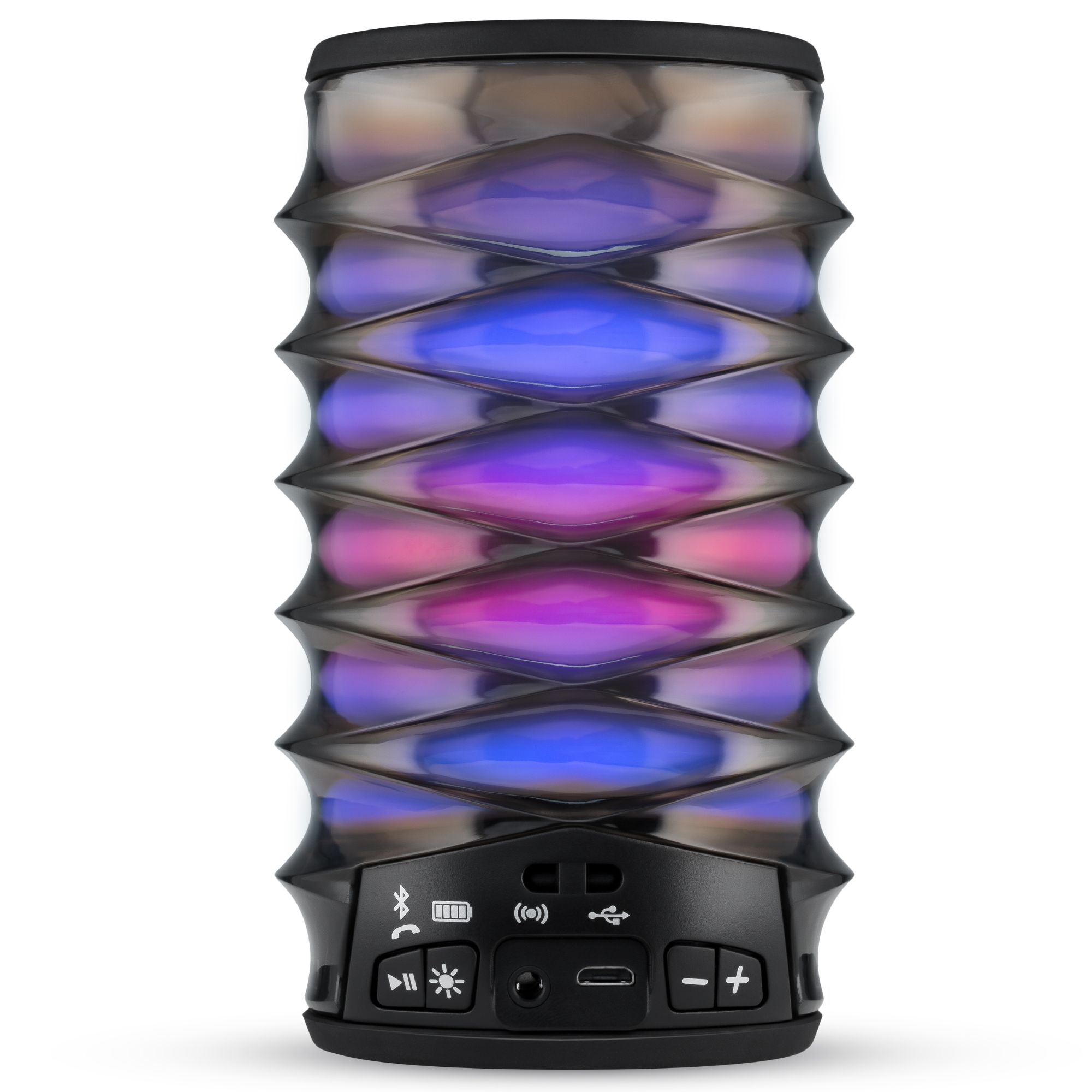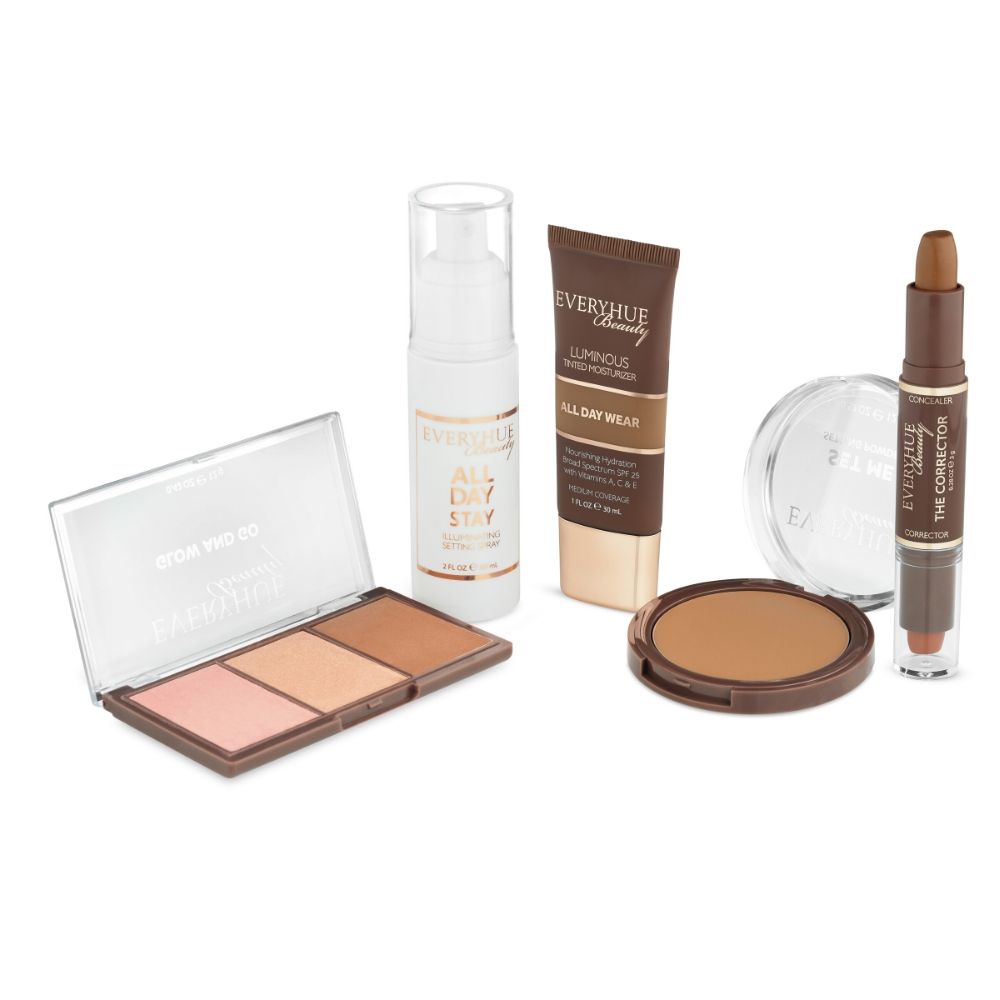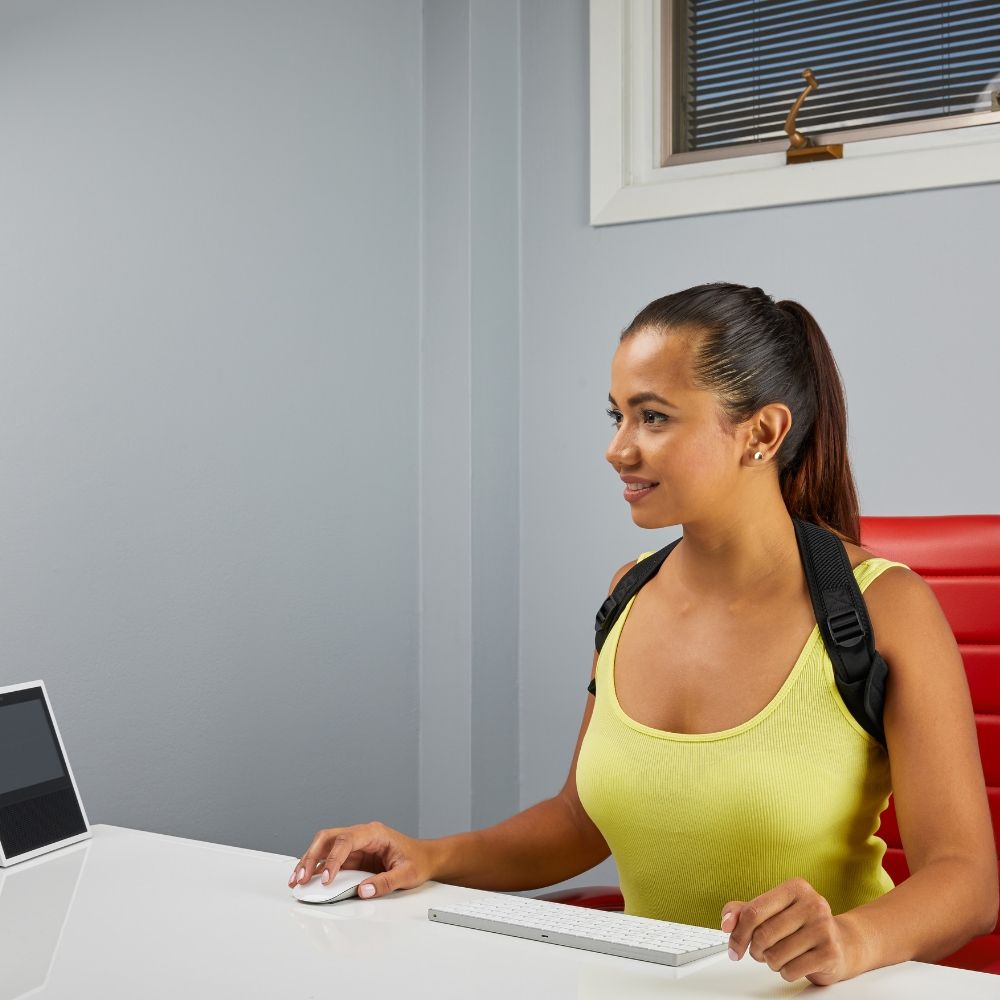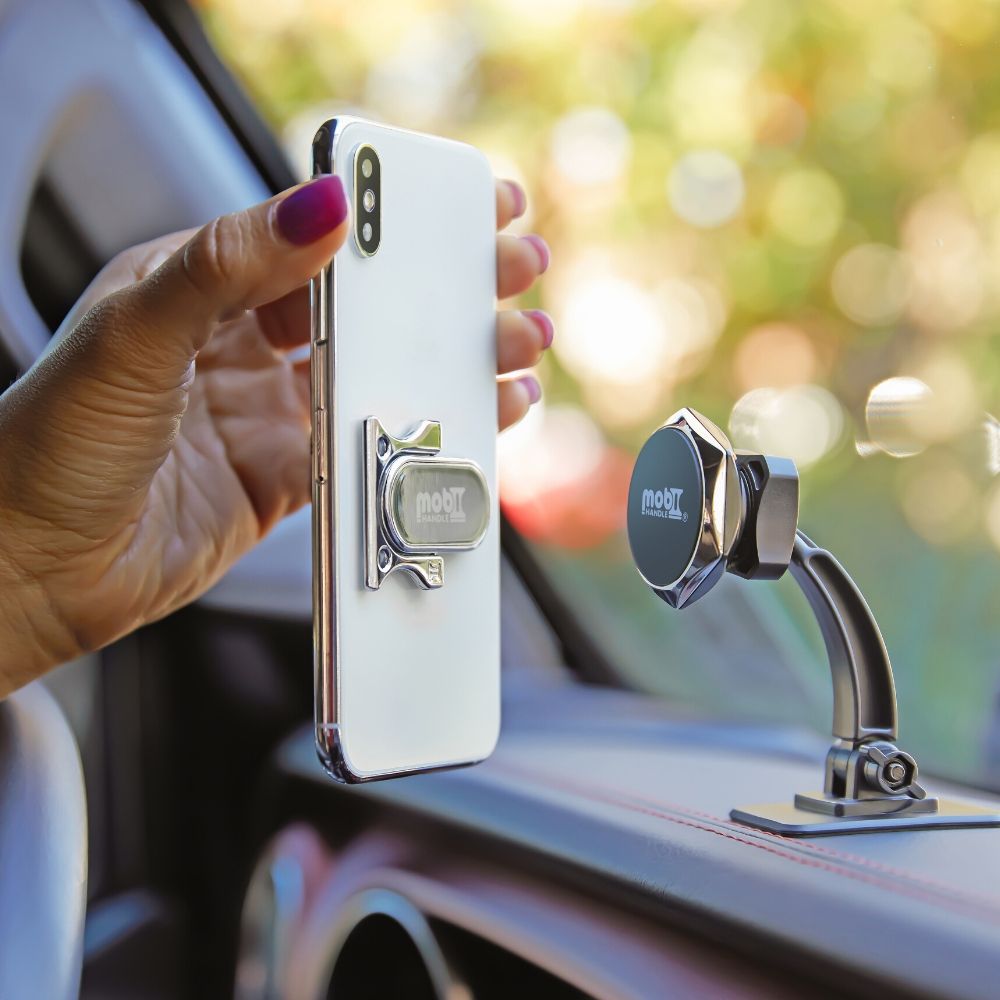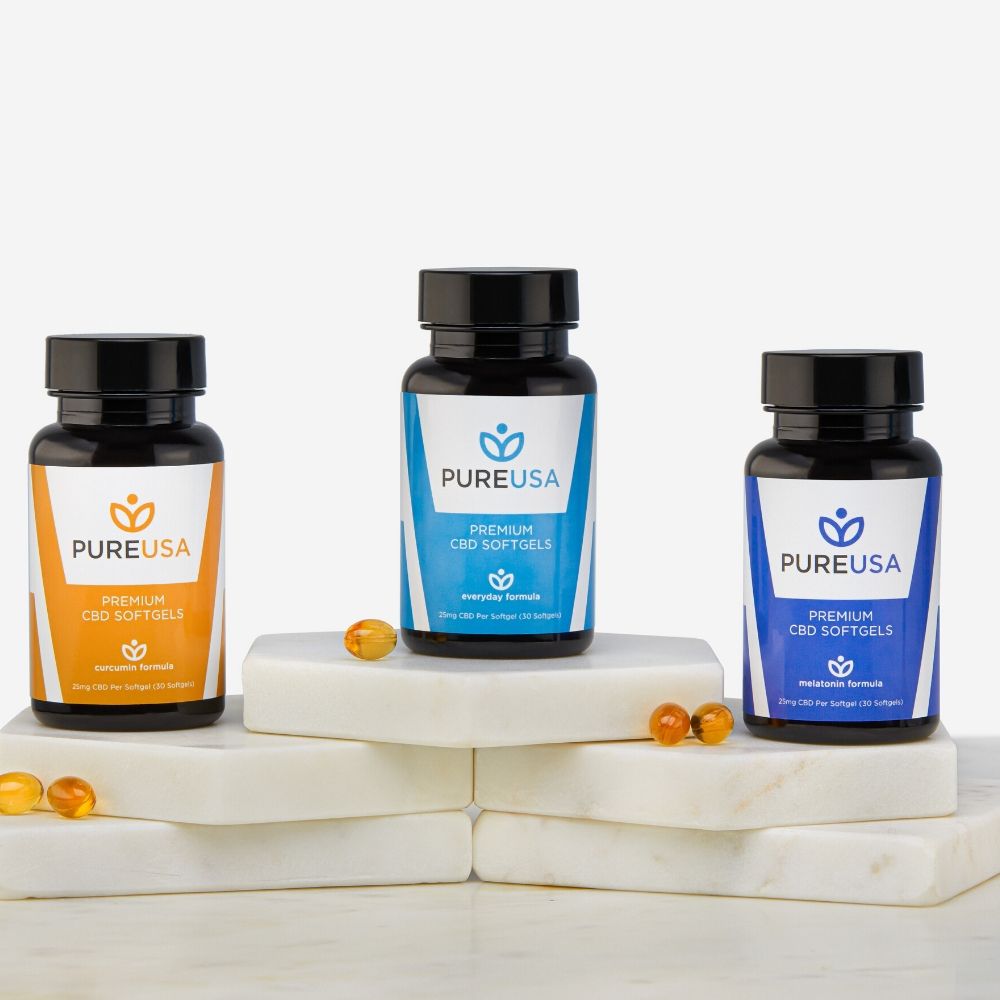 Seasoned Expertise in The Field of Product Advertising
When choosing a product photographer in  New Jersey, it is crucial to choose those who have technical expertise and insider knowledge. As someone who has been doing product photography in NJ, he's able to handle different products for commercial print ads and websites like Amazon. With the high demand of online retailers for good product photography, services like Amazon product photography is fast becoming a norm.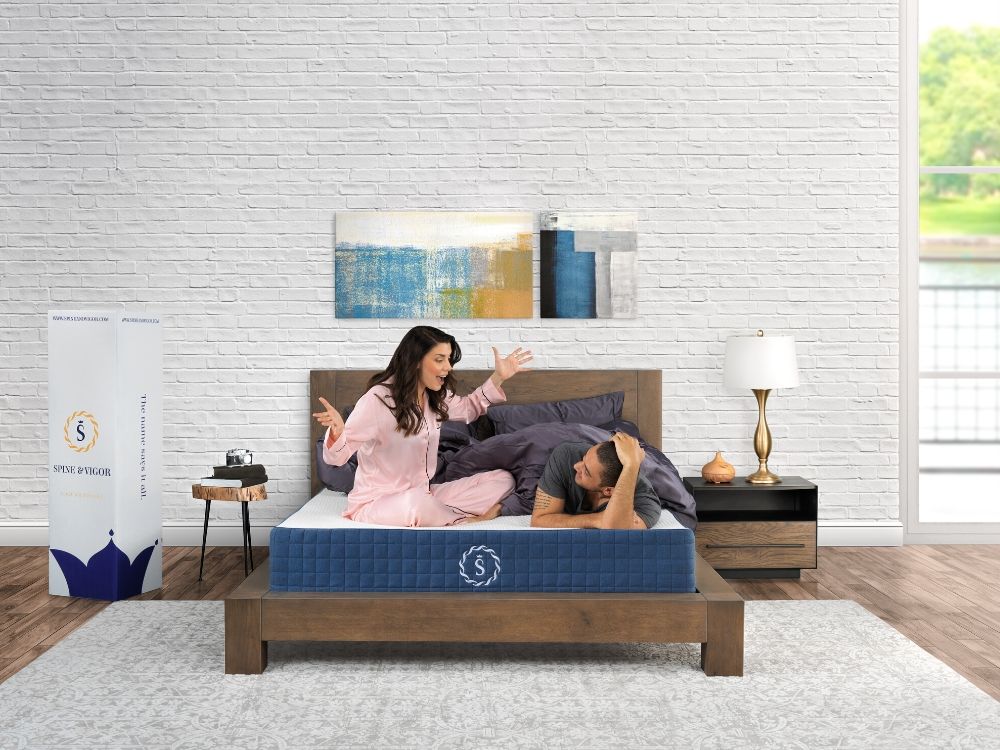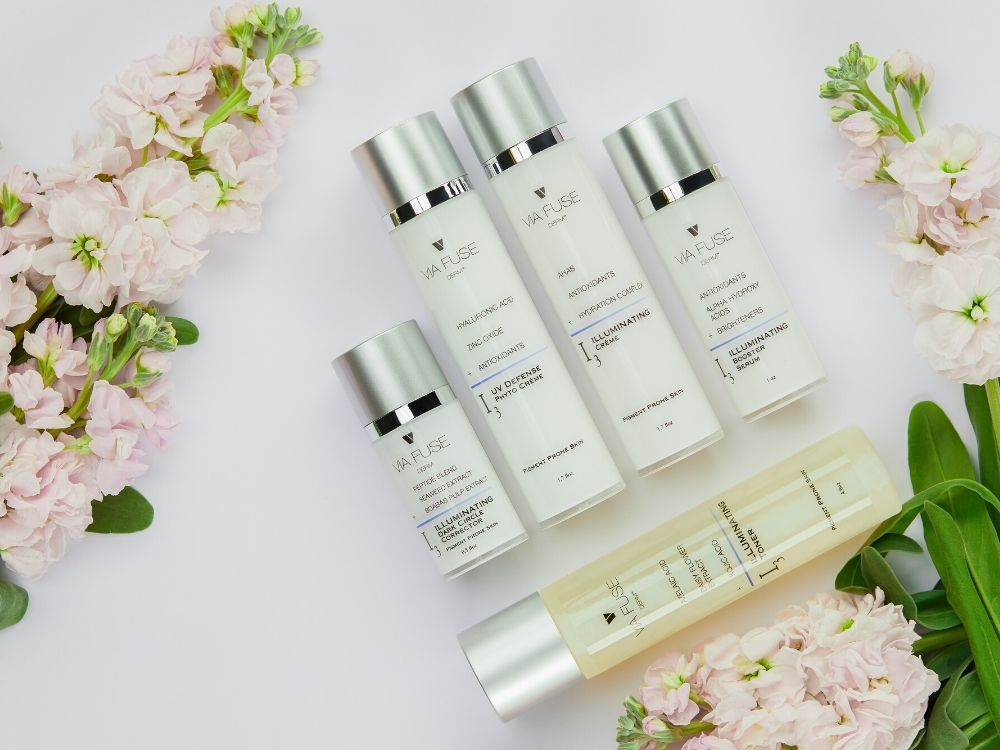 Knowledge Of The Right Product Photography Techniques
His wide experience in working with different products such as wine, beer cosmetics and perfumes allowed him to work well with different industries. Moreover, he also has a team of very experienced in post-production who can produce great images to improve anyone's portfolio.
Let Isa Aydin help you promote your business by helping you build a better product portfolio. As a product photographer in New Jersey, he is able to deliver results to his clients despite of which industry he is working with.