7 Ways to Get the Most Out of Amazon Photography Requirements
They say a picture is worth a thousand words. But when it comes to your Amazon product photography, it just might be worth a thousand dollars — or more. Customers base their first impressions on the photograph of your product, which will ultimately determine whether they click on your product or keep scrolling. So, getting that perfect shot is worth your time.
Before you take a single photo of your product, you should familiarize yourself with the product image requirements Amazon has.
Amazon Site Requirements for Product Photography
If the image is named by the product identifier and does not have a variant code, and it is the main image on the product detail page, you must meet these image standards:
Your image must be an actual photograph of your product, not an illustration or drawing.
The photo may not have extra objects if they are not included with your product.
The photo has to be of good quality — in focus, with good color and lighting.
Photos of media, such as books, music, and videos/DVDs, must be of the front cover art, and they need to fill 100% percent of the image frame. You cannot include jewel cases, promotional stickers, or cellophane for these products.
Everything else needs to fill 85 percent of the frame or more.
You must include the entire product in the frame.
The background must be pure white: RGB 255, 255, 255.
Extra text, images, or graphics are not allowed on your image.
The image may not contain pornographic or other offensive material.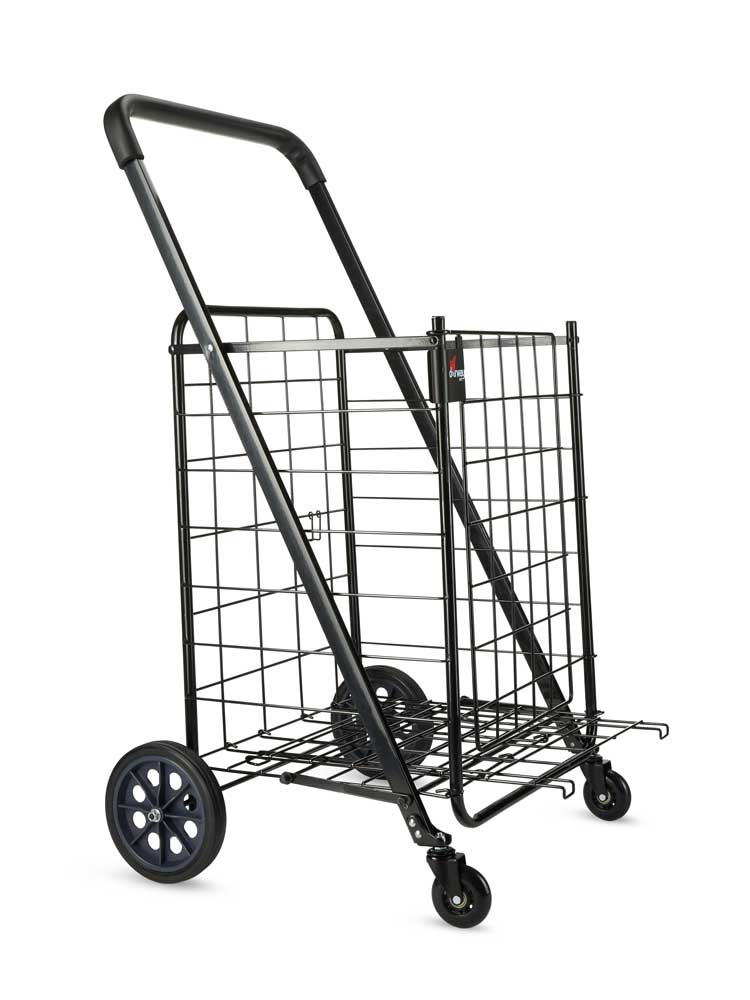 For other images you include in your listing:
The photo either has to be your product or relate to it.
Your photo has to be in focus and well-lit and photographed.
You may use other objects or products to show the scale of the product or it being used.
These items must fill no less than 85 percent of the frame.
You may use closeups and cropped photos.
You may use backgrounds and the product's environment.
You may use graphics and text.
You may not use pornographic or other offensive materials.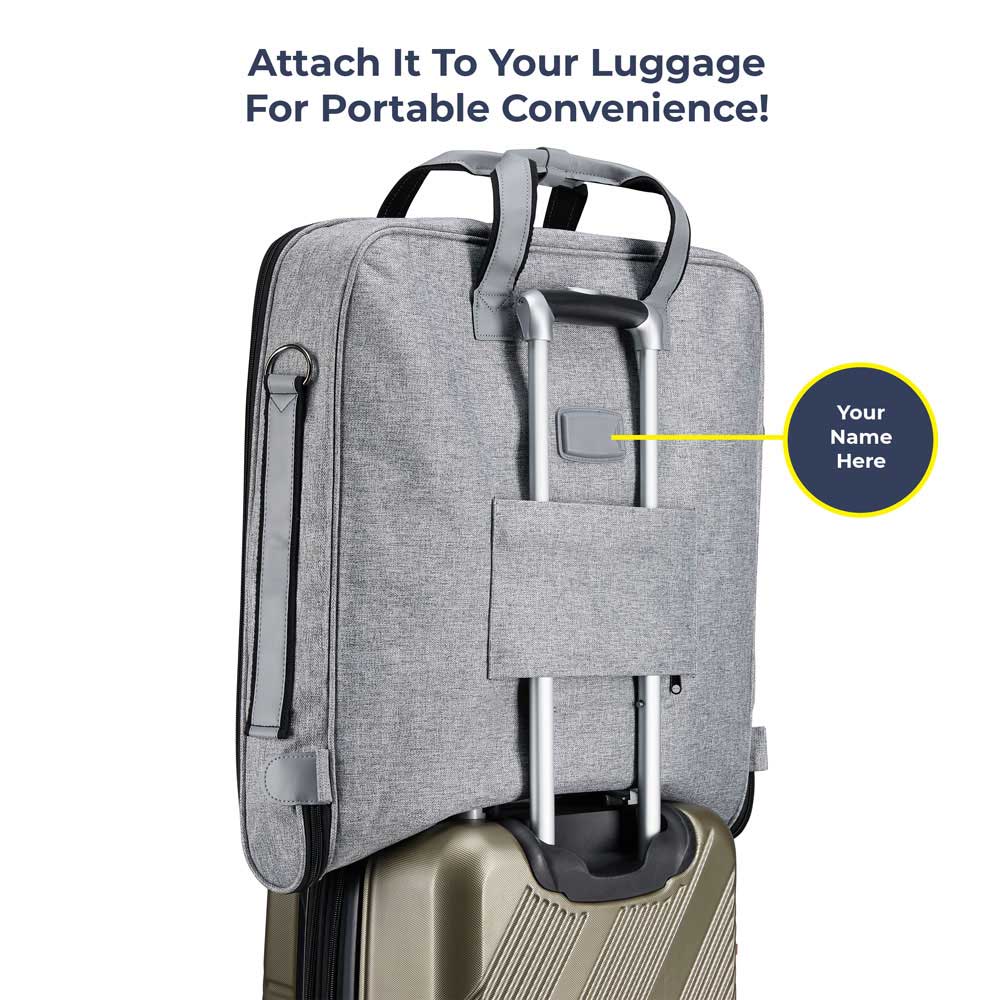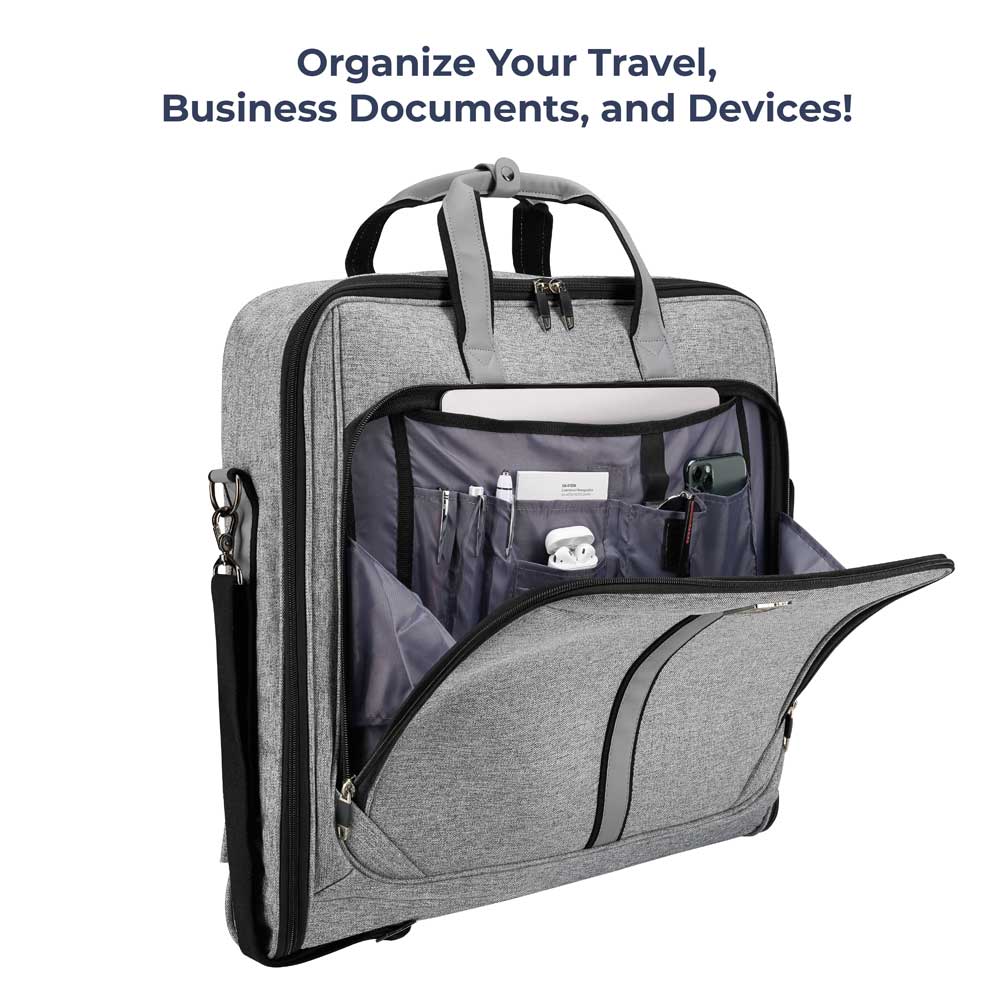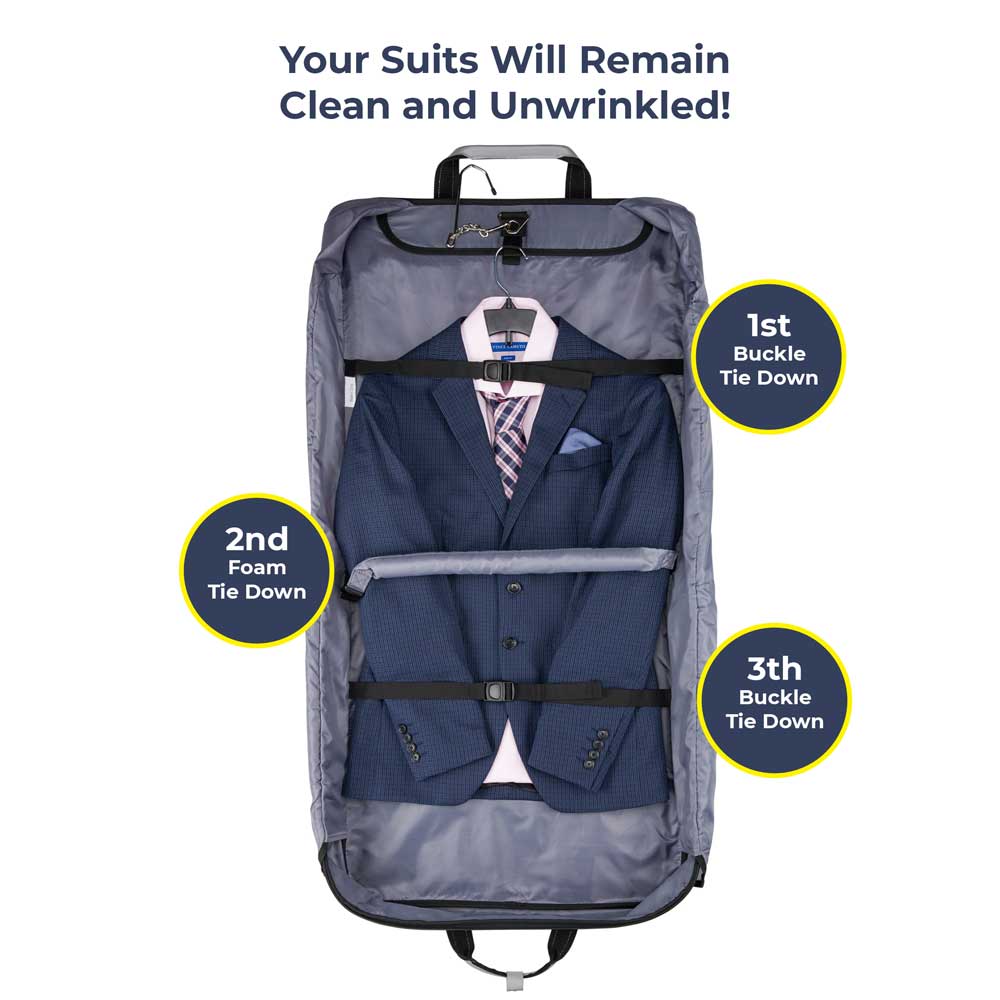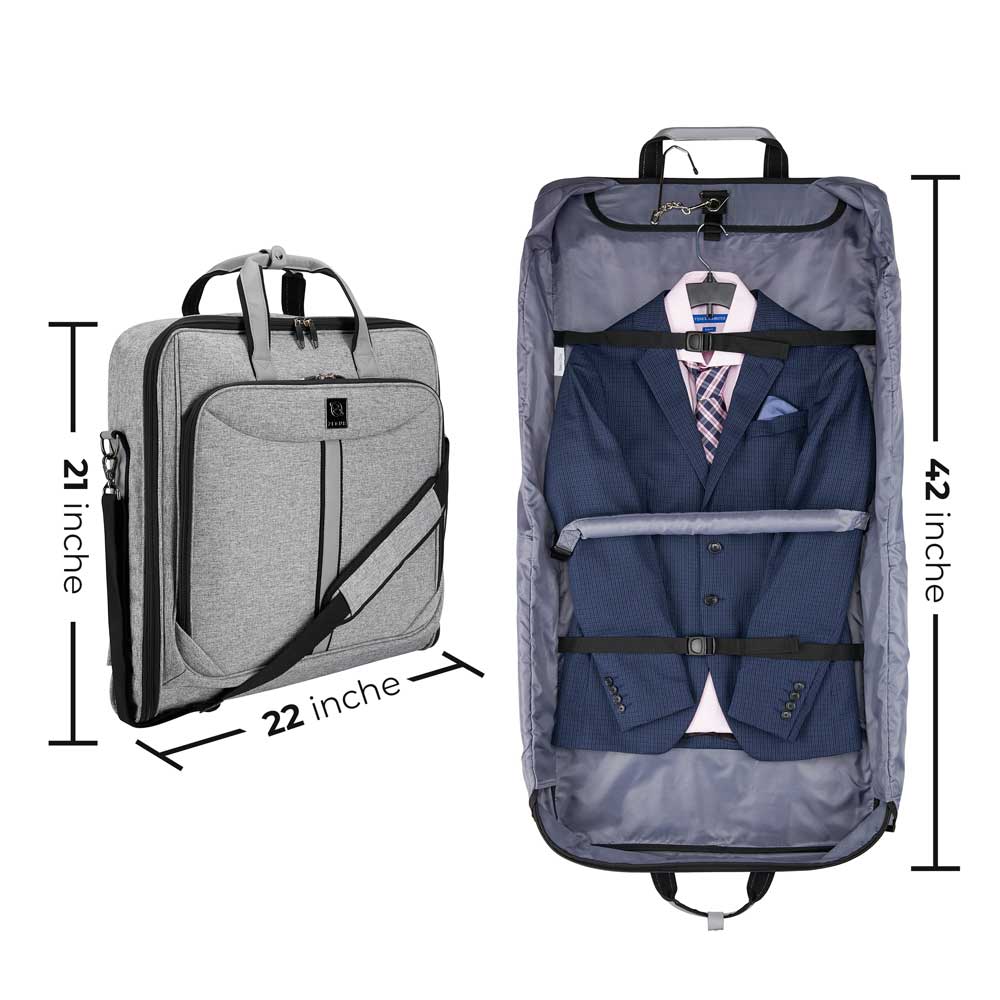 How to Get the Most Out of Your Photography While Following the Requirements
Having excellent photography in your Amazon listing and following the product photography requirements will showcase your products to potential customers and create that great first impression. Ultimately, it will encourage them to purchase your product.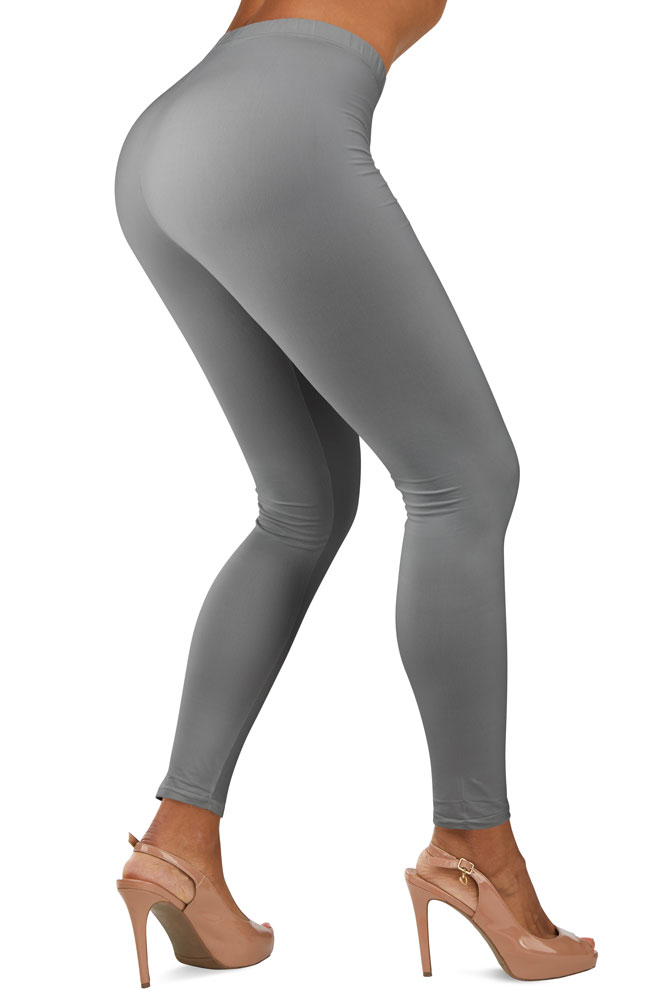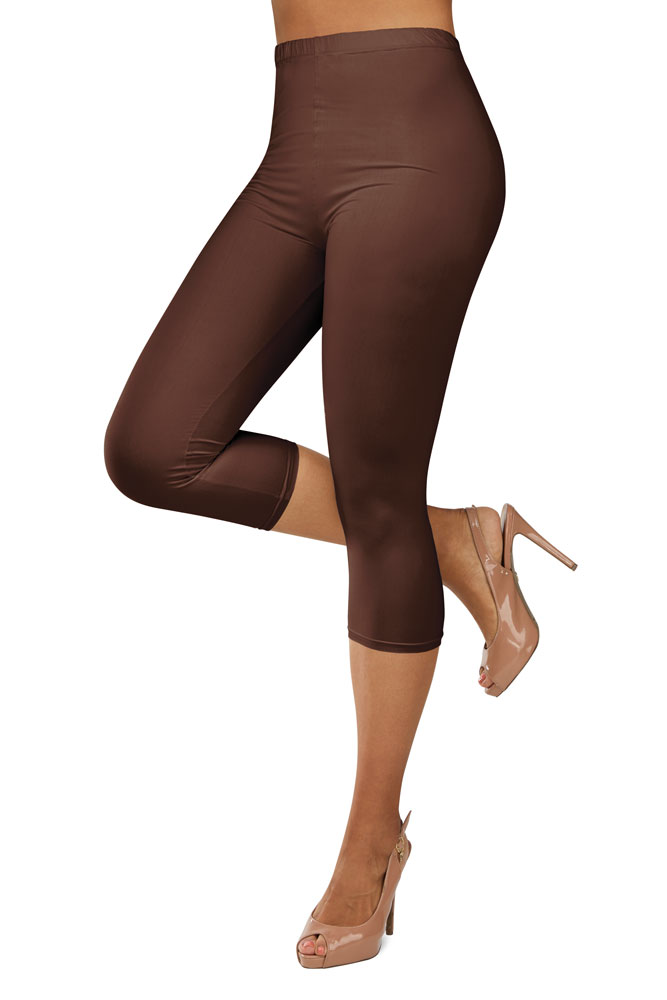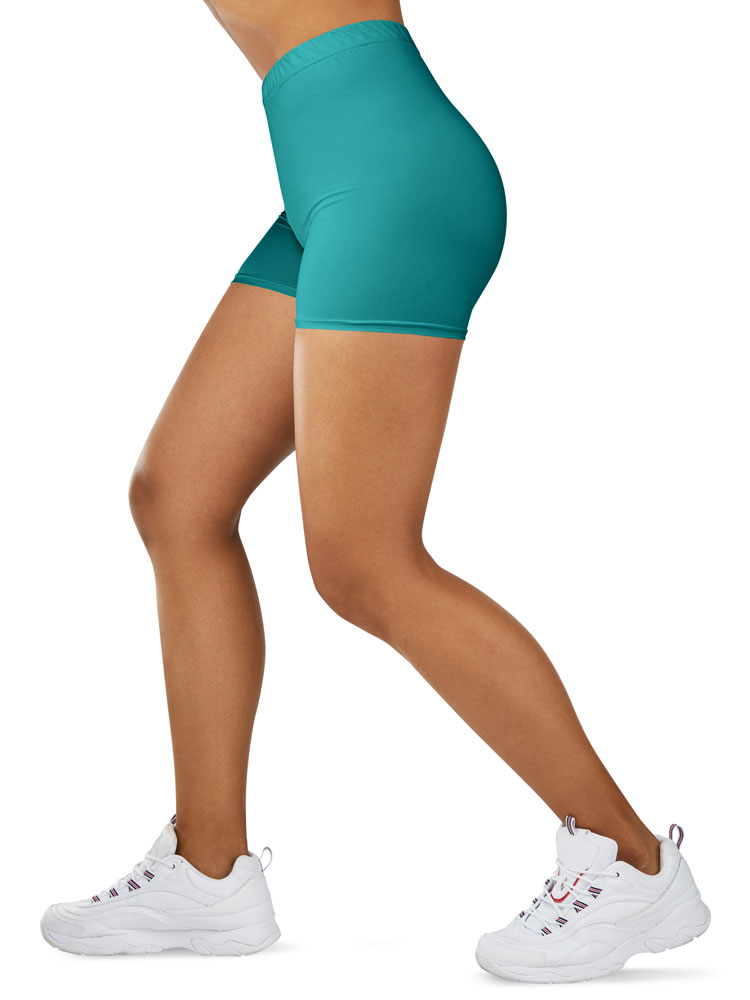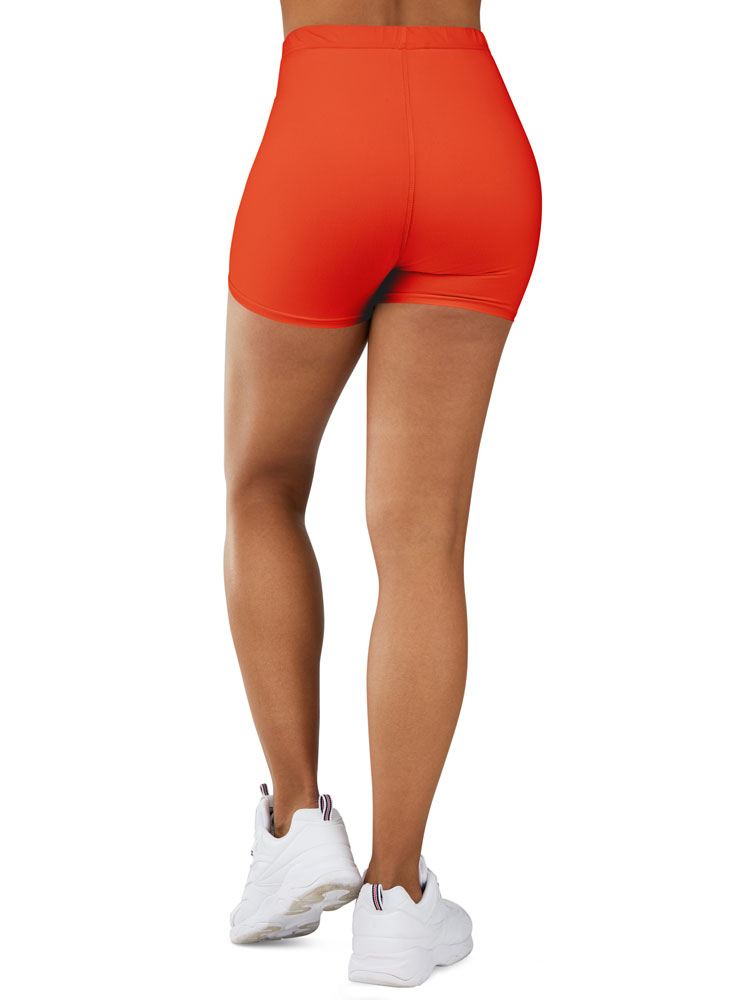 1. Details Matter
Make sure that your photography clearly shows the product being sold and all its features. For example, if you're selling an item of clothing with unusual detailing, such as buttons or appliques, it is a good idea to get closeup shots of these details. Or if you are selling something with a unique texture, don't be afraid to lean in.
Taking your photographs in natural light will give a better representation of your item's color. It will also provide a more professional-looking photo overall. Turning off the lights and taking your photos near a large window will offer the best light.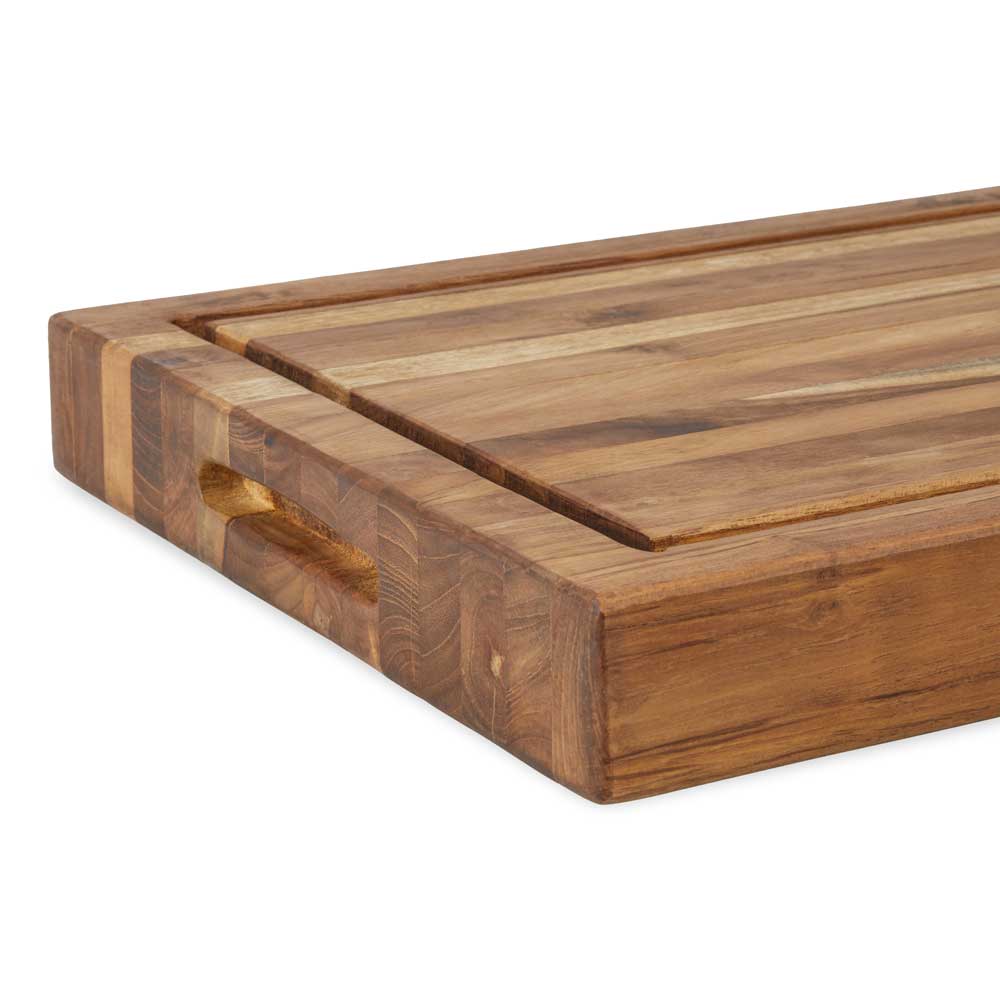 You can also try going outside, but make sure you don't take the picture in direct sunlight — a cloudy day or a shady spot is best. You may find you need to adjust the settings on your phone or camera to compensate for the light.
Generally, you want your light to be as bright and natural as possible. If it's too dark, your photo may turn out blurry or grainy. Worse, your camera's flash may go off, casting your item in a very harsh and unnatural light.
2. Get a Little Perspective
It's usually helpful for customers to be able to see a product from various angles to give them a better idea of what it looks like in real life. This is especially important if an item has different detailing on the sides, back, front, or bottom; for example, a T-shirt with a different slogan on the back. Try to get creative — maybe you're selling a unique tote bag and want to show the fun interior.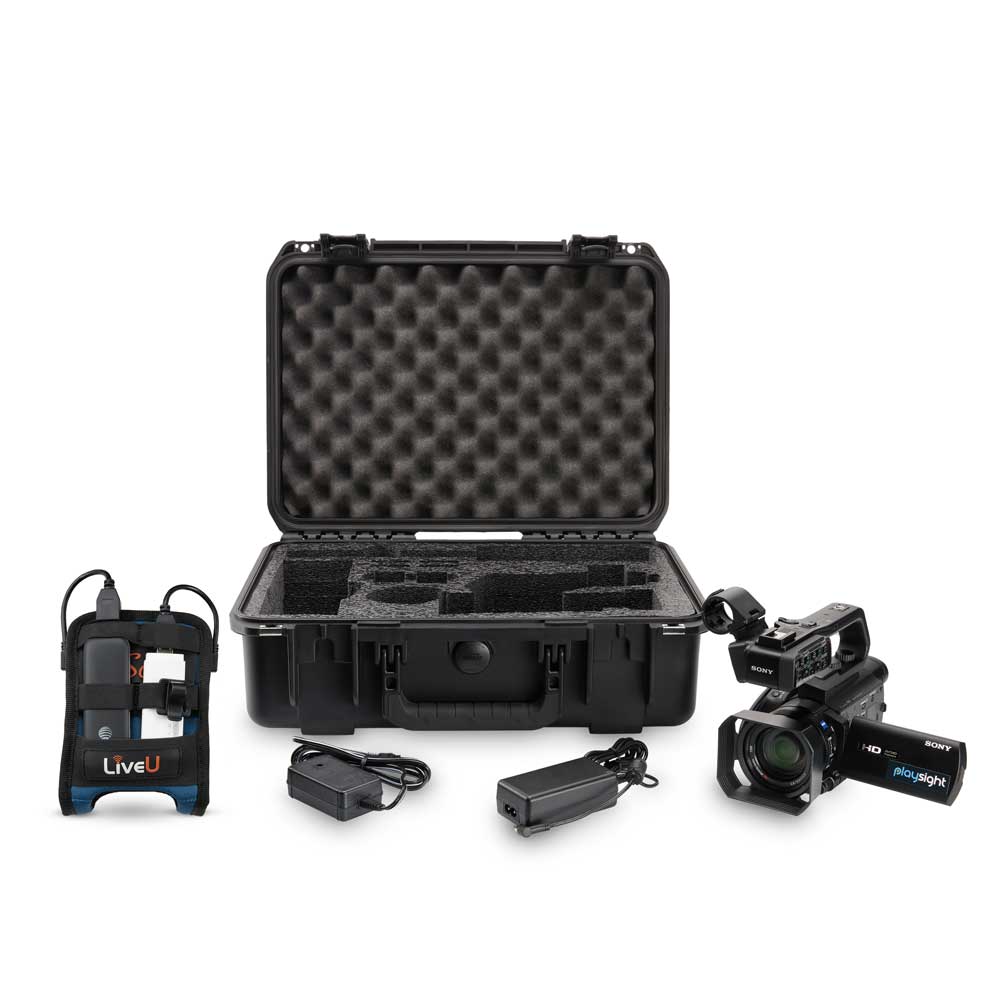 3. Sizing
Many people have purchased an item online thinking it's the real thing, only to find it's actually a miniature item. Amazon's requirements state you need to be transparent and honest about the size of the product that you are selling in order to avoid purchasing mistakes. While using vague descriptions may boost your sales in the short term, it will ultimately harm you as a seller because people will leave negative reviews.
As well as including dimensions in your product description, you can use photography to show the size of a product. By using an additional object, you can show the comparative size of the item being sold. Many products show an actual ruler next to the item. You can also use coins, plain DVD cases, or other easily recognizable household objects. Some product photographs have been edited to show the product against a graphic of a person to see the relative size.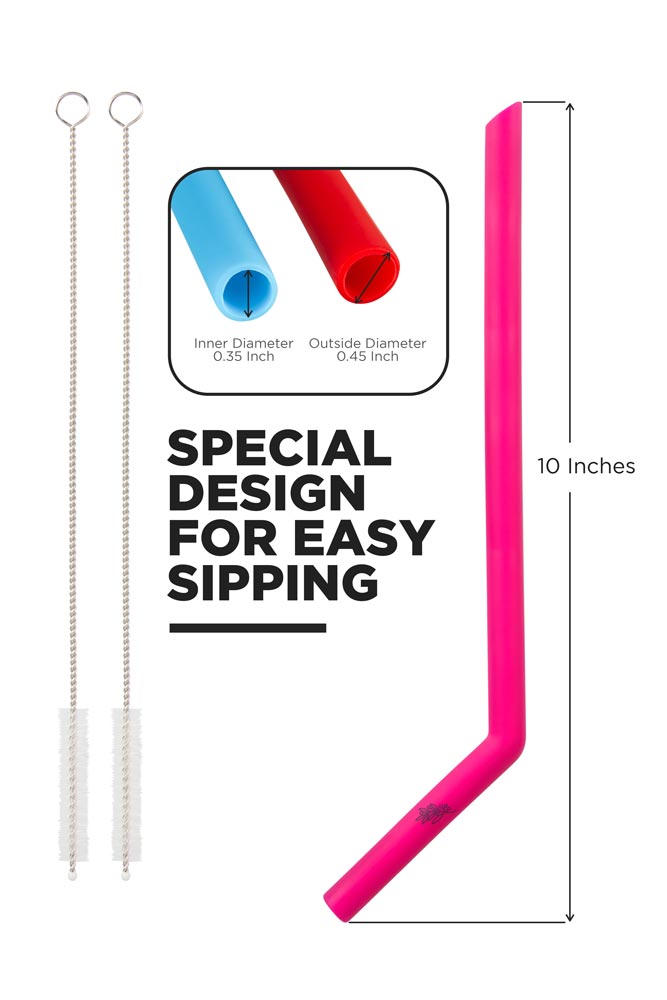 4. Showing Packaging
Although Amazon's product image requirements allow you to show packaging in your photography, you may only show packaging that relates to the product and that is included with the product. So, if you have an item with a brand name that does not relate to the product, you may not show it.
However, Amazon's product image requirements do allow you to show photographs of clothing labels with care instructions, such as washing, dry cleaning, etc. In general, you only want to be showing the original product packaging in your Amazon product photographs.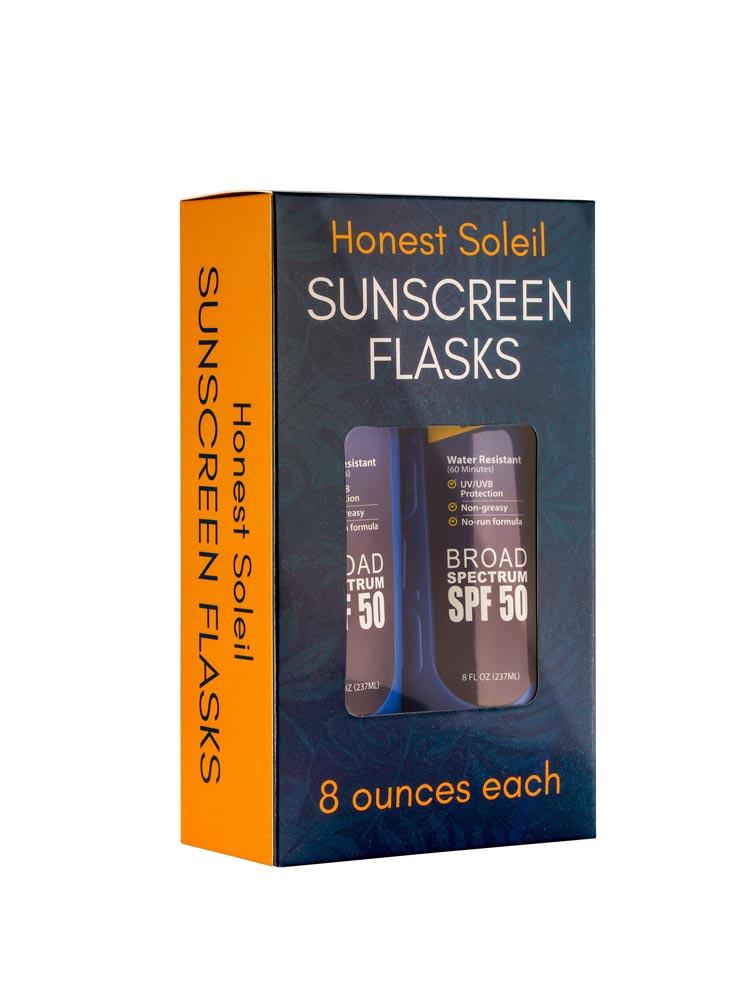 5. Show Lifestyle and Context
One tip when planning your photos is to use those that show someone using or wearing the item or product. This encourages people to purchase the product because it allows a potential customer to see themselves using that product. If you are selling a bicycle, you can show not just the bicycle but also somebody riding it and enjoying themselves. For products such as decorations, you can show them in the home — hang a beach-themed shower curtain in a bathroom with other beach decorations or show a pan with some delicious food cooking in it.
If you're selling an item of clothing, use your photography to show it being modeled by a person.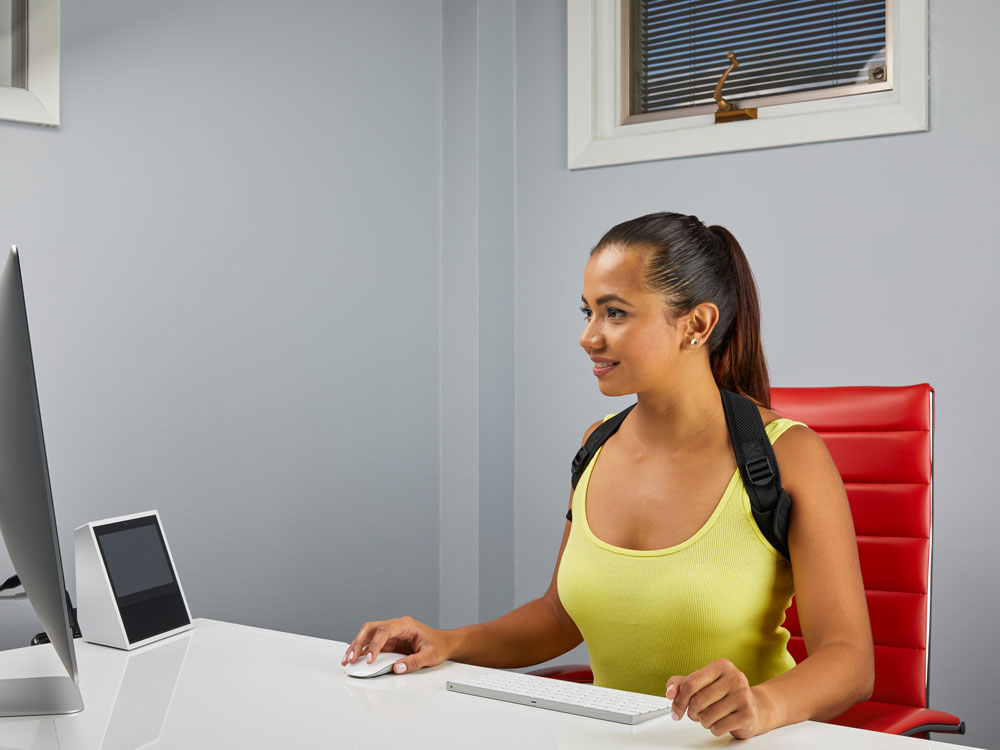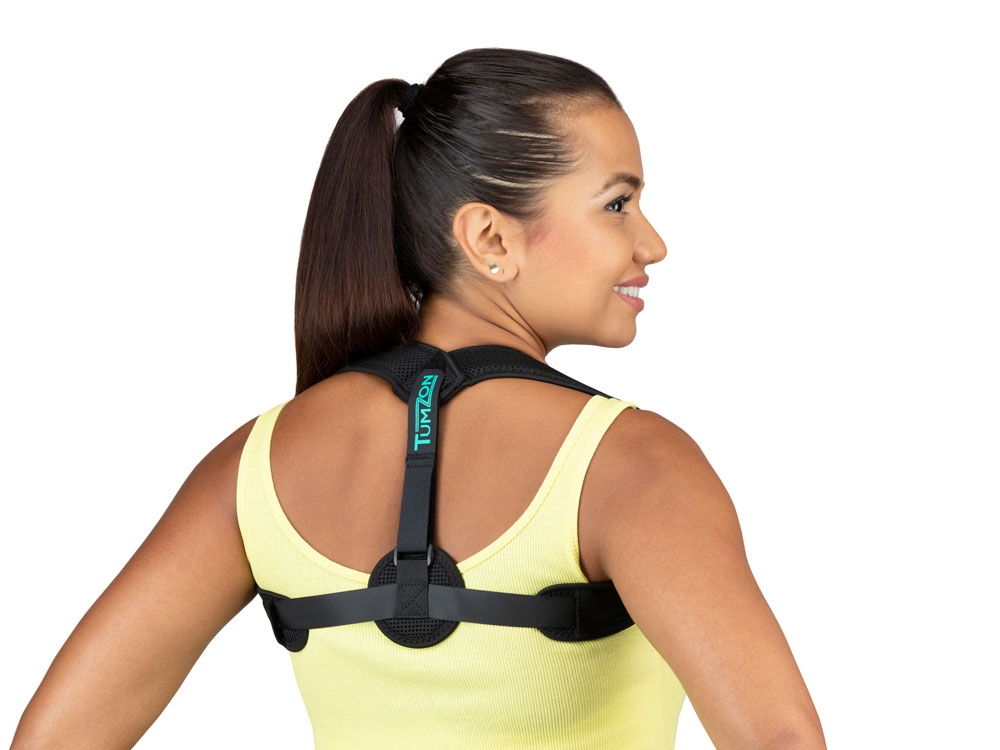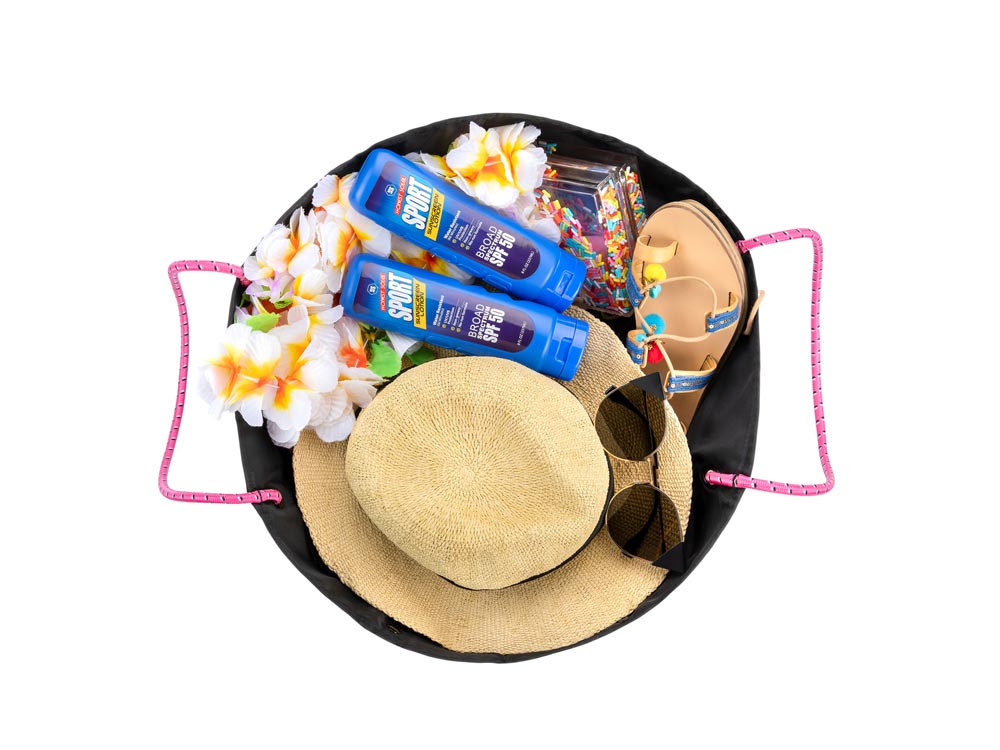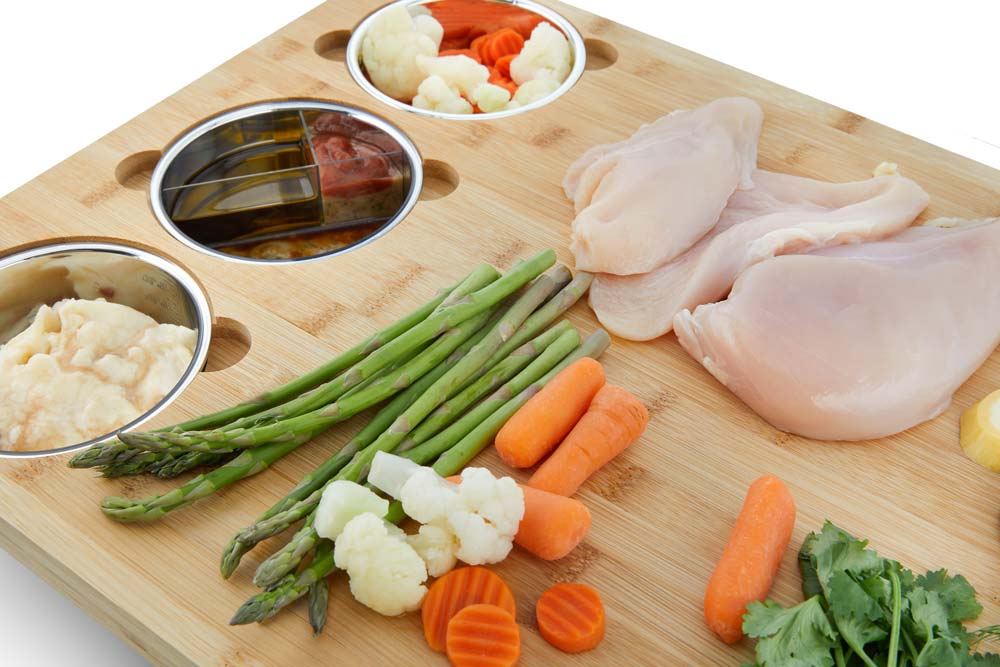 6. Honesty Is Key
While you definitely want to show your products in their best light, your Amazon product image must be honest and a true representation of the product — this is part of the requirements, after all. Deceptive photography tends to be counterproductive because it will lead customers to return your product and leave negative reviews.
7. Posing Your Items
It can be tricky to figure out how to position your items. Look up similar products to yours on Amazon and click on results you like. What made you click on them? What about the image do you like? Dislike?
Figure out how to recreate the elements you liked in your own photography. Maybe you liked the way one product's photography showed decorative pillows on a bed, but you didn't like how cluttered the photo looked overall. Figure out how you can do better, then do it!
Conclusion
If you can afford it, hiring a professional to take photographs of your products is an excellent idea. While this may seem like an extra investment now, having excellent photographs really can make or break your sale.
If you cannot afford a professional product photographer at the moment, consider investing in a DSLR camera. Many are very intuitive to use, and the auto settings on these cameras mean all you have to do is position your item and shoot. Following these tips, as well as Amazon's product image requirements, will help take your photography to the next level and you stand out among the competition.