Product Photography for Amazon
Product photography is a field of photography that creates a tailored, attractive image of a product for sales materials or web pages. Whether you're selling cars or hairclips, product photography can put your merchandise in the best light. A good product photographer takes a product and conveys its essence to the potential buyer.
Why do you need product photography?
In today's image-driven world, professional product photography is the one thing guaranteed to make your product stand out from the rest. In December 2015, Amazon sold an estimated 480 million products.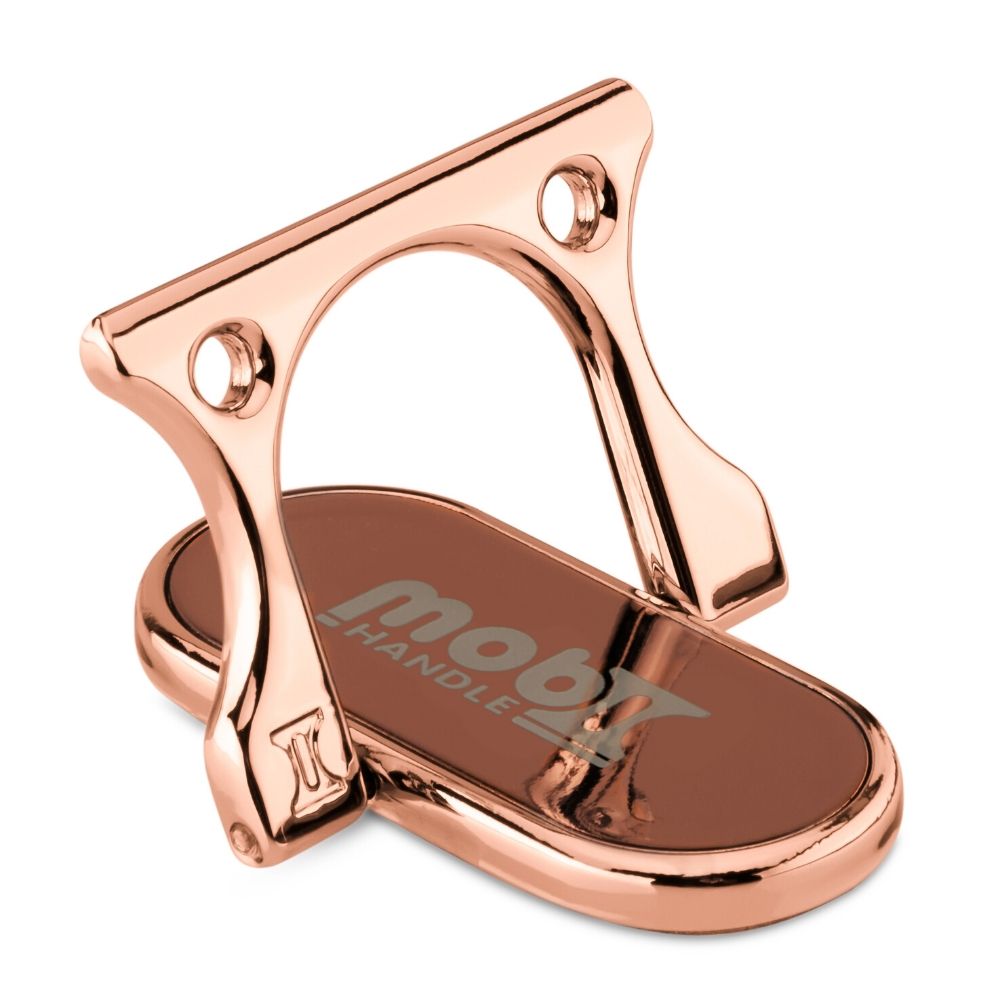 That's one and a half products for every person in the United States. When an Amazon search returns a hundred competitors to your product, your photograph needs to look the best.
Not only does professional product photography help your product catch the buyer's eye – it also increases its value. The better your product looks, the more the customer will be willing to pay for it.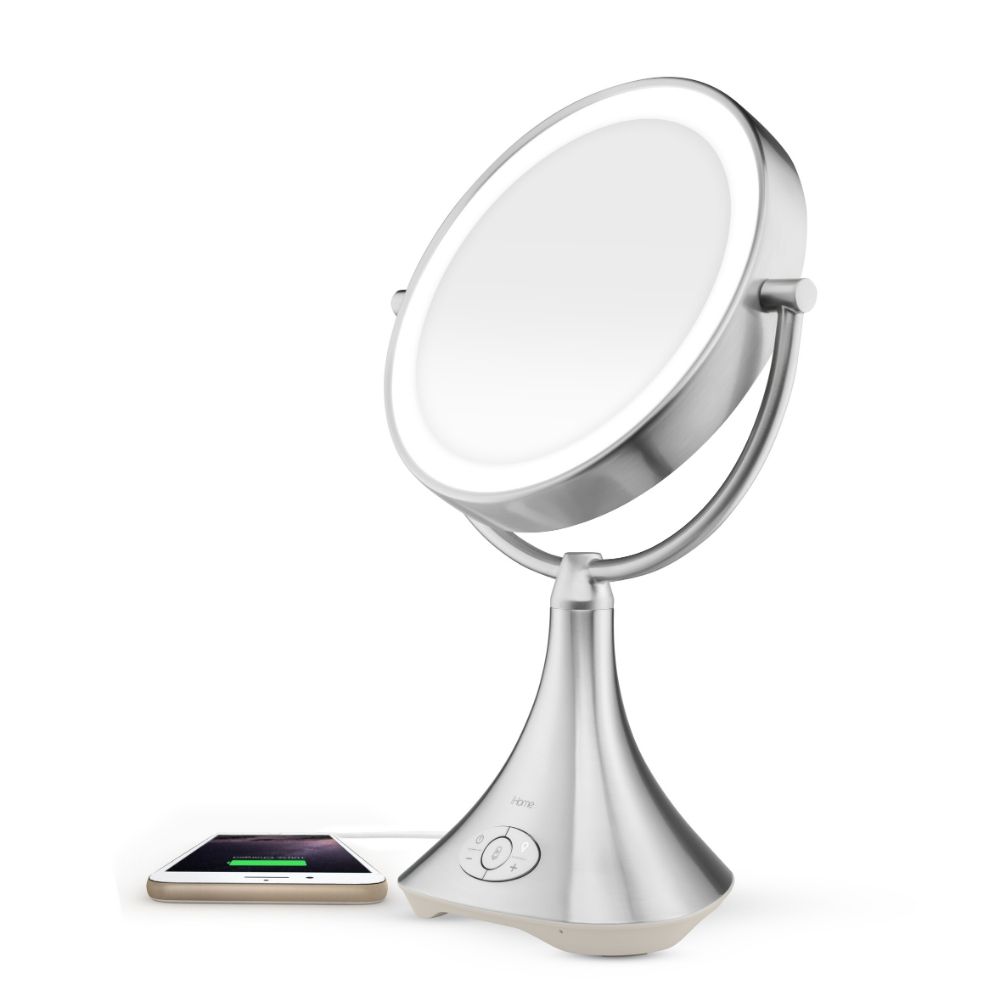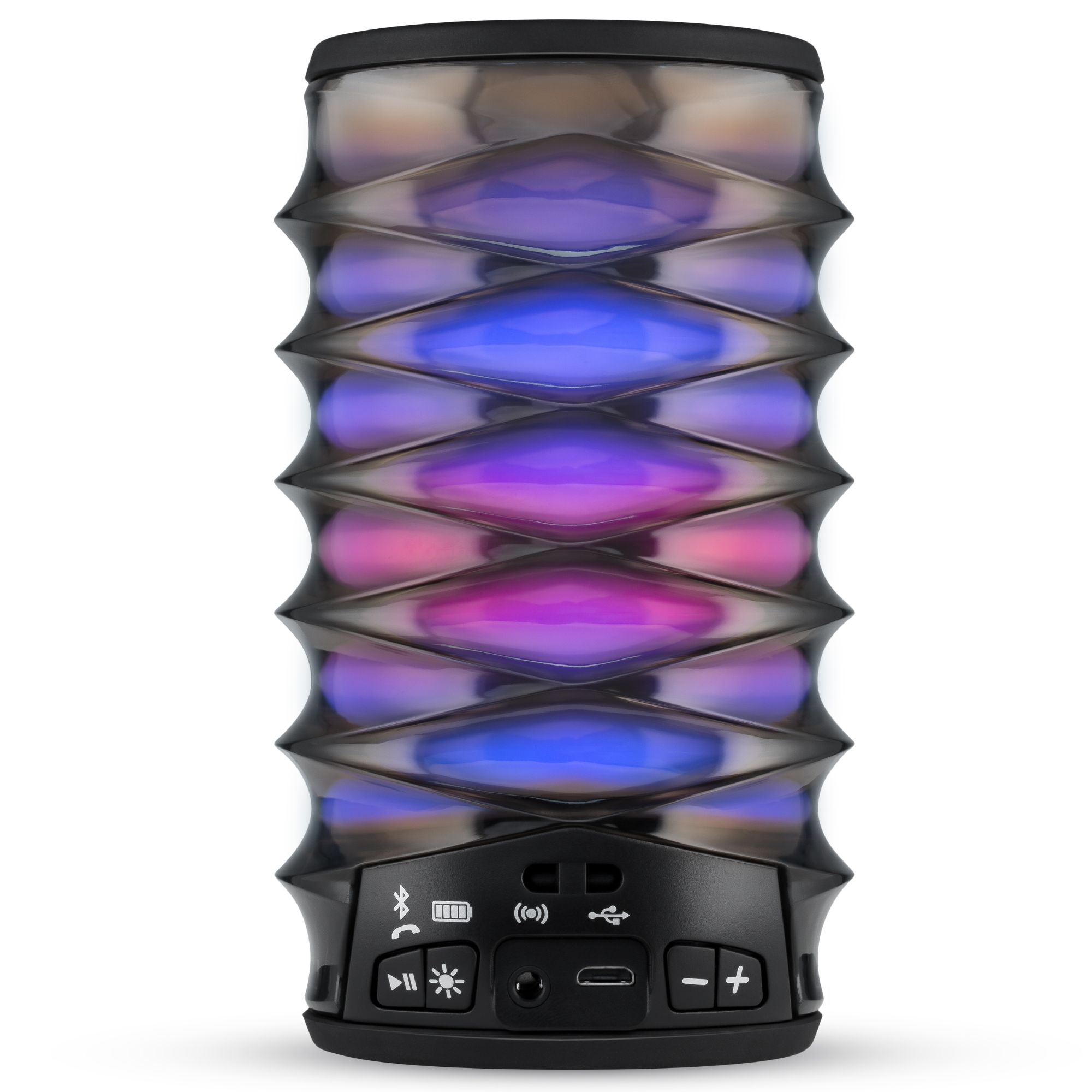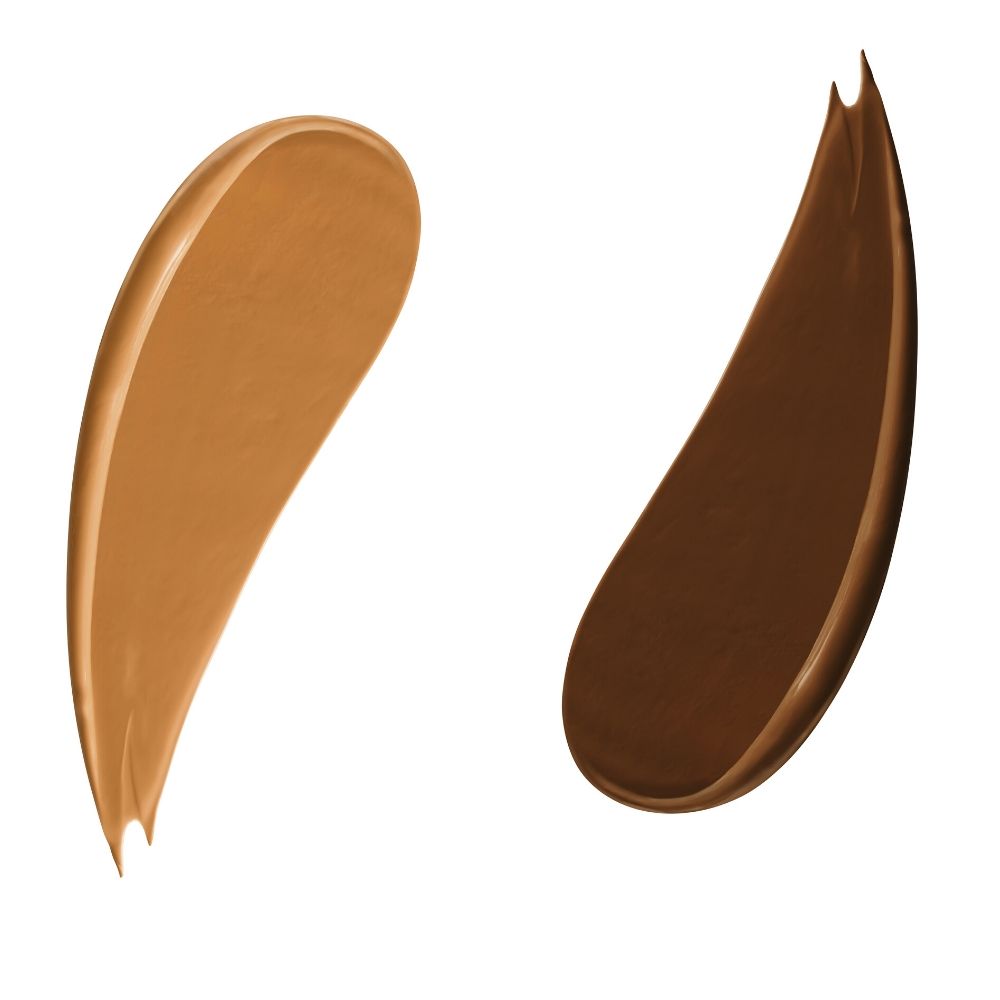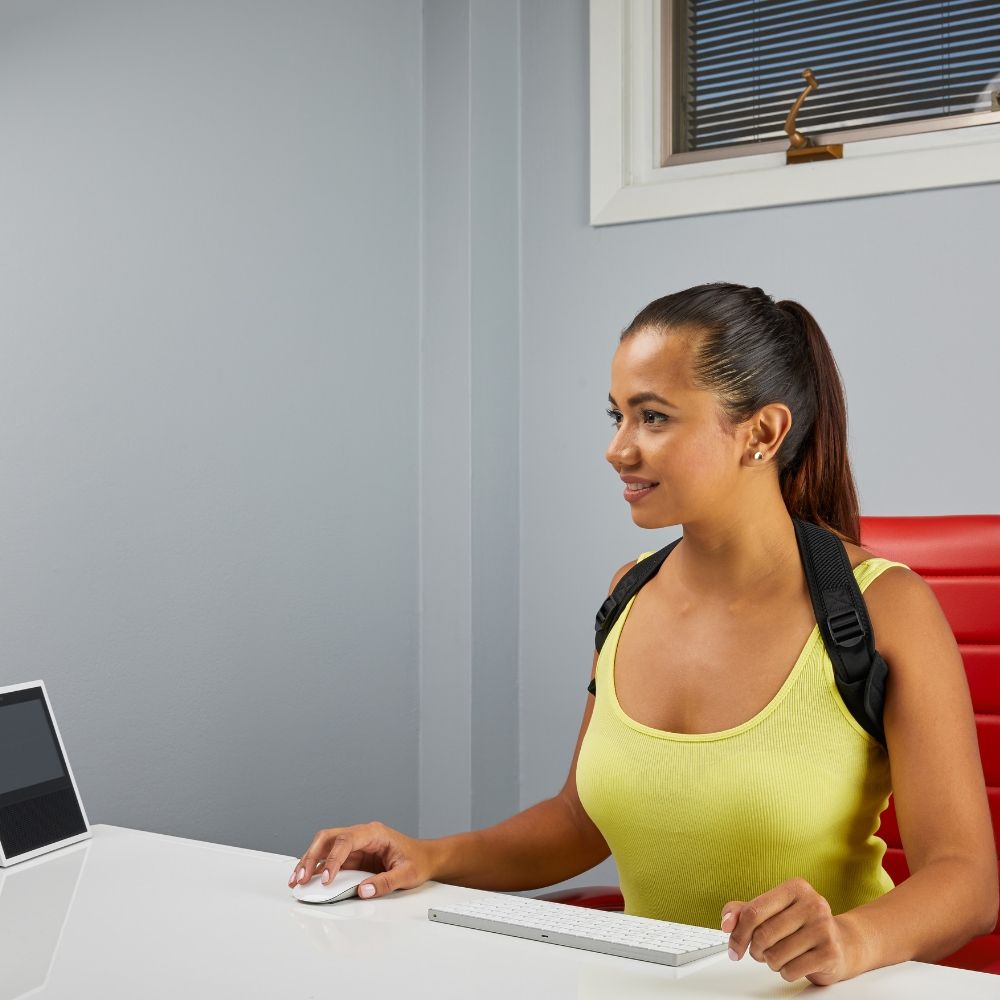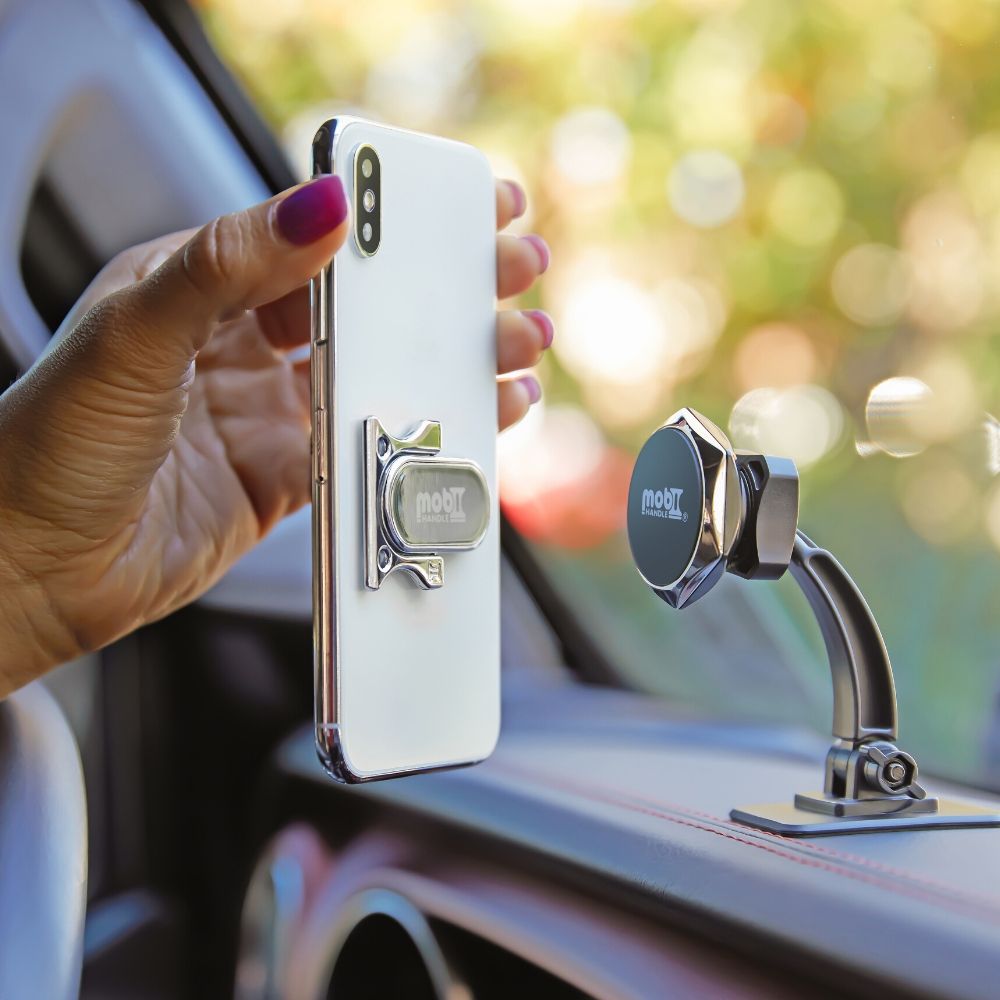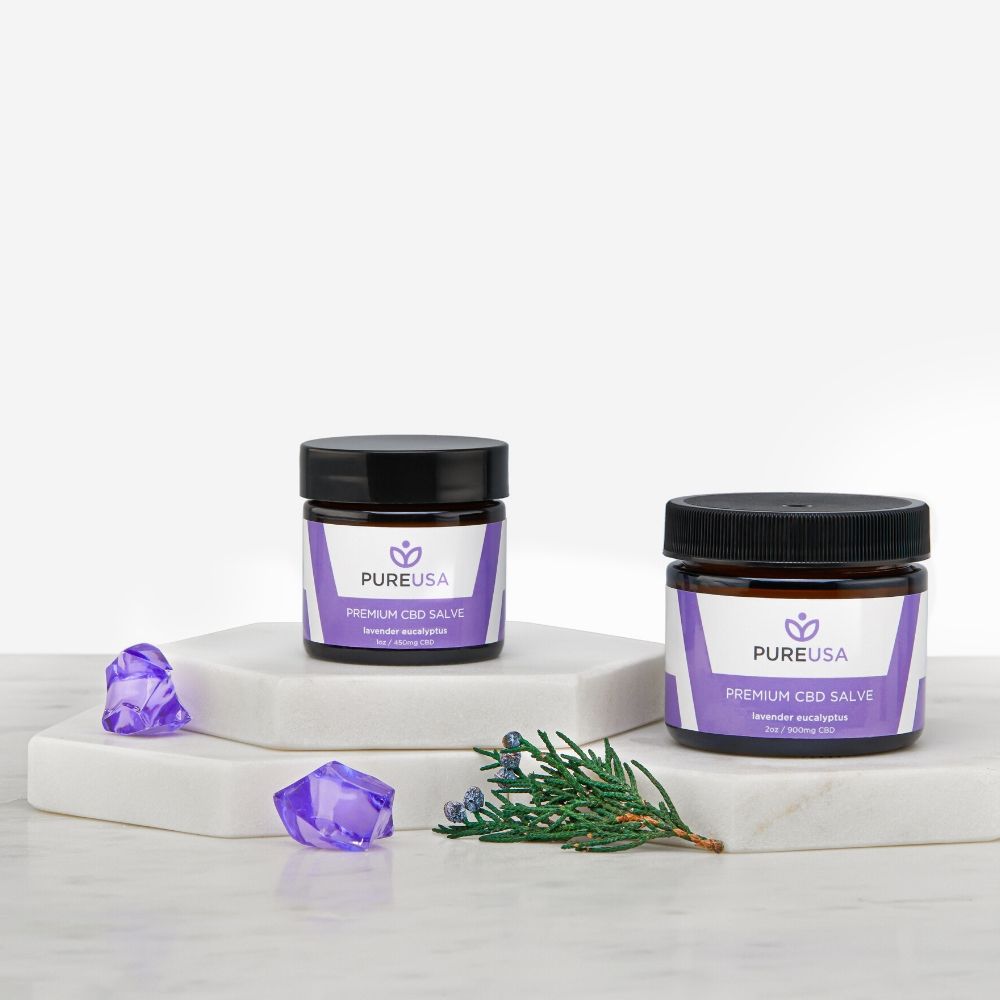 Isa Aydin's product photography services
Whether you are selling your product on an industry giant like Amazon or on your own start-up e-commerce site, Isa Aydin Product Photography can deliver photographs that will give your merchandise and your business the edge in today's crowded marketplace.
Isa Aydin Product Photography uses a pure white background for maximum clarity and contrast. He and his team can create crisp, professional photographs that will highlight your product's selling points.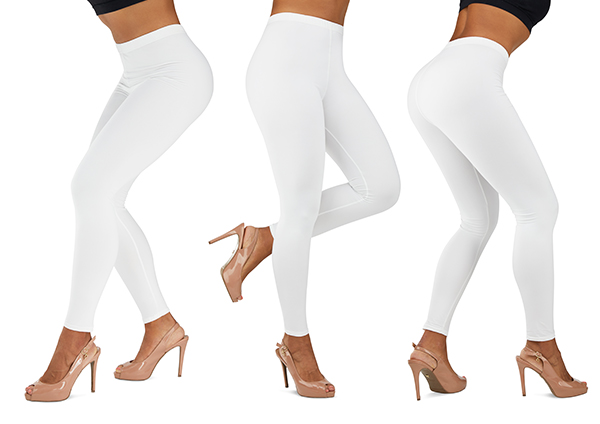 If you're in New Jersey and need photos for e-commerce, getting your product photographed has never been easier. There are two easy options. If you're in the neighborhood, you can drop it off yourself at the Isa Aydin Studio in Hackensack, New Jersey. If that's not an option, then just ship it and our studio will do the rest! In either case, Isa Aydin Product Photography offers quick turnaround times: in less then one week your photographs will be ready!