Why Hire a Corporate Headshot Photographer?
Corporate headshot photography is a branch of photography that serves the needs of the corporate world by capturing images of a company's staff or facilities.  A corporate photographer's job is to capture and convey a company's ethos through the creation of carefully-composed images. These images can then be used in company-internal materials, on the internet, or in other media.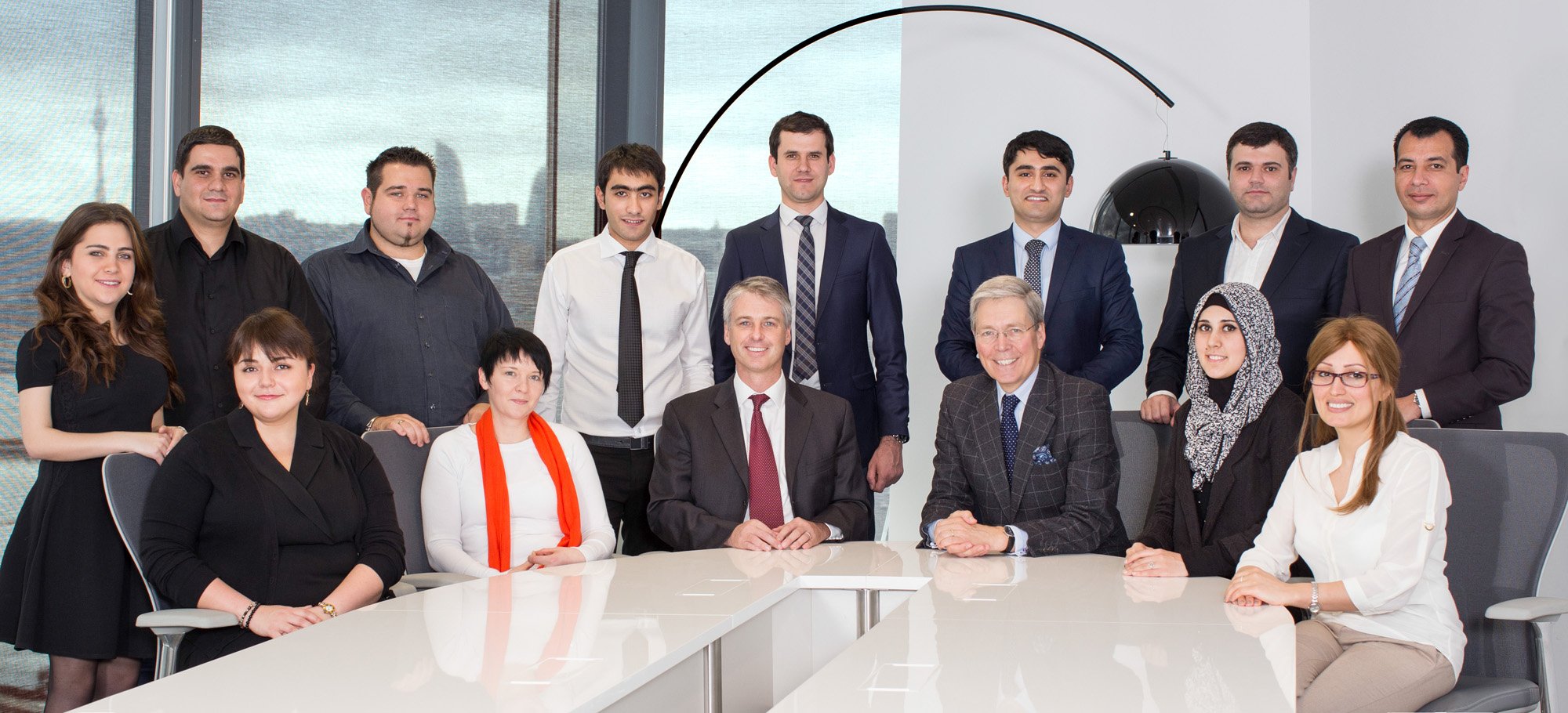 Corporate headshot photographer presents your business
While corporate photography embraces many areas, one especially important service is the taking of corporate headshots, portrait-style photos of the people important to your organization – managers and company staff. Corporate headshots are perfect for LinkedIn profile photos, social media profile photos, and corporate websites.
A photograph is the face your business shows the world. The photographs you share on your LinkedIn profile, your company's website, and social media accounts say a lot about you, your company, and your company's values and services. An excellent photo can attract new clients and bring in qualified personnel, while poorly-done photography can harm your organization's reputation.
As with anything else in business, it takes a professional to do the job well.  Let a professional North Jersey – NYC corporate photographer take snapshots of your company's executives, managers, and company staff –  contact Isa Aydin.
Why use Isa Aydin photography services?
A North Jersey – NYC based commercial photographer with years of experience, Isa has worked with such companies as Marriott, Four Seasons, Ramada Hotels, Ernest and Young, Deloitte Touché, PriceWaterHouseCoopers, Holcim International and many others. He brings an experienced, artistic hand to the creation of polished corporate headshots perfect for any media. Whether you need a LinkedIn profile photo, a profile photo for social media, or even a corporate headshot to go on a brochure or business card, Isa Aydin can provide you with images that meet your high professional standards.