When you have an Amazon-based business, you know how important it is that you set your business apart from the others. Having videos available can give your potential consumers that final push they need to make a purchase. A quality e-commerce video will allow them to see the product in action while also giving your business additional legitimacy.
Thinking it's time to create product videos? Leaving your product demo videos to the professionals can help ensure your merchandise is being shown at its best. At our New Jersey-based video production, we use quality equipment and bring experience to the table — all while giving you the affordable product video you're looking for.
We understand it's more than just a product
When it comes to moving product, we know you're really selling a lifestyle and not the merchandise you carry. When you make a video for a product, your goal should be to leave your customer-to-be feeling like your merchandise will make their lives easier. Our team have the experience and skills to provide you with quality e-commerce videos. Show your product in action to catch your consumer's attention and encourage them to go through with their purchase.
Do amazon product videos for Amazon sellers really matter?
Have you been on the fence about the expense of hiring out for product demo videos? We believe in providing quality while giving you affordable product video. If you aren't convinced professional e-commerce video is worth the expense, consider the following facts:
Nearly half of all online shoppers worry their products won't look the same when they arrive as they do in product images they view prior to purchasing. An e-commerce video can help alleviate any potential concerns your future clients have and allow them to view the product from many different angles.
One-third of all shoppers prefer to learn about a product while watching a video. If all of the good information about your product is buried in text your audience isn't reading, you won't make sales. Go ahead and leave that information up for those who read and capture the part of the audience who doesn't by using e-commerce videos.
Nearly 70 percent of shoppers find product demo videos the most helpful type of e-commerce video while shopping online.
Don't miss out on a large portion of your audience by not having product demo videos loaded and available for viewing. Moving forward with affordable product video with ISA AYDIN can keep you competitive and help your business in Jersey, stand out from the crowd.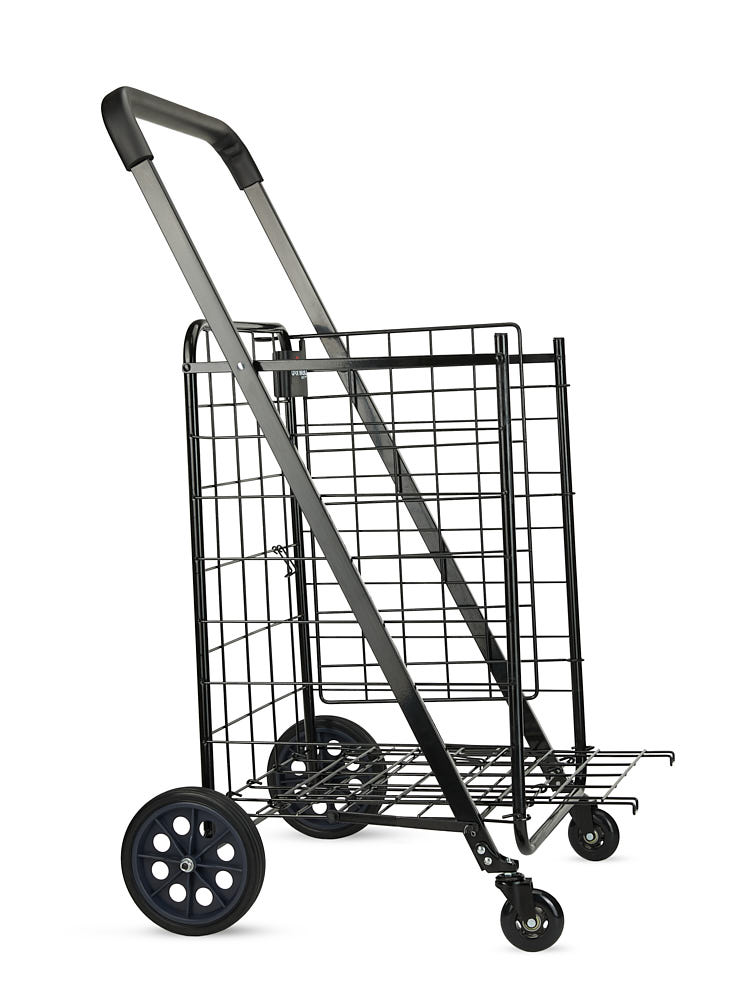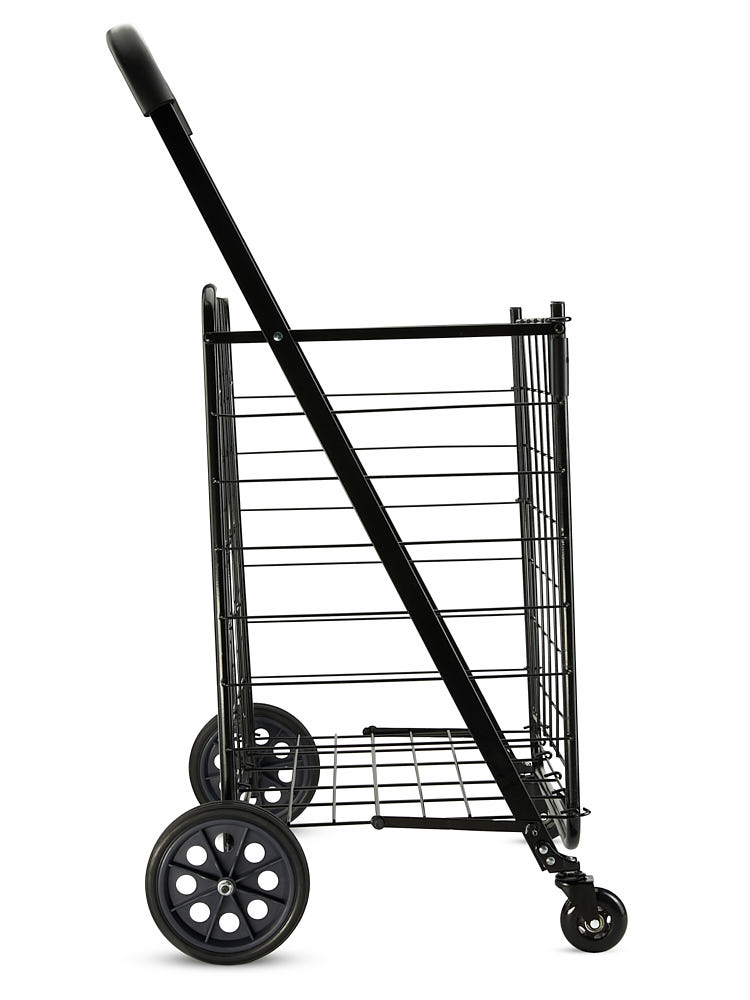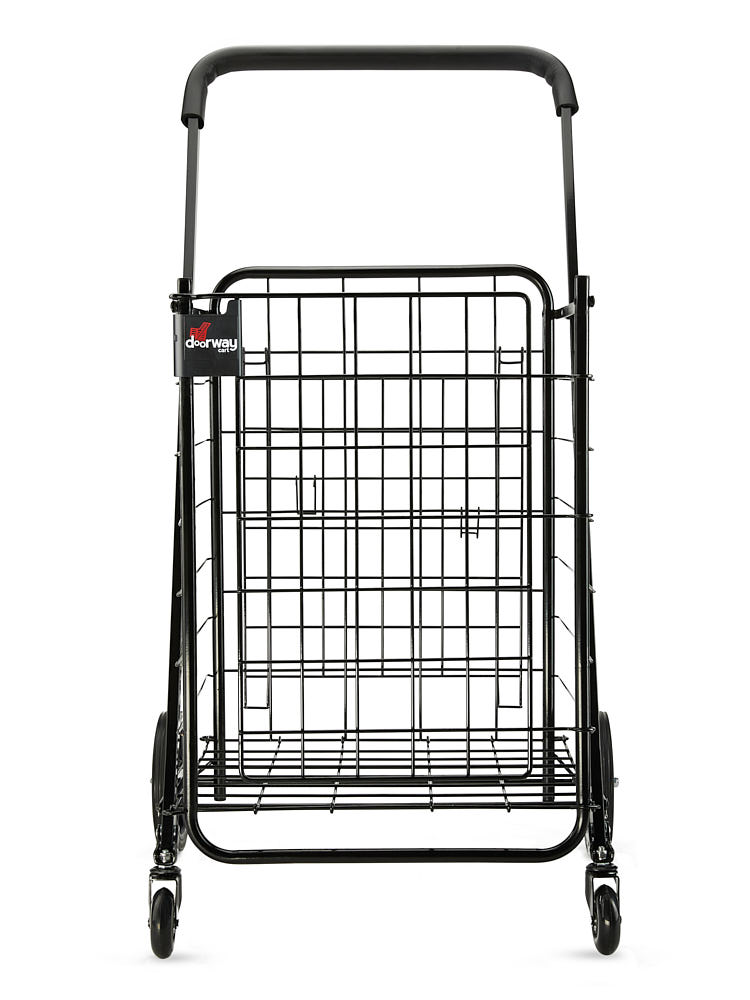 Don't underestimate the importance of social media
Your audience likely spends a good deal of their time on social media. Nothing is easier or more compelling to share than a well-made video. Professional videographers like those in our Jersey-based team can give you a compelling video to encourage likes and shares, increasing your product's (and your business') visibility and bringing in additional potential consumers.
You'll also find these e-commerce videos can be used to build a real voice for your business and add to your branding. It's one reason to consider doing multiple videos with the same company. Using similar techniques and structures will create brand recognition. Have an existing customer who was happy with their purchase from you and they stumble across a promising product video they recognize as being from your business? You're one step closer to making another sale.
E-commerce videos help build a relationship with your audience
Product demo videos that feature people and voices help create connections with your viewer in a way that reading about products and companies won't. This connection can build a foundation for a relationship with your shoppers and encourage both the purchase of the item they're considering as well as future purchases through your company.
Throw in an amazing shopping experience with high-quality products and you have the recipe for success. Don't forget — happy customers are likely to give verbal and written recommendations. In turn, this will help you network and provide you with a larger audience.
When starting a new business, it can be easy to put off some of these marketing techniques. There are a lot of pieces to put into place and you're likely navigating a new platform, learning its ins and outs while juggling your merchandise, photos, product descriptions, and videos. Fortunately, our staff are experienced with the Amazon platform and know what to include in Amazon product videos for Amazon sellers. Get the affordable product video your business needs to thrive without sacrificing quality — and without adding more to your plate.
The power of Google
While you're weighing the pros and cons of moving forward with professional, affordable product videos from an established company like ISA AYDIN, keep this in mind: Having a product video on your website increases the likelihood that your webpage will be returned during a relevant search.
Google returns websites that promise good, engaging content. The algorithms used are specifically designed for this because these are the kinds of websites searchers find valuable. This leads to happy Google users who are content with their search results. The great thing is that you can see the benefits of increased Google traffic from adding e-commerce videos to your own site.
You'll love what professional e-commerce videos can do for your growing business. There's no need to put it off when affordable product video can be had with our help. Contact us today to discuss your specific needs and create the perfect plan for your business.