Photography Studio Rental for Affordable Prices!
This is no ordinary studio rental because we believe in delivering quality in everything we offer.
Why Choose Us?
We offer a convenient photo studio space for rent
Our photo studio is well-equipped with Google Assistant automation and 24/7 video Surveillance for your safety and protection
Make the most of good quality lights for photography and videography installed in the studio
You get an excellent sound system at your disposal which helps to keep up the beat during shoots
Our photography studio for rent is well-equipped for both night and day operations
The high ceilings of up to 16' allow you to take your shoots to the next level in terms of creativity
Photography Studio for Rent in Hackensack, New Jersey
For this price, you get a studio space of approx 700 square feet with 11' height and 140" wide background for your desired length of time.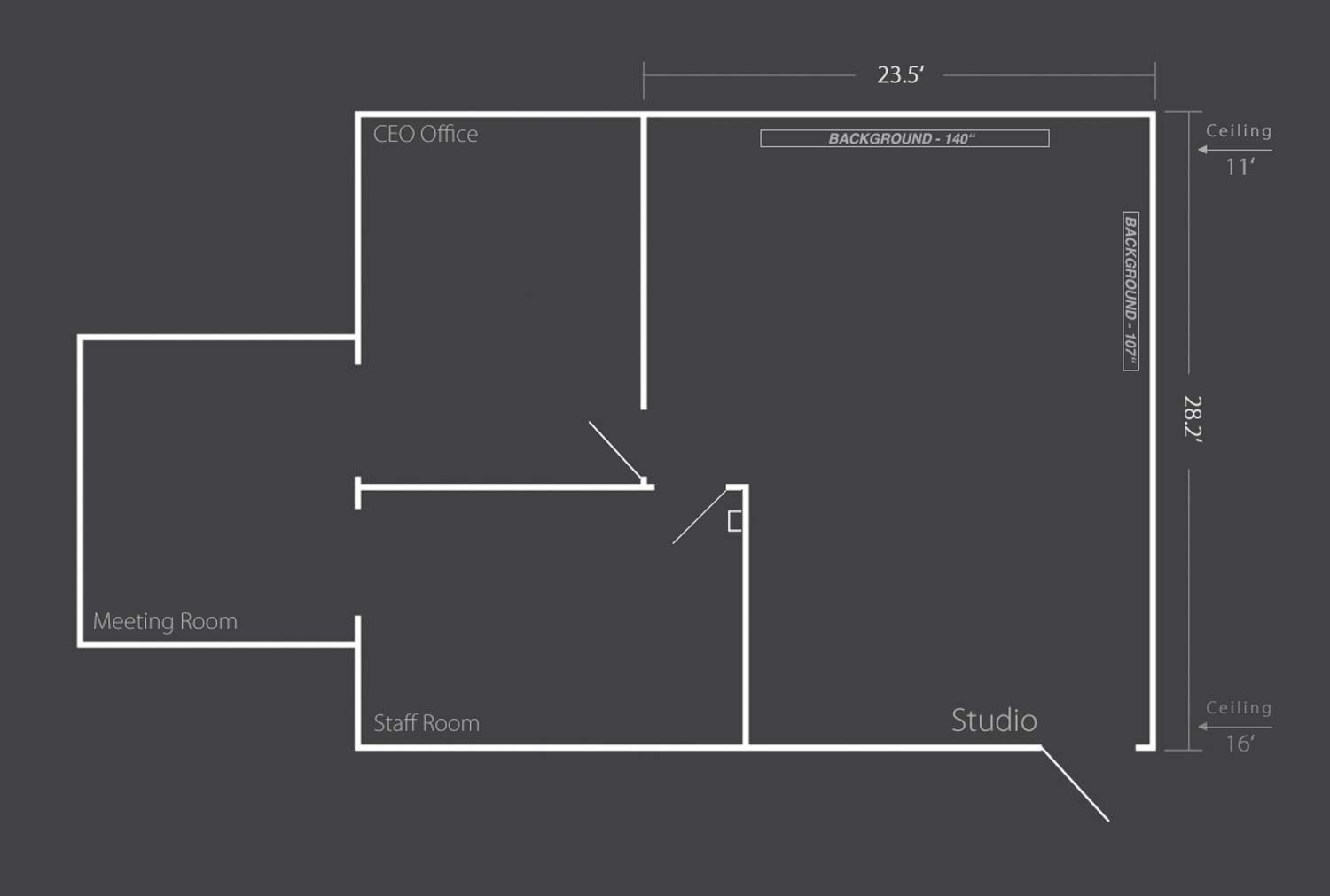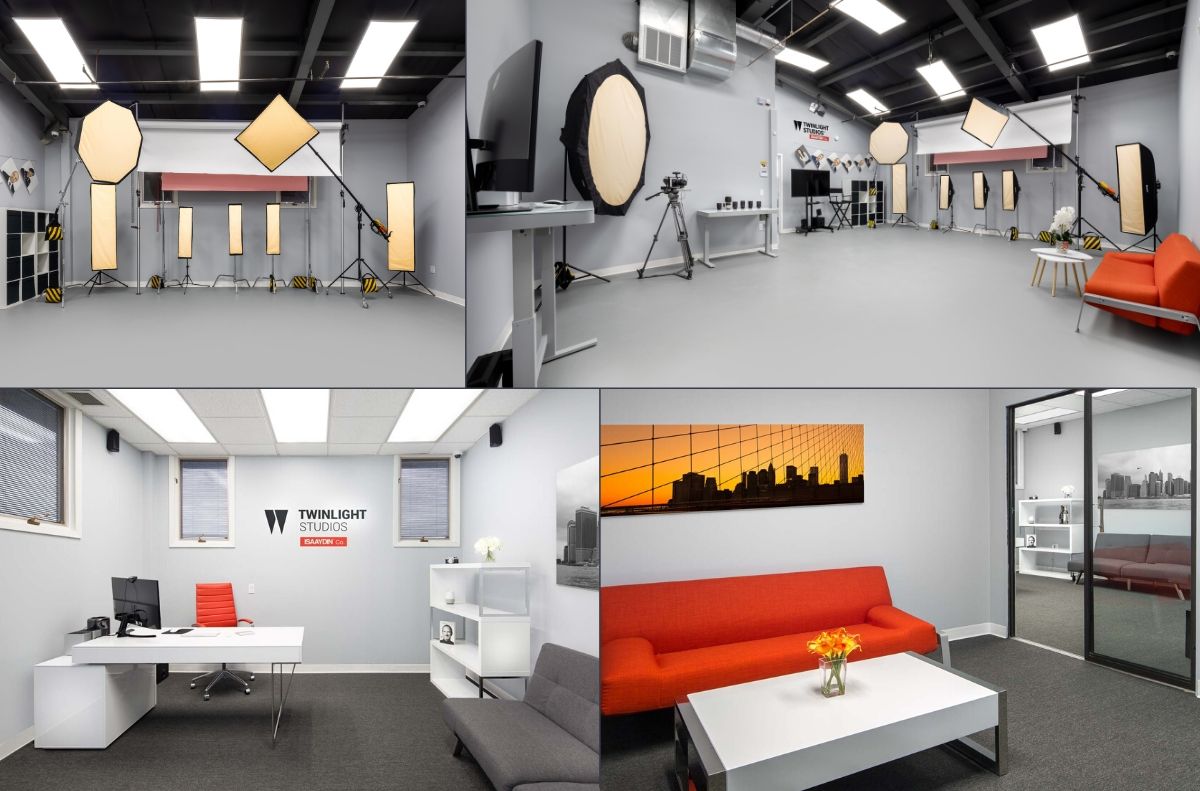 Photo Studio for rent in New Jersey is equipped with:
7 high-speed strobe lights
Soft boxes, Stripboxes, Octabox, Beauty dish, umbrellas and various other light modifiers
140" wide Savage white paper background
107" Savage Tech Green(Chromakey), Black, Fashion Gray, Coral backgrounds available
Tripods, c-stands and Boom
We have painted the studio walls gray and ceiling black so that the light doesn't bounce off easily while you shoot – this provides you greater control over the quality and intensity of the light environment during your shoots.
Renting photo studio will also give you:
Free high-speed wi-fi
The use of our building's elevator
Unlimited Free coffee
Steamer and clothing rack available at the premises.
Our Photography studio for rent is adequately equipped for both private and commercial photography and videography shoots. If you think we've got what you're looking for,
We maintain a 5-Star Rating on All Platforms!