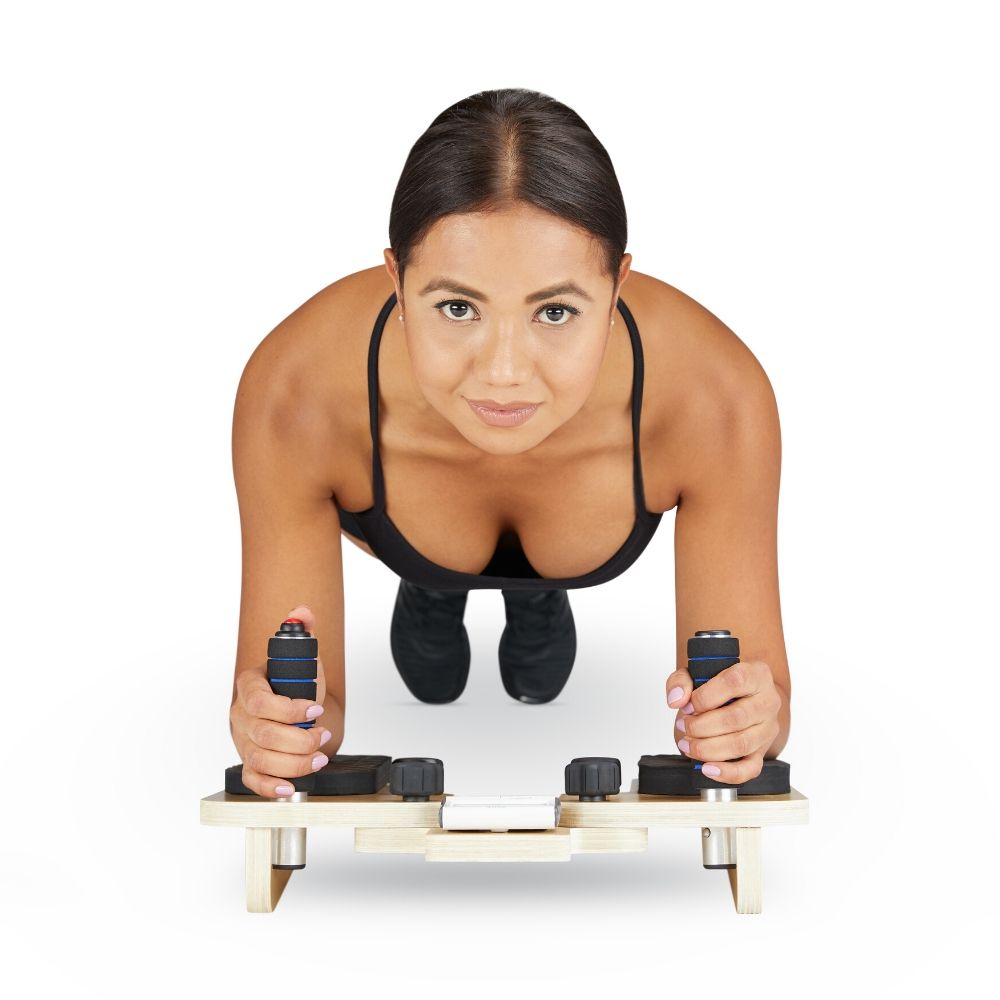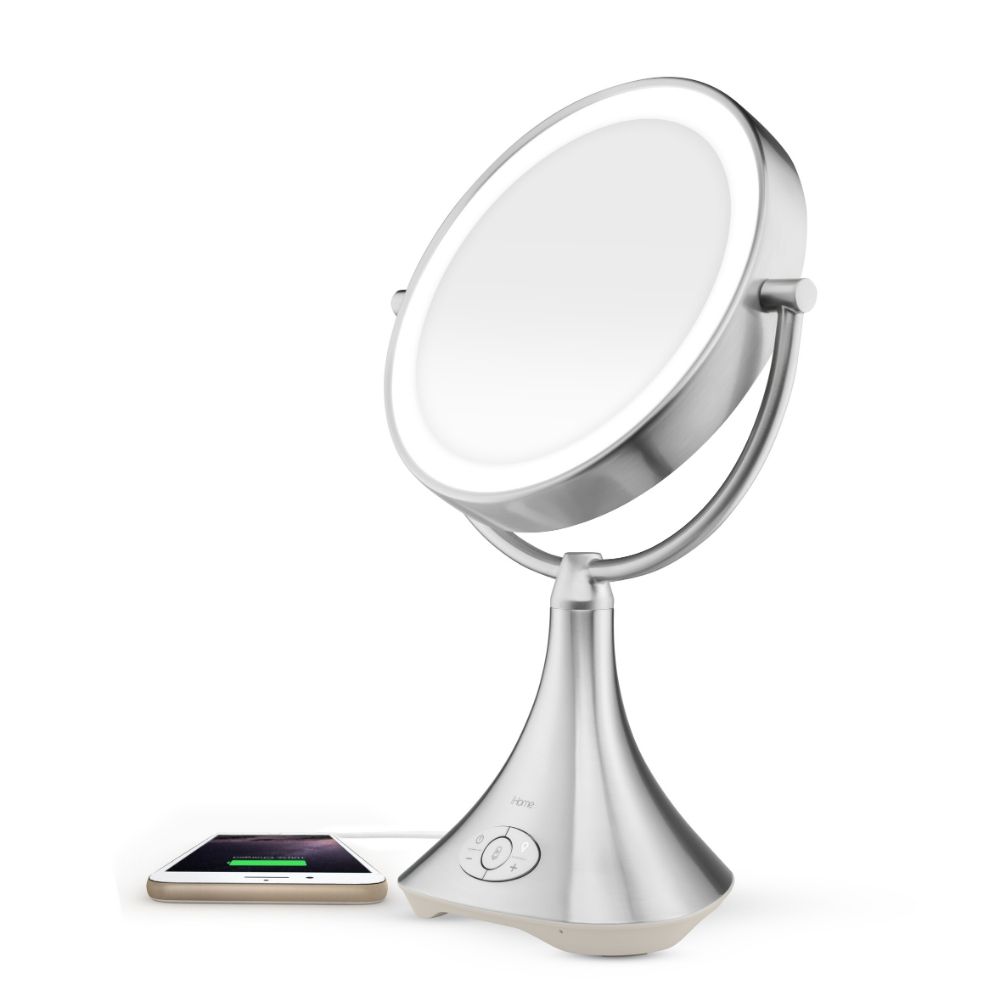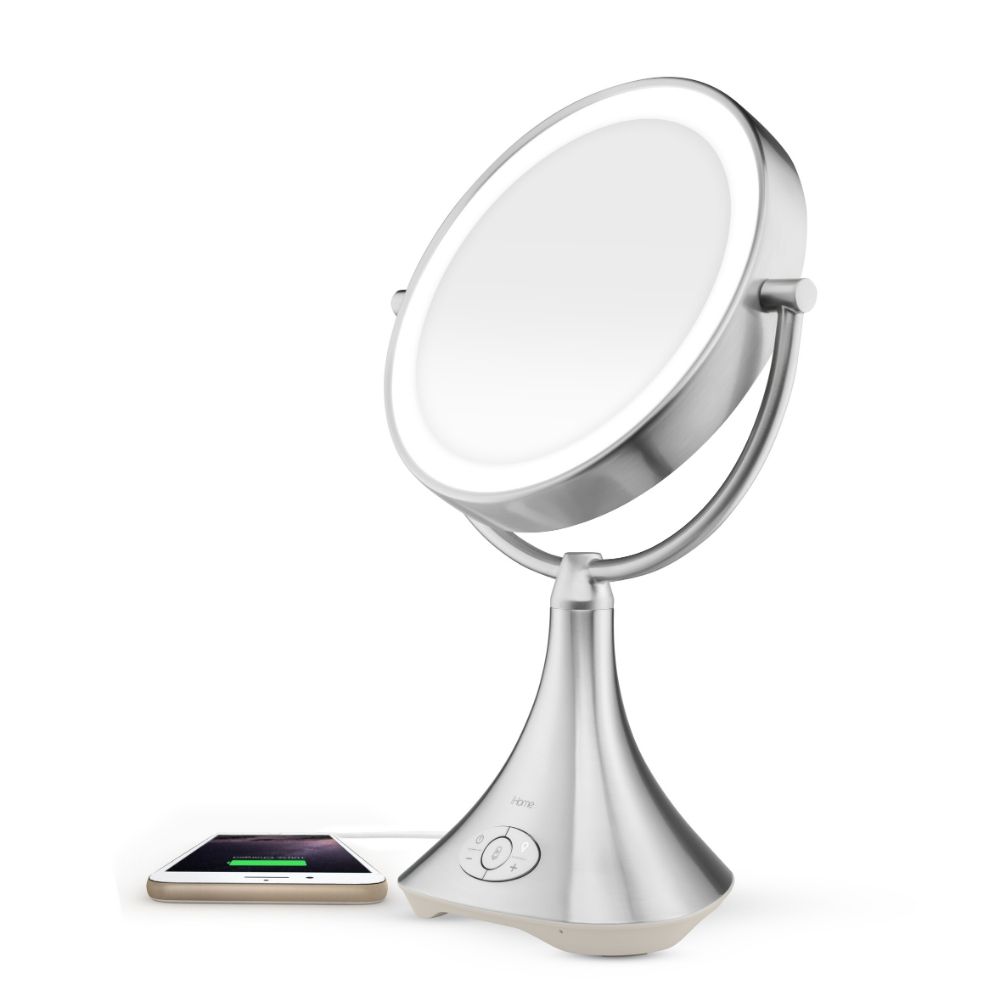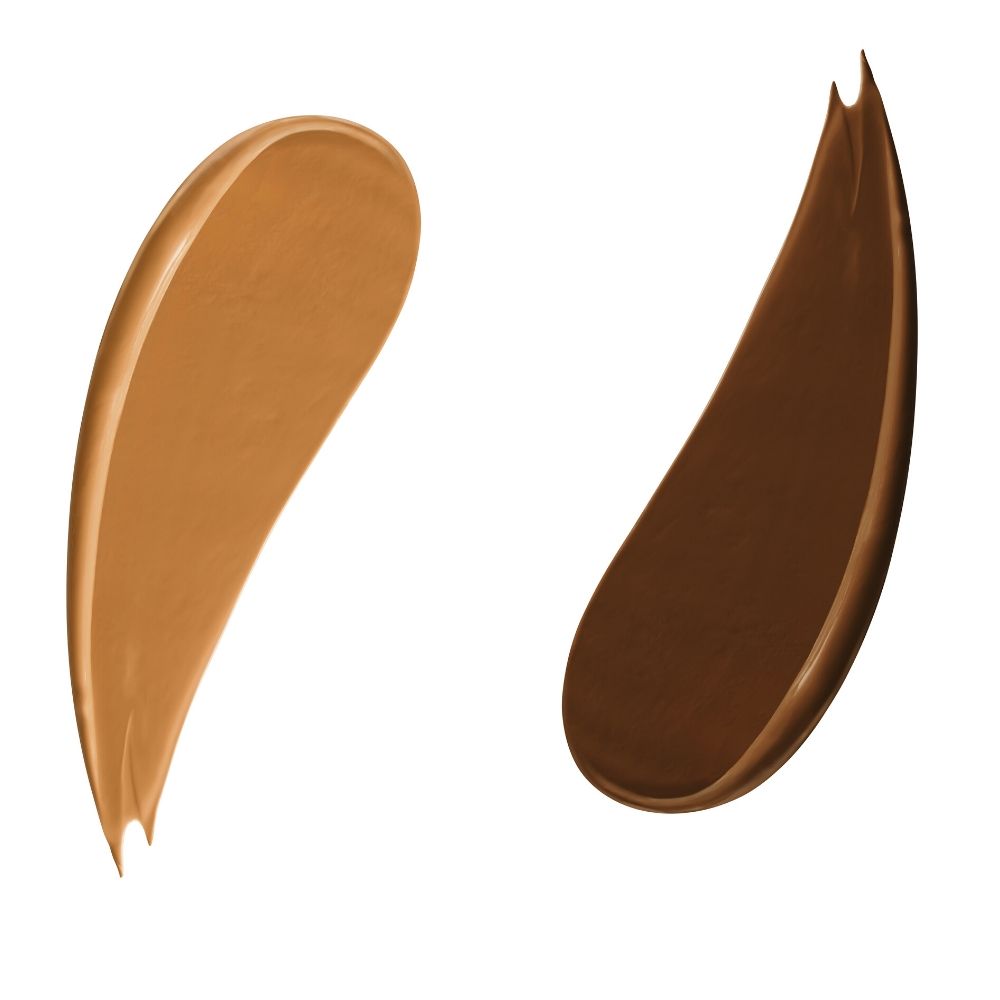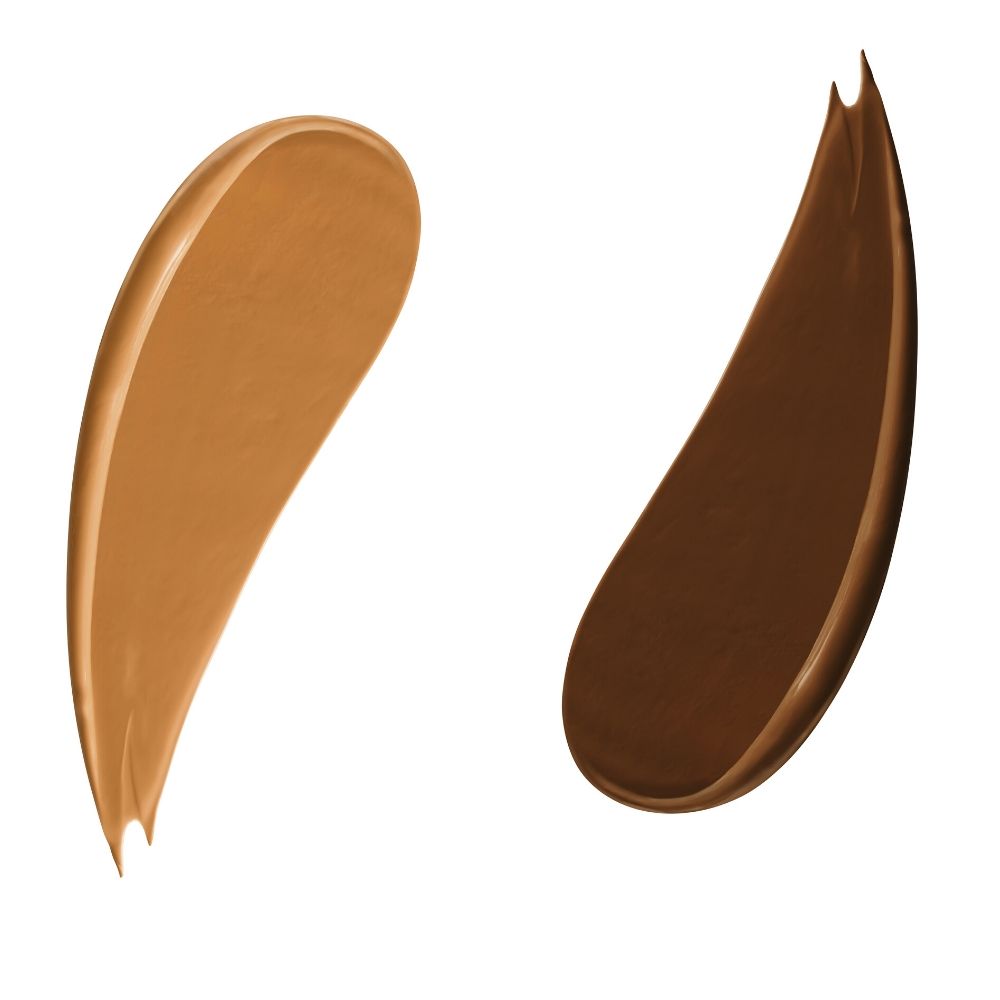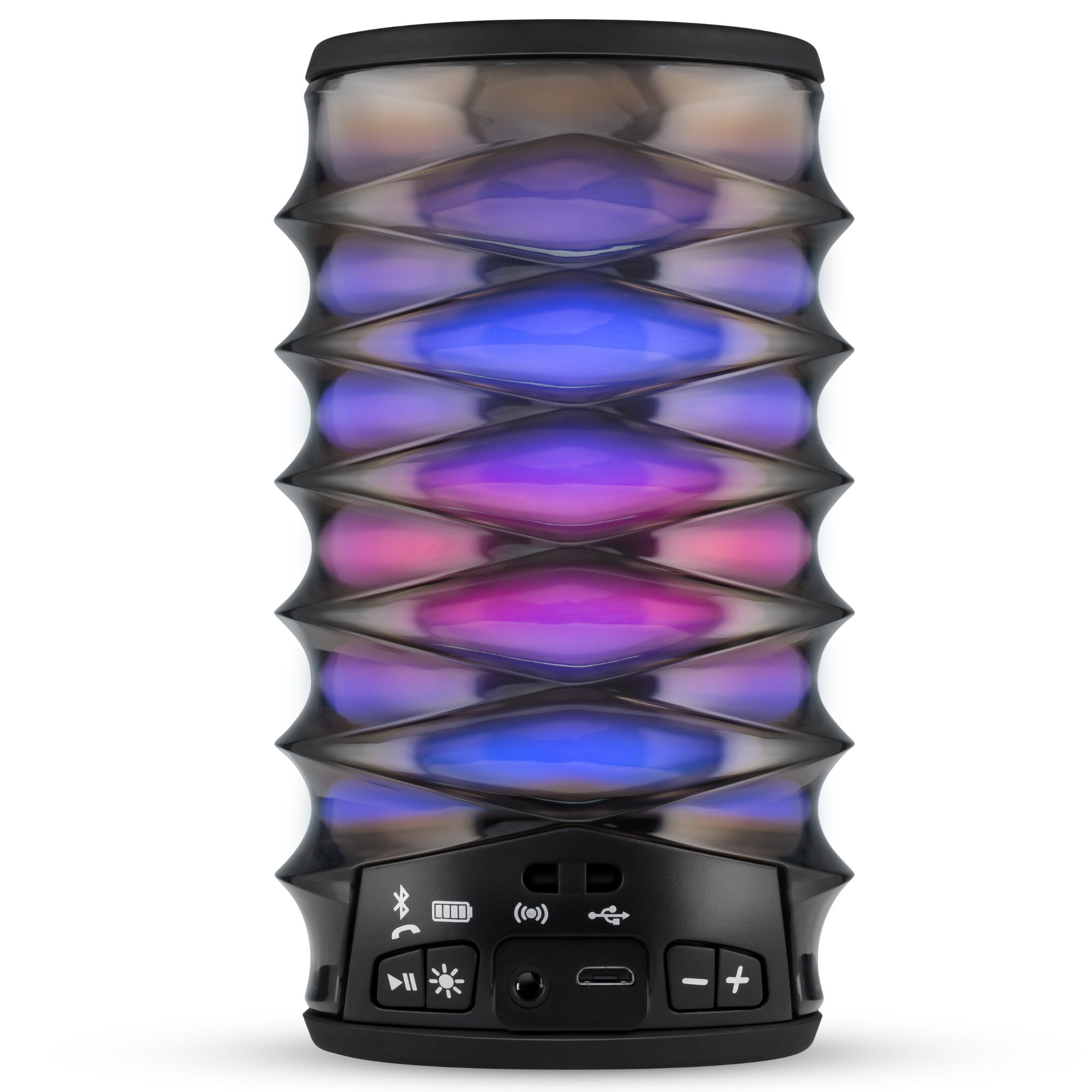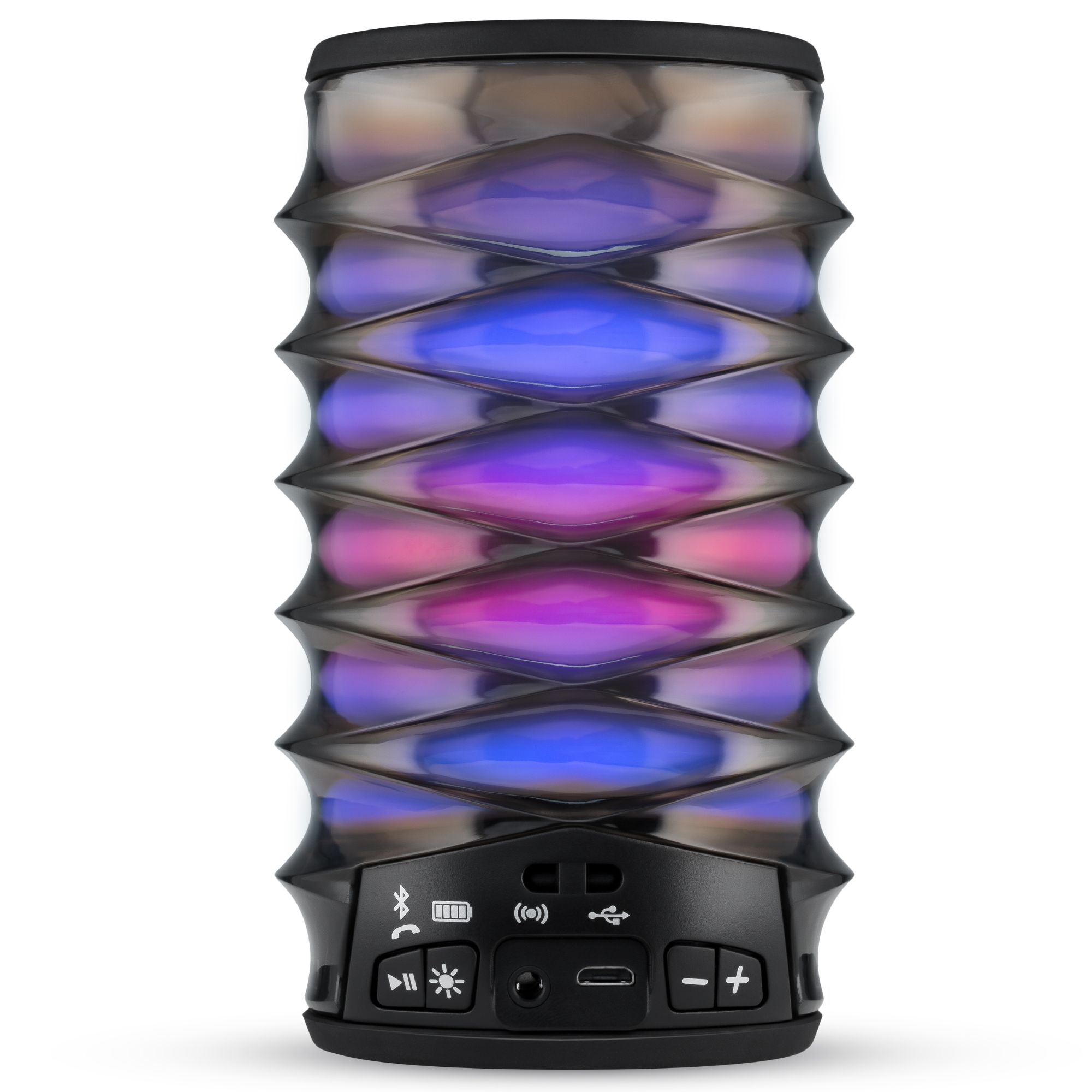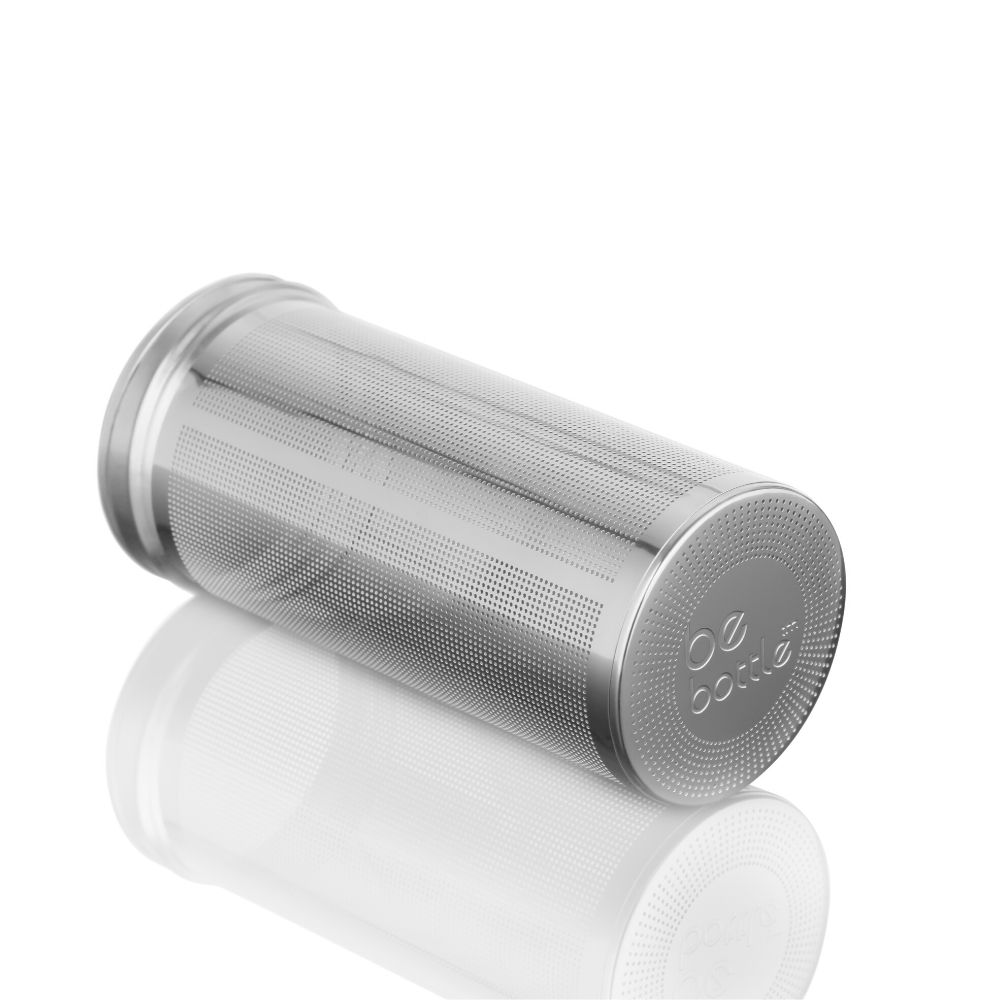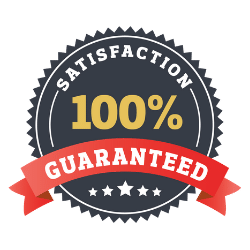 We maintain a 5-Star Rating on All Platforms!

Traditional product images on a white background are a classic for a reason: they swiftly convey a sense of the product to viewers without any distractions. For that reason, among others, ISA AYDIN and the photography team always recommend a stock of product images with a white background.
There are a few other reasons why white background photography is important.
WHAT OUR CLIENT SAY
Wonderful experience from start to finish. We got professional photos and an Amazon quality how to video made and not only were they done extremely professionally, me and my team also had a lot of fun being involved in the process. Exactly what we were looking for. Highly communicative and highly recommended!
Quick, professional in a reasonable price, know what they are doing. P.S. I have used them to take prof photos for item i want to sell online.
Isa and Francy were so great to work with. They both took the time to listen to my vision and delivered photos that exceeded my expectations! They were also very accommodating when I decided to add another photo last minute. Overall fantastic experience from start to finish..I will most definitely return for future projects!
Amazon product listings and white background photography
Amazon and many other eCommerce platforms have very stringent product image rules which sellers must comply with. One of these is the requirement that products be displayed with a white background.
ISA AYDIN offers a full range of commercial product photography services, including traditional white background photography. If you'd like help showing off your goods and products in the best possible light, get in touch with us today to find out how we can assist you.
Create seamless displays
If you have your own website, you'll know how important it is from a design perspective to keep things clean and tidy. If your website's background is white, and your product photos are shot on a white background, you'll create a seamless display that isn't distracting to viewers or disjointed.
Post-production changes made easy
Even if you choose to use multiple color backgrounds in your product photography, having white as your standard means that you can easily change the background in post-production. Running a specific marketing campaign and want to switch up the colors a bit? It's easy to do with white as your base.
To make your images stand out in the competitive world of eCommerce, you need professional photos to match the quality of your products. Poor quality images can hinder your business and stop clients from purchasing from you. Combat this potential downfall with high-quality photography that truly showcases your products.