Satisfaction guaranteed
We are confident that you'll love our services. We will do our best until you are satisfied. And in the unlikely event that you don't like it, we offer a full refund.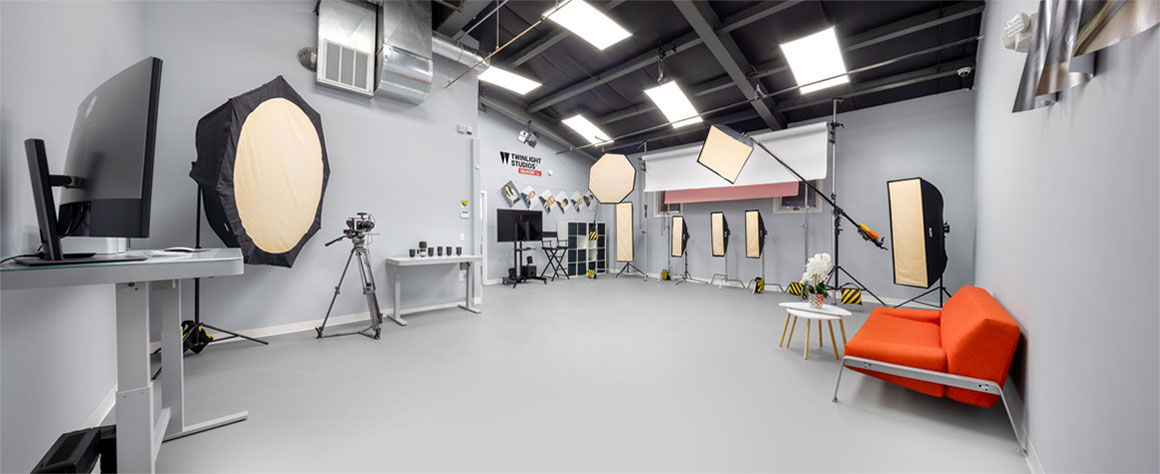 It's no secret, selling online is a competitive game. If you're selling a popular product, such as shoes, the competition is even stiffer. To stay a step ahead of the pack, top quality shoe product photography is a must.
How it works?
Request A Quote

Click "Request the Quote" and submit the form. We usually respond in 20 minutes.

Place the Order

Once you receive the quote, proceed to placing the order, then provide your instructions.

Ship Your Products

Ship your product(s) to our studio using our Free or Paid shipping labels. You can also drop off or ship your product(s) yourself.

Shooting, Editing & Delivery

Once the shoot is complete you will receive an email with the link for revision and download.
Putting Your Best Foot Forward With Shoe Photography
Did you know that much research has shown that customers are more inclined to buy when images are high resolution and professionally produced? To showcase your products in their best light and boost your sales, ISA AYDIN is available for shoe and product photography.
We know that your product is special and unique, we also know that a picture tells a thousand words. Because of this, we aim to highlight your shoes and high heels with photography that speaks to and best displays their uniqueness. Here are a few of the ways we do that.
Shoe photography on a white background
Footwear is part of the fashion industry and many pairs of shoes and high heels come with a luxury price tag. To make sure your shoes are the star of the show, a white background is the perfect starting point.
White also has additional benefits. The true color of your shoes will show and pesky shadows that distract buyers are further eliminated. In post-production stages, you will also have the option of adjusting the background color to suit any specific marketing campaigns.
Once you have a stock of solid, traditional shoe photography images on a white background, the sky is the limit. Shoes do well in more editorial style photographs, too. ISA AYDIN can help your vision come to life, just let us know what you want to evoke and we'll do the rest.
Shoe photography with models
Top-level shoe photography can be completed with or without models, and there are certainly arguments for each camp. We suggest a mix of both to showcase your products in a more versatile light.
That said, models are not an absolute must and if you're watching your budget closely, your shoe photography images can shine without the addition of feet! ISA AYDIN will make sure that the shoes are photographed while shaped properly and looking their best. Floppy boots and slack-looking heels do not translate well into images. We take the time to get the shoes looking as they would if they were being worn.
Working with models bring a new level to your shoe photography. We can generate creative images that sell customers not just the shoes, but the idea of the lifestyle that goes along with the shoes. If you want to suggest, for instance, that a certain pair of high heels are fun and flirty, we can make images to match. Or perhaps you want to convey how rugged and sturdy a pair of men's boots are. Imagination is everything and we can help you tap into those of your customers.
ISA AYDIN Commercial Product Photography is your one-stop-shop for all your commercial and product photography needs. Excellent shoe photography is key to excellent shoe sales and we can help you achieve your goals and keep your best foot forward. To find out more, please get in touch with us today.
Frequently asked questions
Absolutely, Yes! We have the best eCommerce platform. Once you request a quote, you will receive a link to place the order. You will see all prices and can place the order online.
In case you need the products back, you must select the corresponding option during the checkout and include the return shipping label with the products when shipping to us.
Yes, all images are delivered in high-res as specified in each service description.
We accept all major credit cards including Visa, Mastercard and Amex. You can pay online during checkout via Stripe or by paying the online invoice via Quickbooks Payment System. We accept checks by mail, bank transfer, ACH and wire transfer.
Yes, you can drop off or ship products yourself. Alternatively, you can ship your goods to our studios FREE of charge using our prepaid shipping labels if the order exceeds $500. We also, offer discounted shipping labels via FedEx and UPS.
Yes it does. All prices are final. We do not charge any sales tax since we are providing only service and do not provide any tangible goods. You are receiving final images digitally.
We are confident that you'll love our photography & video services. We will do our best to fix any issues and in the unlikely event that we can't fix it, we will take care of it as stated in our refund policy Section 3.1.
We have three studios, in New York, Los Angeles, and New Jersey. All studios are equipped with high precision Broncolor lighting systems and medium format cameras for the best quality. Studios are designed for various needs and locations. Our photographers will pick the studio that best meets your requirements. You can ship your products to our studios FREE of charge using our shipping labels.
We provide worldwide service and accept all major US and International credit cards. Just ship your products to our studio and get your images done. Customers from certain jurisdictions might be required to provide extra information for screening purposes.