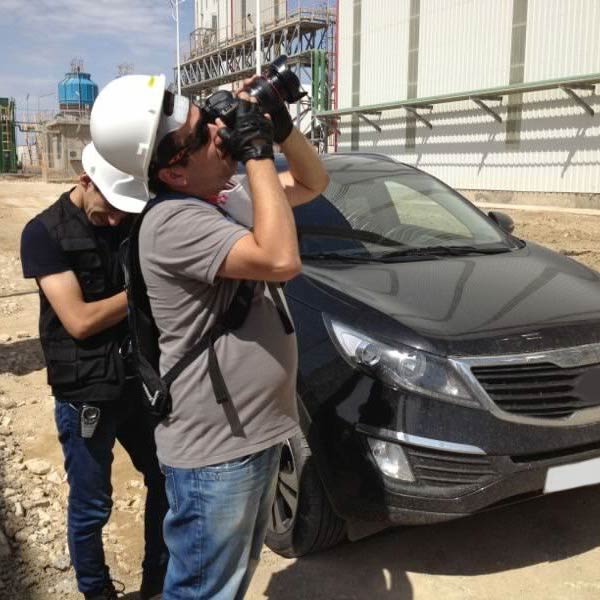 We are a dedicated team of industrial photographers in New Jersey who meet all safety policies and works under harshest conditions!
Having a skilled film and industrial photography crew empowers us in creating targeted corporate videos that will clearly describe your services to your clients.
With 10+ years of experience in Industrial Photography and 100's of happy clients, today we can say. WE KNOW WHAT WE DO!
We've experience w/  different industries like concrete & asphalt plants, construction companies, and metal industries
Among our clients are companies like Holcim International, MACE Construction, NORM, SMG, PRG, Crisdel Group, etc.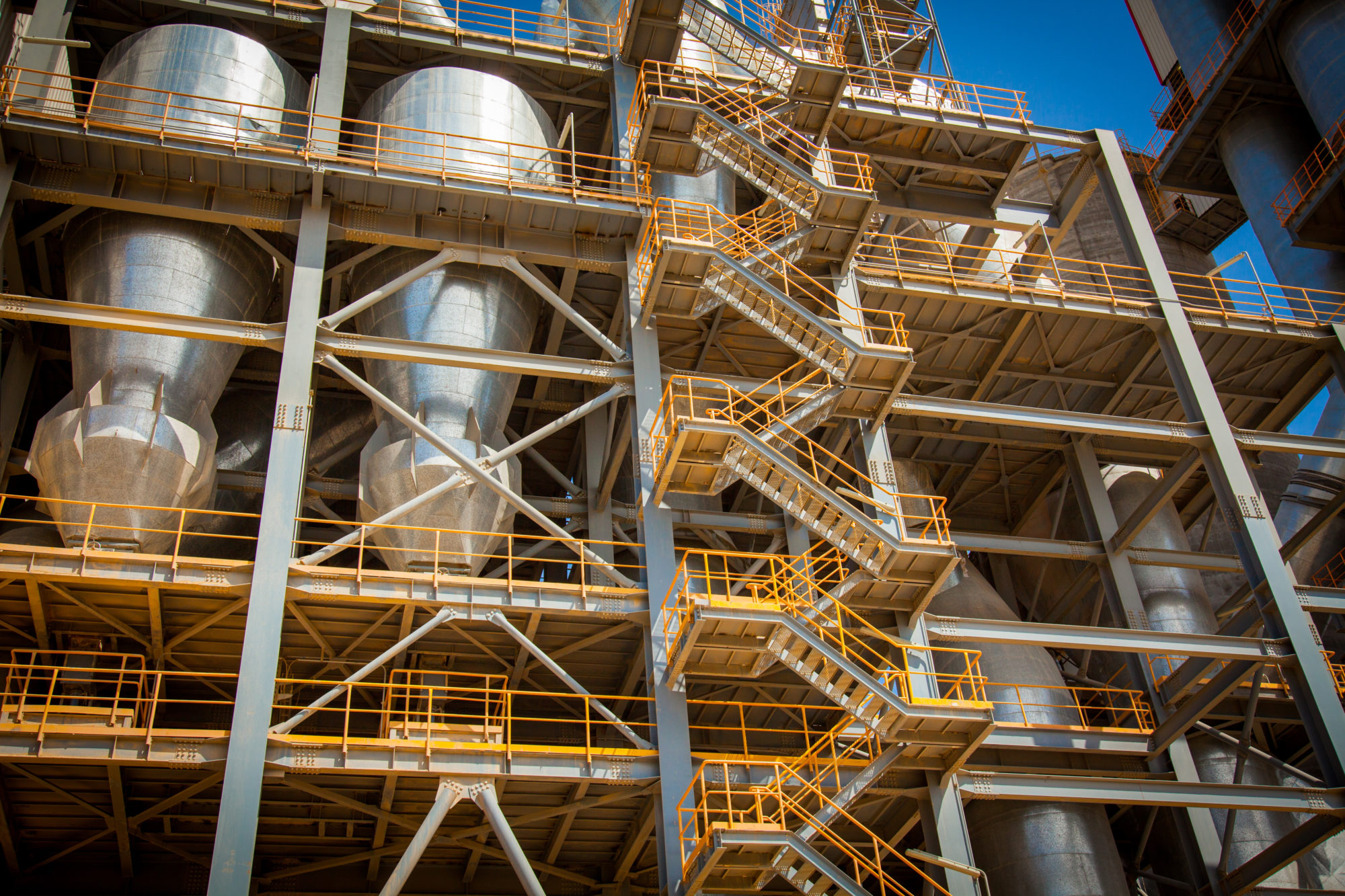 Industrial Photography & videography is the best way to promote and present your business in New Jersey social and business networks.