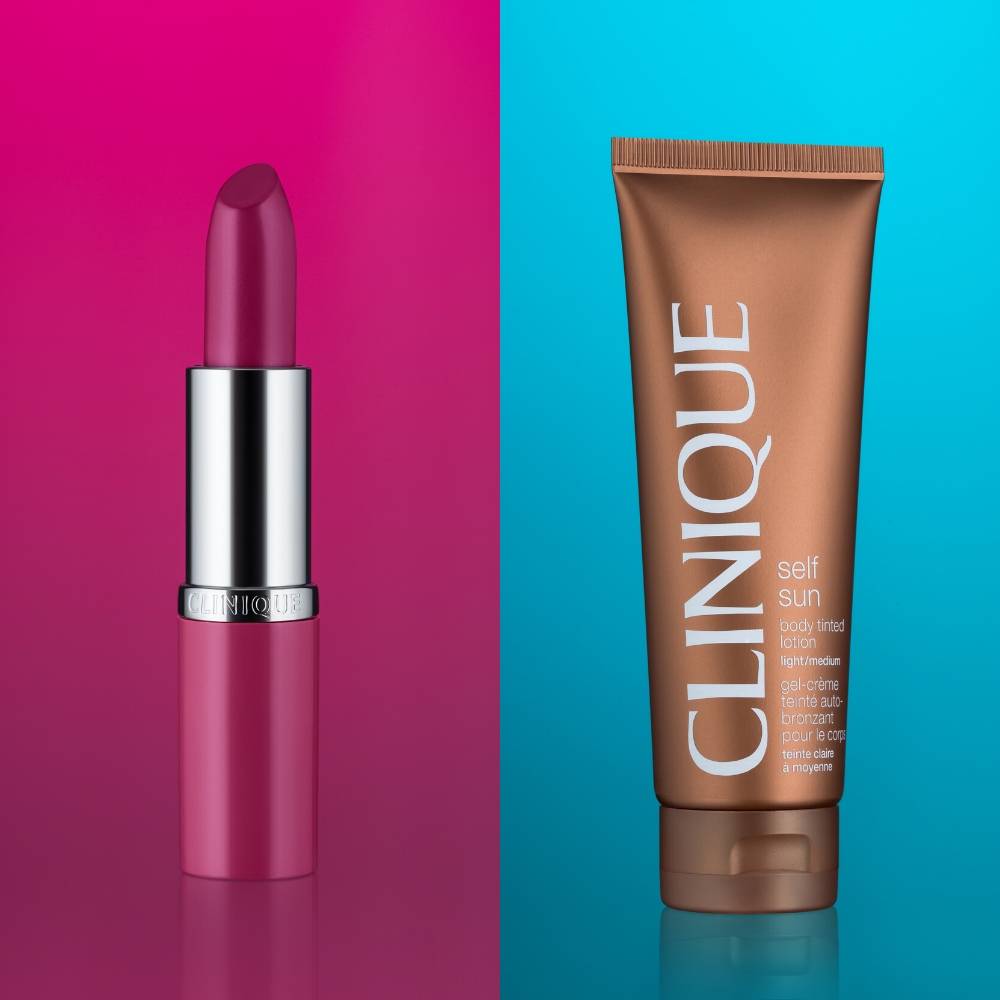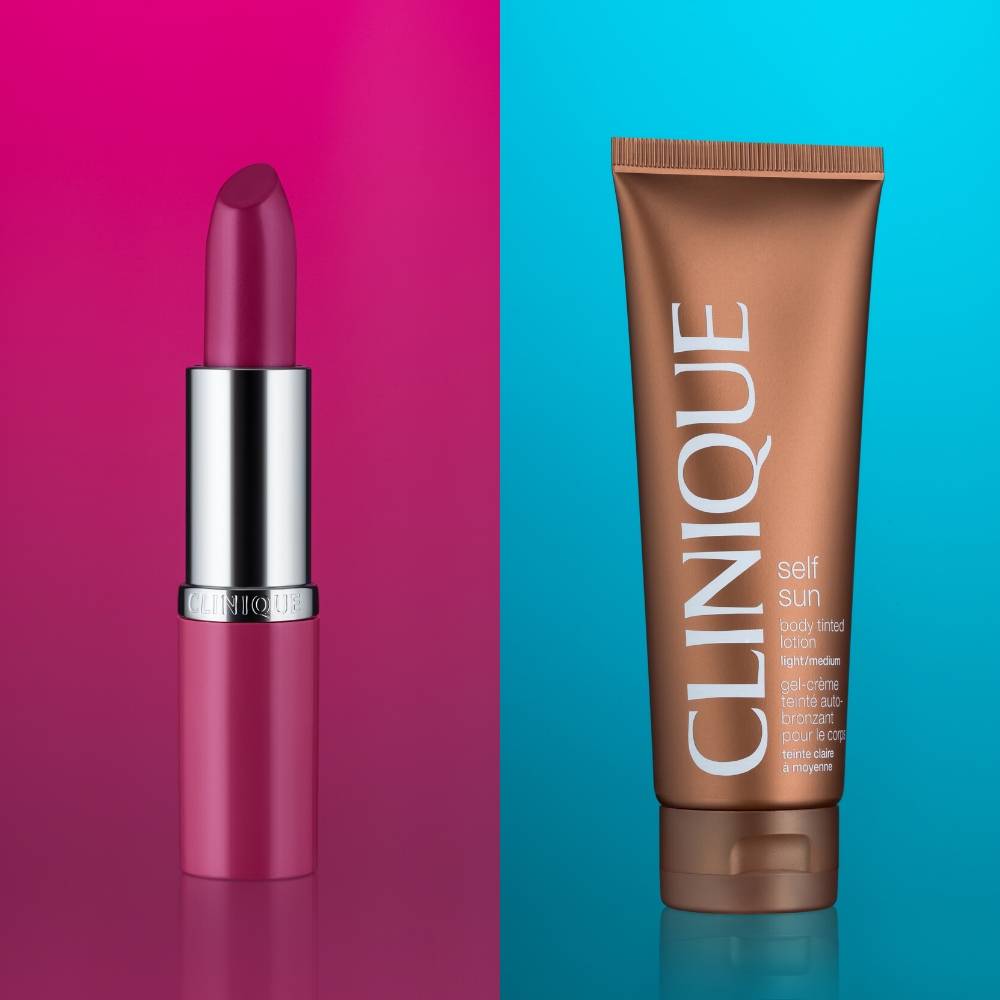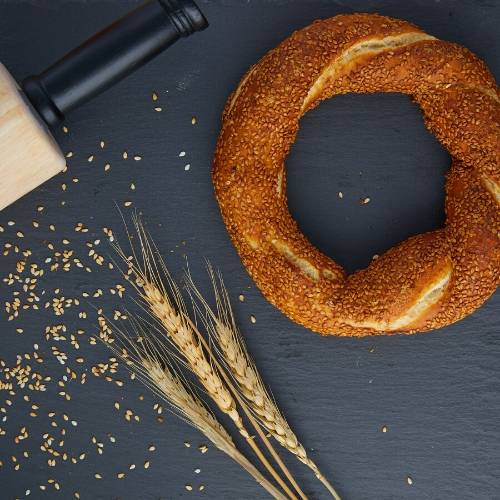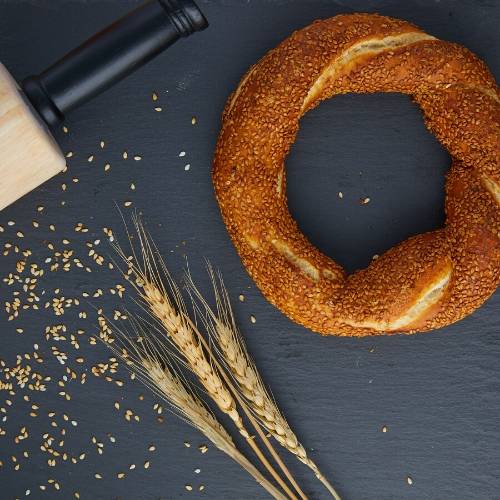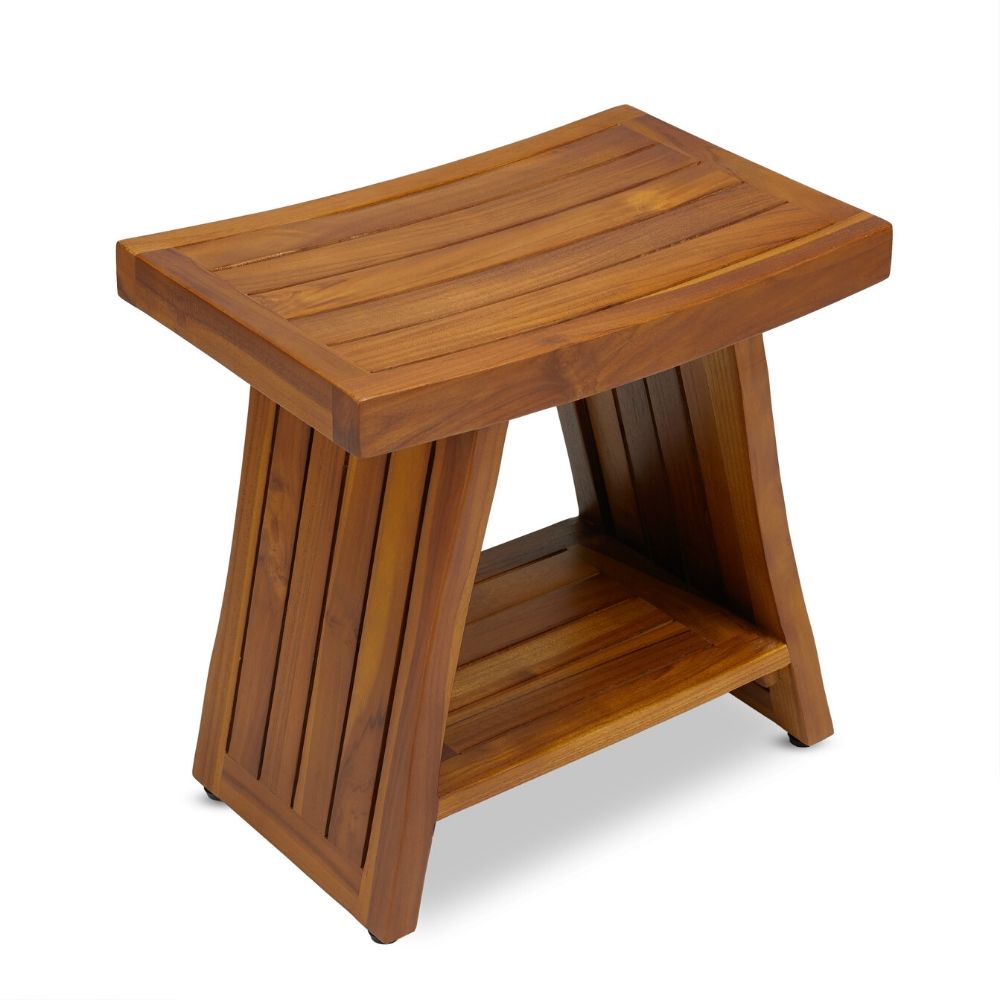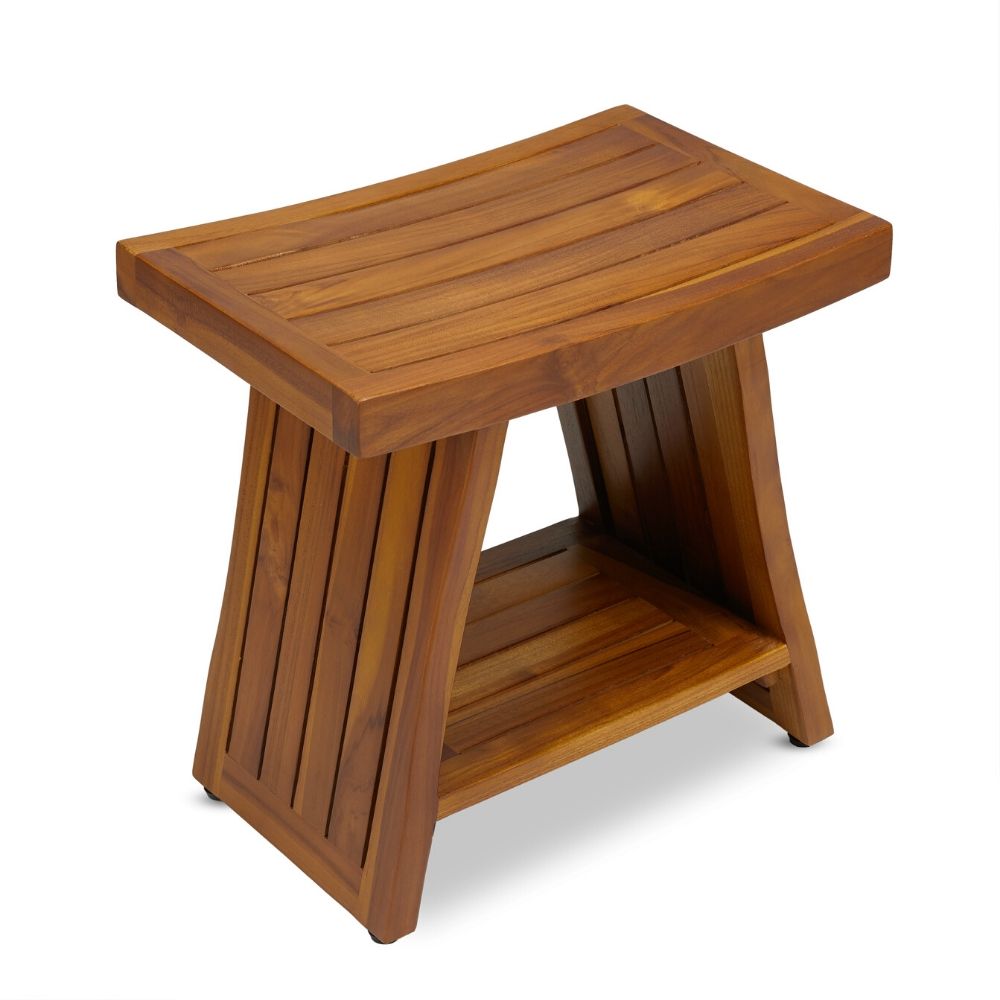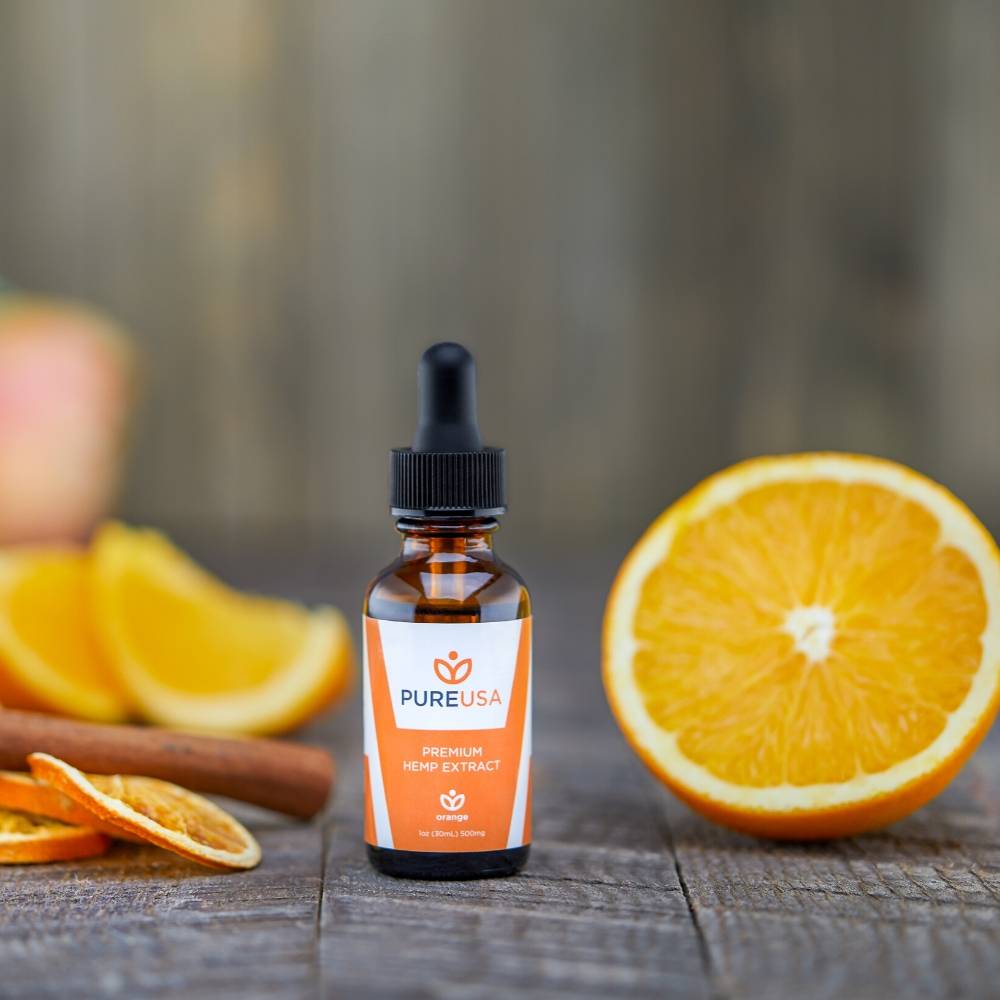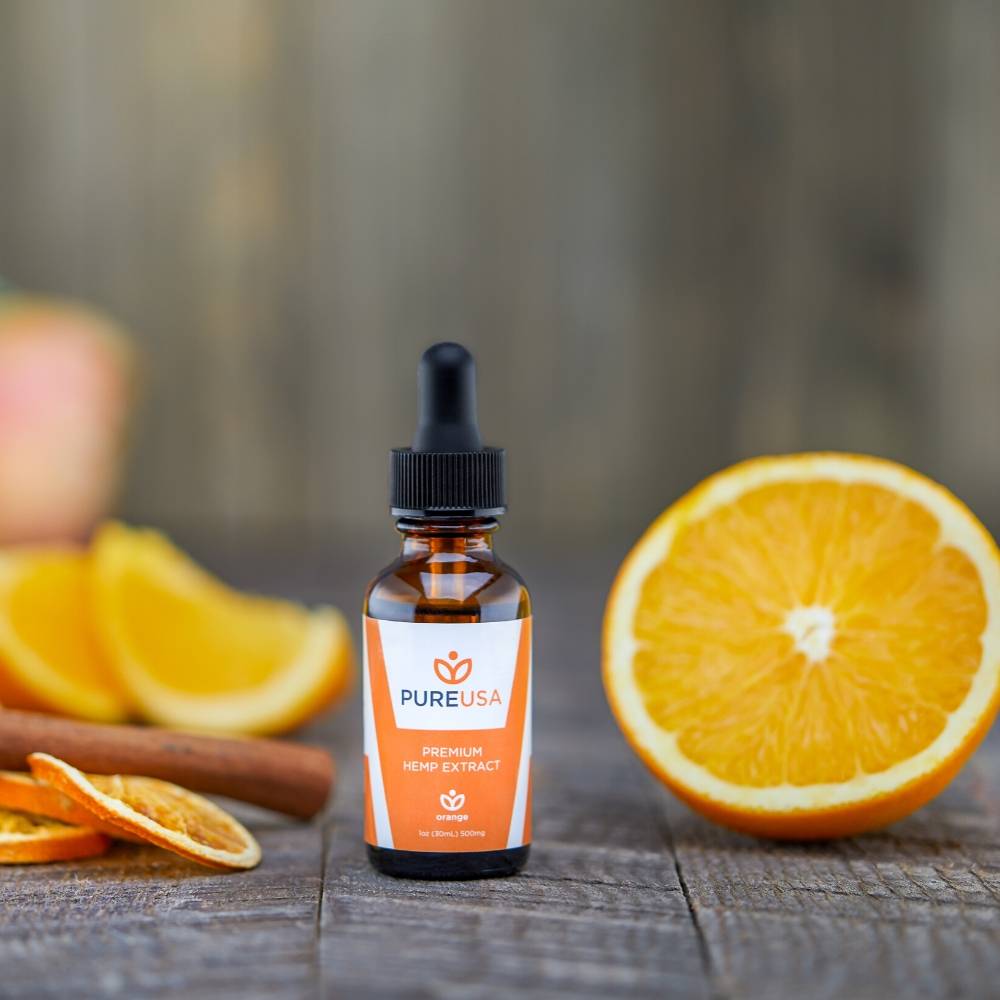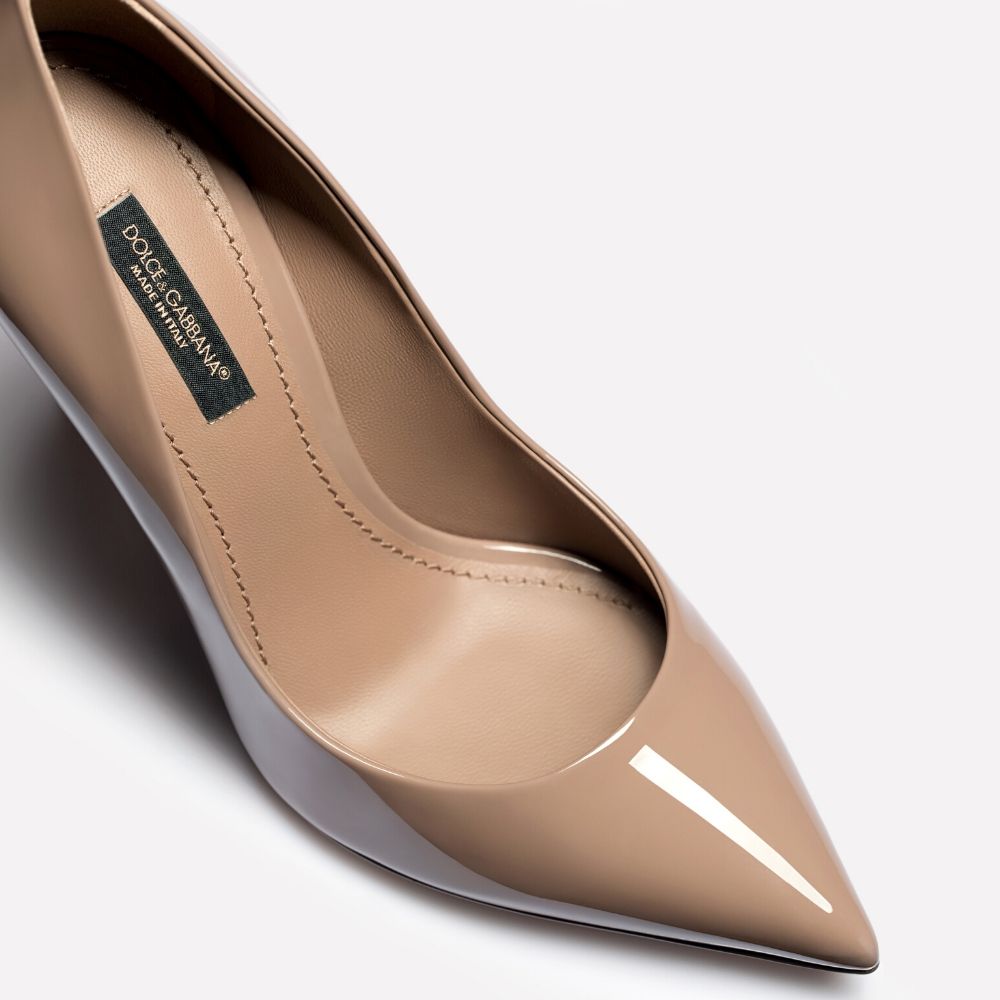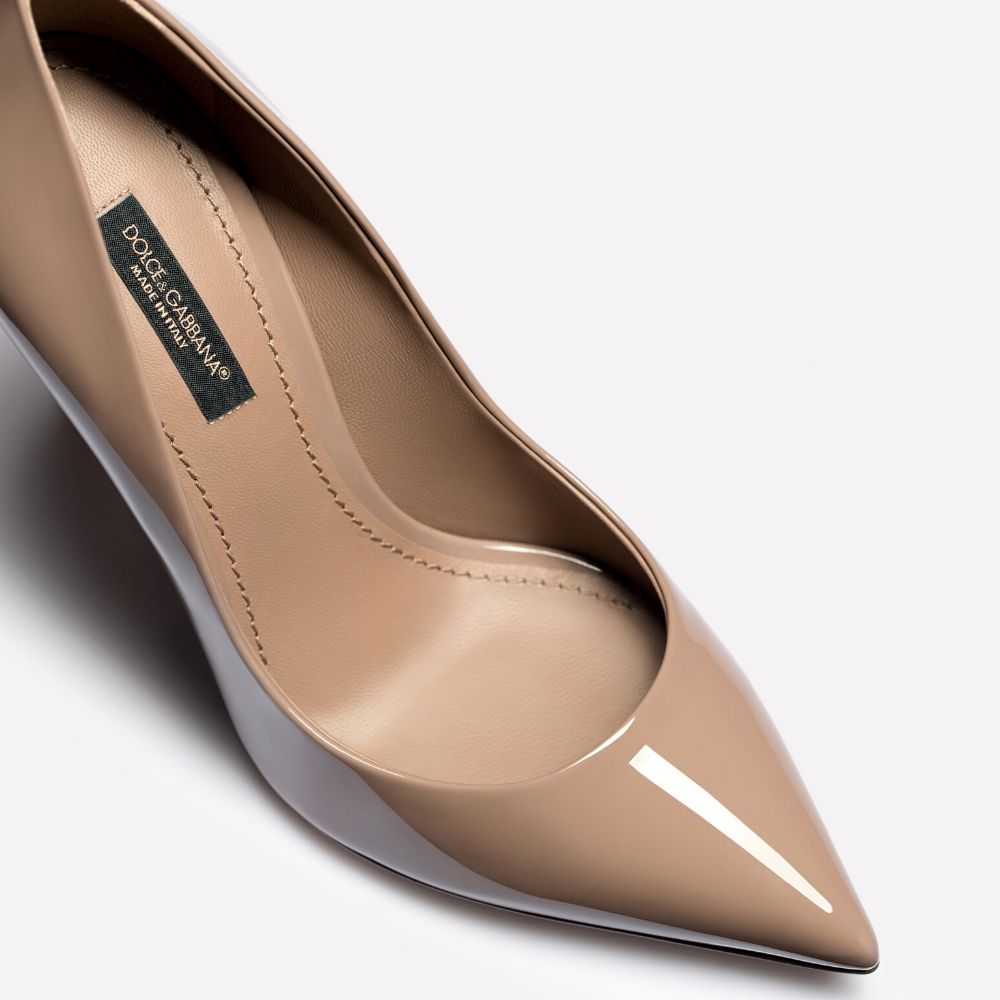 We maintain a 5-Star Rating on All Platforms!

Commercial photography has evolved into a growing trend that has taken the Internet world by storm. But stunning high-resolution images aren't just needed for websites and social media. They have in fact become a popular marketing phenomenon that is commonly used for banners, magazines and a series of other media outlets.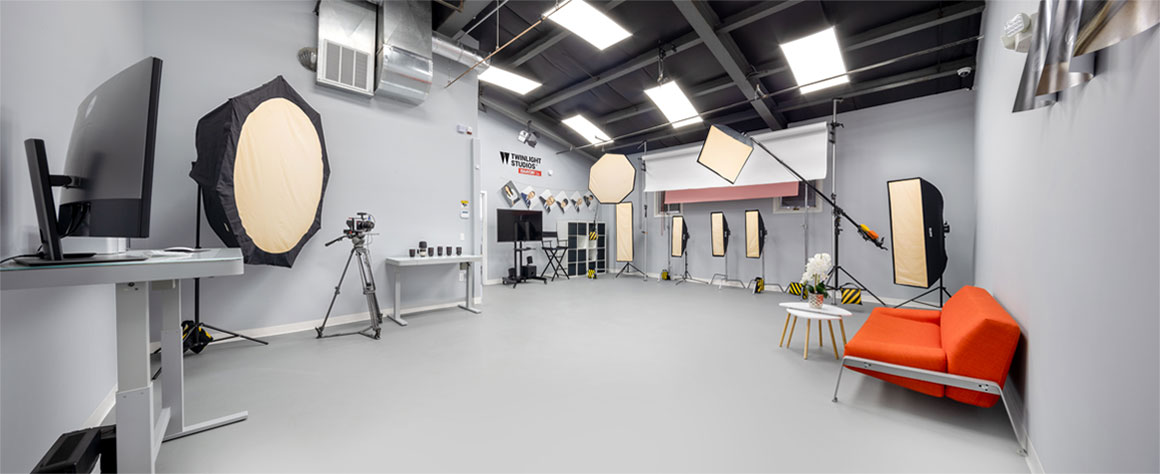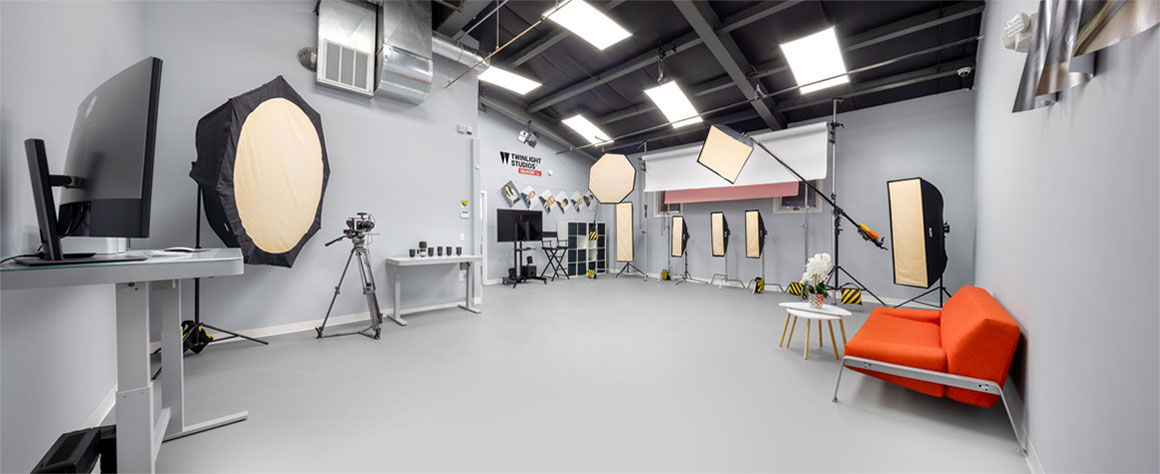 At ISA AYDIN COMMERCIAL PHOTOGRAPHY we focus on capturing images that are attractive and reflective of your purpose. It doesn't matter what type of marketing campaign you run – our commercial photography services are designed to deliver images that will attract and engage your target audience, making a long-lasting impression on them.
WHY CHOOSE US:
Our boutique production facility in New Jersey specializes in a personal approach, providing top-notch commercial photography services to each client individually.
We promise to deliver high resolution images that boast premium quality, to help your business stand out from its competition in the market.
With our great images come great sales for you – where the quality of images drives prospective sales right out of the park.
Our commercial photography services are aimed at gaining a better impression for Facebook and Google advertisements – you can count on new and credible leads being generated all the time!
GET AN ONLINE QUOTE:
Whether it is architectural photography, lifestyle photography or product photography – we provide commercial photography services that help you attract and sell to customers like you never have before.
Commercial photography is not just photography. It is a process which requires meticulous planning and excellent execution to achieve the desired results. We address every single step of the process with extreme care, working on even the seemingly minor details from beginning to end. When you come to ISA AYDIN studios for commercial photography, we create a project outline, develop the scripts, and assemble the storyboards and castings before moving on to the shooting and post-production phases.
With ISA AYDIN Commercial Photography Services, you get the best bang for your buck. Get in touch with our commercial photography team to discuss the project and get a quote!
It may take us hours and sometimes even days to make serious preparations for each project, but the product we deliver is worth all the effort!
We Don't Simply Turn Out Good Commercial Images – We Guarantee Great Commercial Images