Commercial photography has evolved into a growing trend that has taken the Internet world by storm. But stunning high-resolution images aren't just needed for websites and social media. They have in fact become a popular marketing phenomenon that is commonly used for banners, magazines and a series of other media outlets.
We maintain a 5-Star Rating on All Platforms!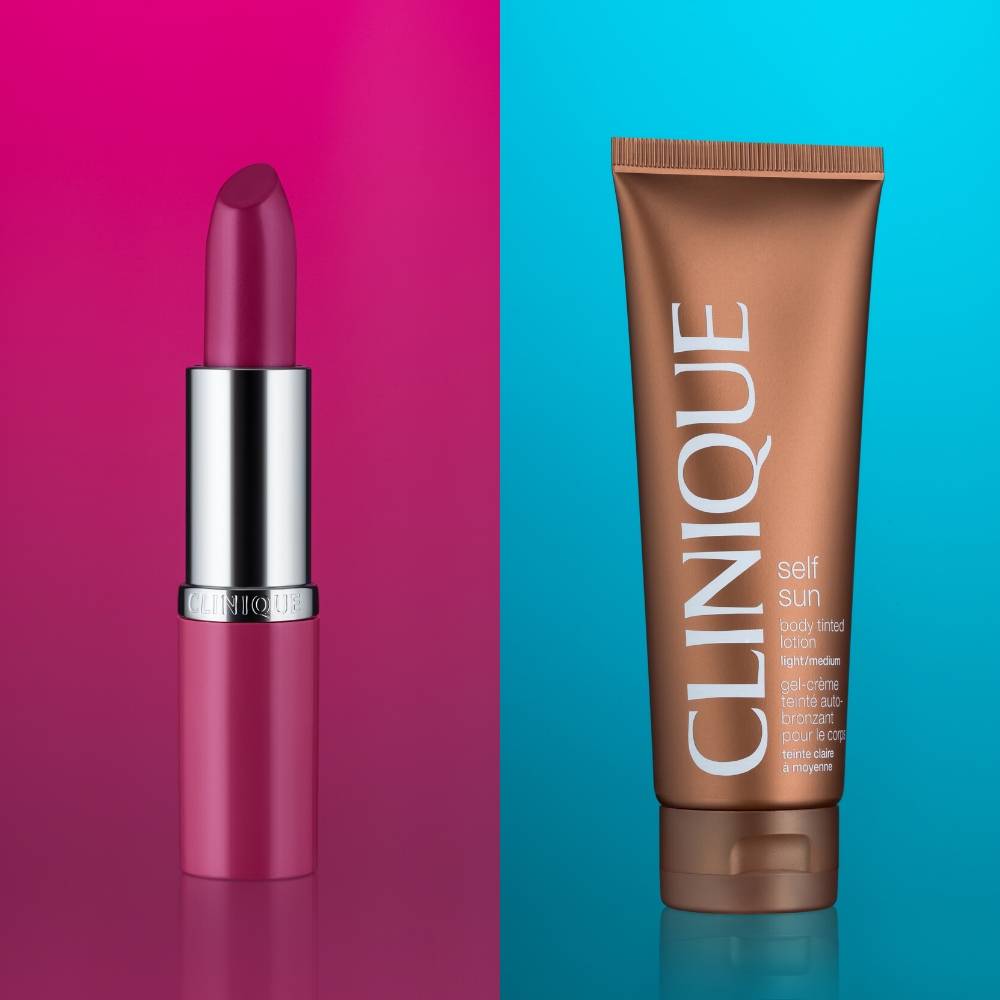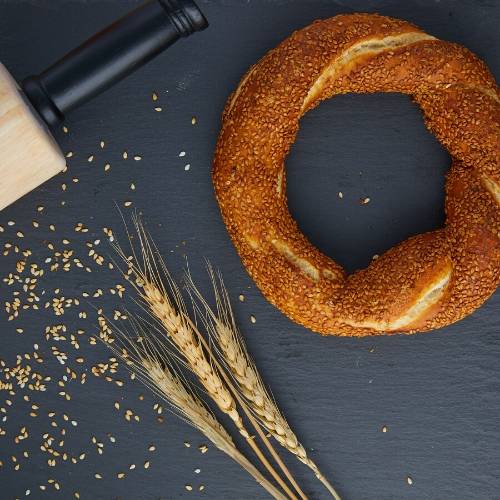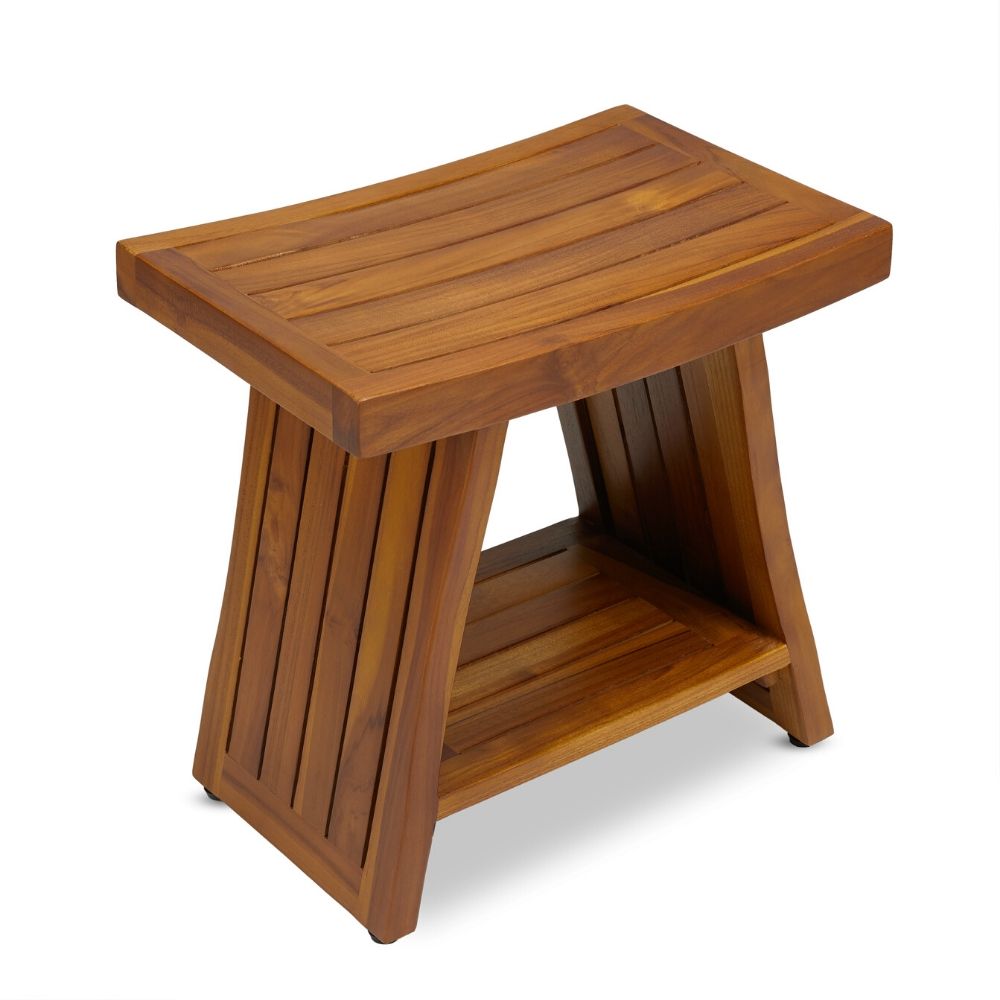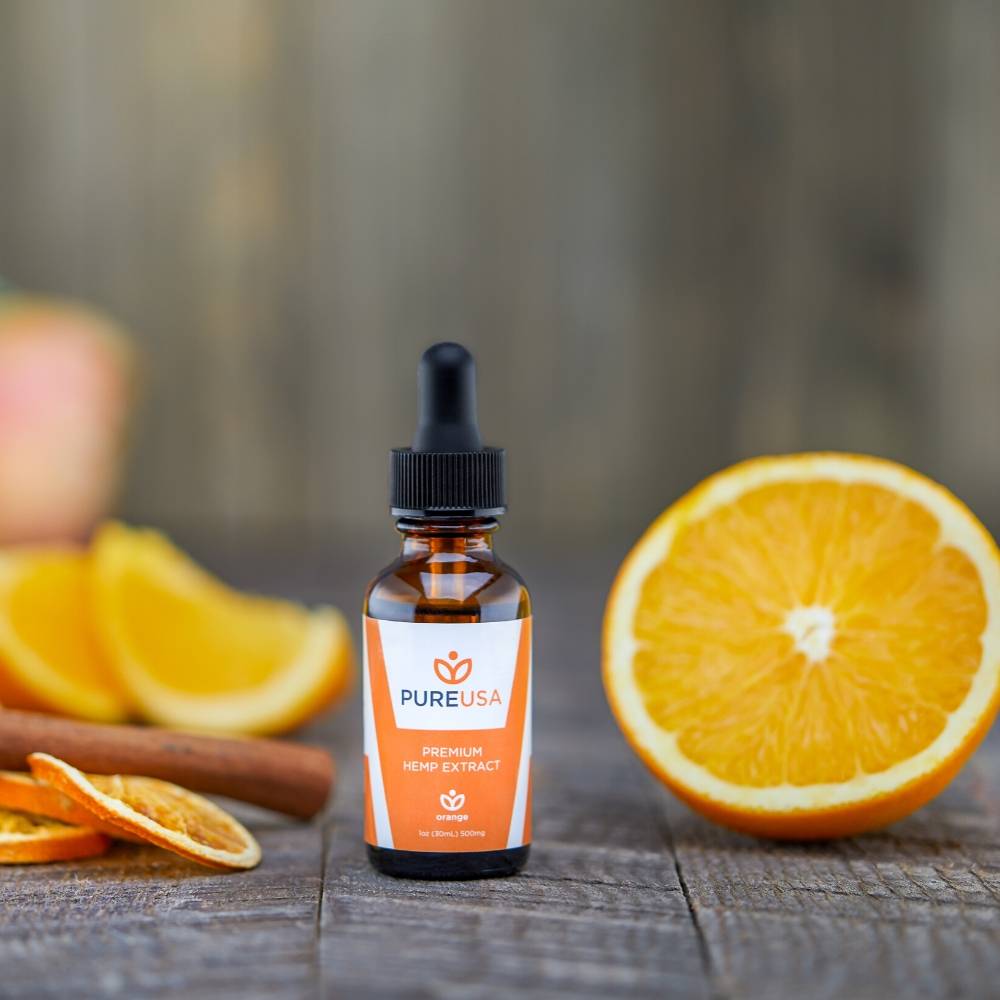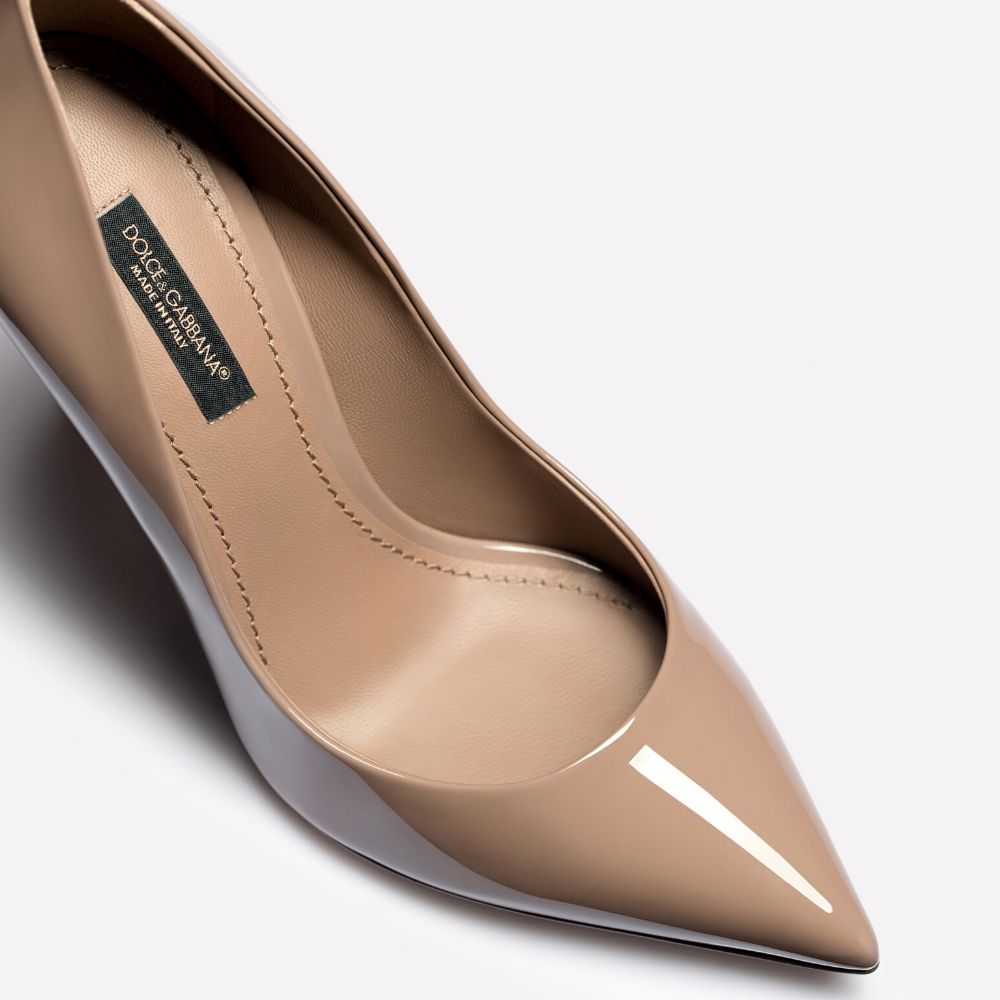 How it works?
To Place Your Order

1. Enter the number of images you need in a particular style and click "Add to Cart" 2. Repeat for every style of image you need, proceed to card and checkout

Ship Your Products

1. Ship your product(s) to our studio using our Free or Paid shipping labels 2. You can also drop off or ship your product(s) yourself to the address provided in the order confirmation email

Provide Your Instructions

1. Once you place the order, schedule a call and provide your instructions directly to the photographer

Delivery

1. Once your order is complete you will receive an email2. You can Log In to your account to review and download your images/videos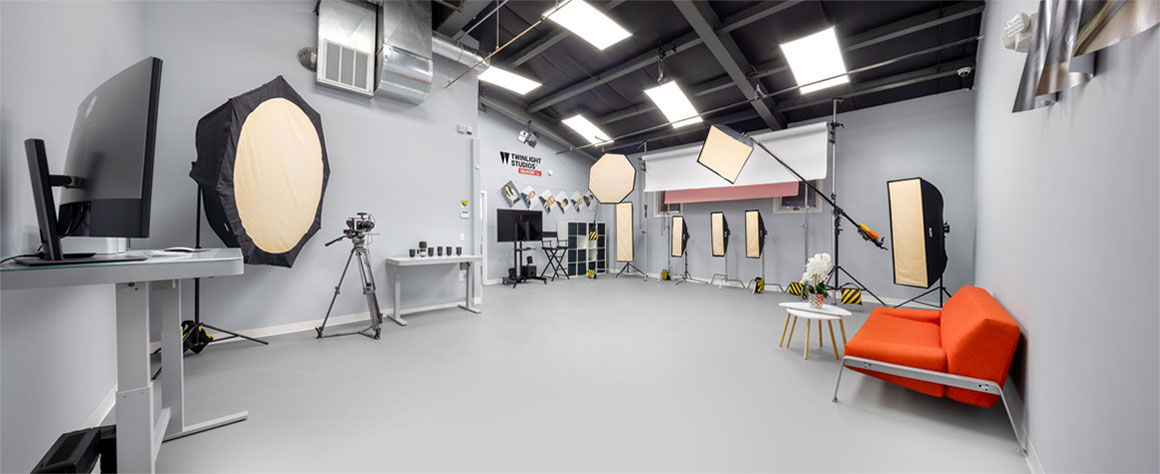 At ISA AYDIN COMMERCIAL PHOTOGRAPHY we focus on capturing images that are attractive and reflective of your purpose. It doesn't matter what type of marketing campaign you run – our commercial photography services are designed to deliver images that will attract and engage your target audience, making a long-lasting impression on them.
Why Choose Us:
Our boutique production facility in New Jersey specializes in a personal approach, providing top-notch commercial photography services to each client individually.
We promise to deliver high resolution images that boast premium quality, to help your business stand out from its competition in the market.
With our great images come great sales for you – where the quality of images drives prospective sales right out of the park.
Our commercial photography services are aimed at gaining a better impression for Facebook and Google advertisements – you can count on new and credible leads being generated all the time!
Get An Online Quote:
Whether it is architectural photography, lifestyle photography or product photography – we provide commercial photography services that help you attract and sell to customers like you never have before.
Commercial photography is not just photography. It is a process which requires meticulous planning and excellent execution to achieve the desired results. We address every single step of the process with extreme care, working on even the seemingly minor details from beginning to end. When you come to ISA AYDIN studios for commercial photography, we create a project outline, develop the scripts, and assemble the storyboards and castings before moving on to the shooting and post-production phases.
WHAT OUR CLIENTS SAY
I was looking for commercial photographer in North Jersey and I found him. He did a great job for my business! I will definitely recommend him. He is very creative and courteous and professional. Pleasure to do business with. Products and services are unmatchable.
I had a commercial photoshoot with Isa aydin and I love his work, he is very professional Great photographer easy to work with very talented . I love all the pictures I received and I'm really looking forward to work with him again I really recommend him he is great.
I contacted Isa's commercial photography studio a day before launching our online shop. We needed a photoshoot with 4 models for our homepage. Just in one day he managed to find models, makeup artists, accessories and made it happen. You are the man, Isa! Thank you!
With ISA AYDIN Commercial Photography Services, you get the best bang for your buck. Get in touch with our commercial photography team to discuss the project and get a quote!
It may take us hours and sometimes even days to make serious preparations for each project, but the product we deliver is worth all the effort!
We Don't Simply Turn Out Good Commercial Images – We Guarantee Great Commercial Images
Frequently asked questions
Absolutely, Yes! We have the best eCommerce platform that shows all our prices on the website. Just go to the "Shop Now" page, select the type of photography, add the services to the cart and place the order! Alternatively, You can request a quote by clicking on the button on the top of each page.
We accept all major credit cards including Visa, Mastercard and Amex. You can pay online through the website or by paying the online invoice via Quickbooks Payment System. We also accept checks, ACH, pay with checking account and cash.
Yes. You will own 100% of copyrights! You can use them wherever you need for indefinite time!
Yes, all images are delivered in high-res as specified in each service description.
Yes it does. All prices are final. We do not charge any sales tax since we are providing only service and do not provide any tangible goods. You are receiving final images digitally.
We are confident that you'll love our photography services. We will do our best to fix any issues and in the unlikely event that we can't fix it, we offer a full refund.
We provide worldwide service and accept all major US and International credit cards. Just ship your products to our studio and get your images done.
In case you need the products back, you must select the corresponding option during the checkout and include the return shipping label with the products when shipping to us.