Beauty Products Starter Pack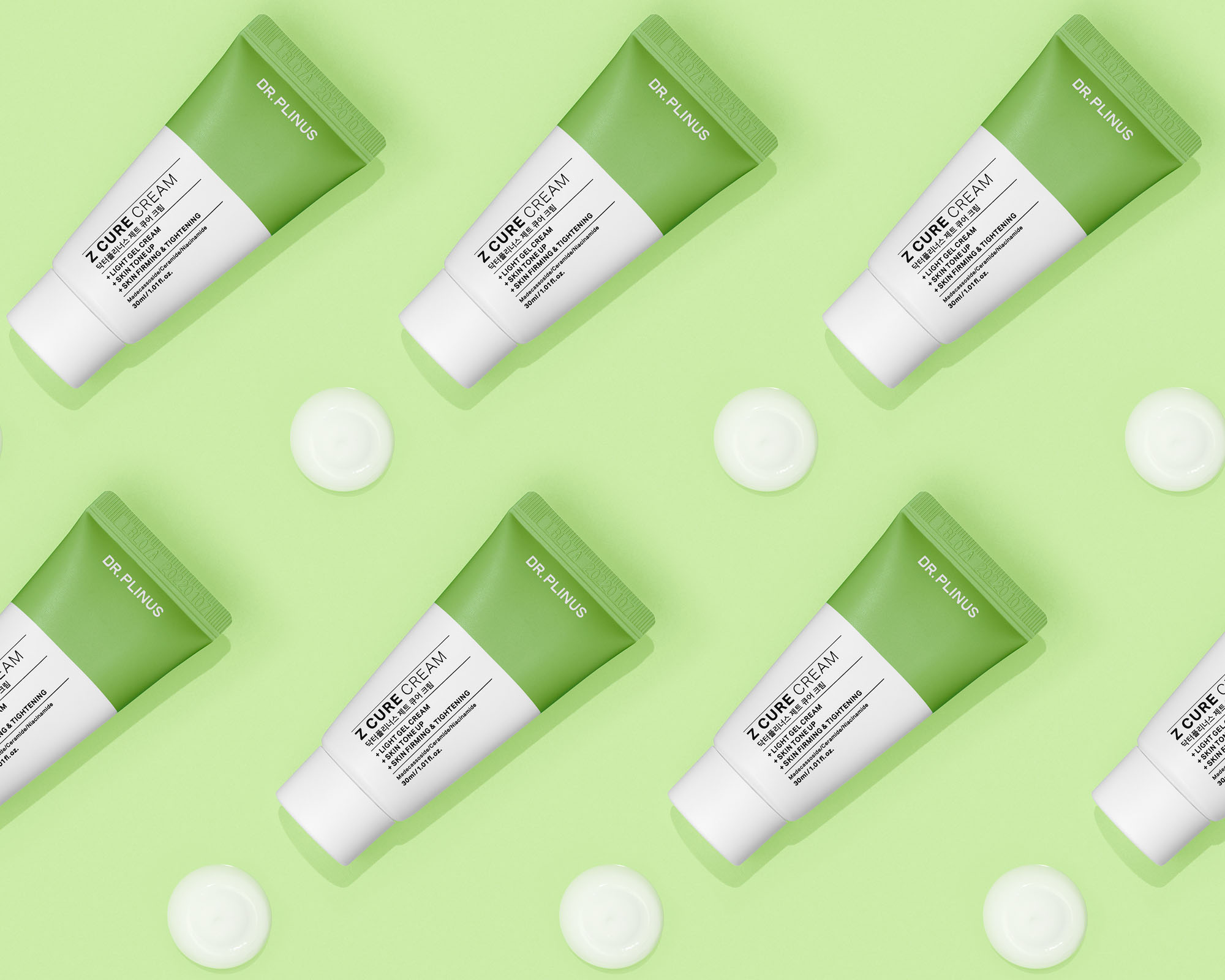 This price is for up to 5 products.
Have more than 5 products? Add 1 pack per product when booking or request a custom quote.
SAVE MONEY WITH PACKS
PRICE: $1,725
THIS PACK INCLUDES:
Save Money & Get All the Content With One Pack!
This package includes 5 hero shots, 5 lifestyle images, 5 action/pack shots, 5 color-graded ready-to-post video clips, a hand model, a producer to help build a shotlist, unlimited backgrounds, and a huge selection of free props
PICTURE YOUR PRODUCT HERE 👇
we do not have hidden costs!
Everything is included in the price
Styling and composition of images
Producing – creating briefs and shot breakdowns
Styling of swatches/textures
Steaming and cleaning of products
Props that we already have
Background options (unlimited)
Cropping/Resizing and exposure adj. (Basic Editing)
Professional editing (Photoshop)
Super Fast Delivery
Unlimited editing revisions
45mp high-resolution camera
BEST lighting system for max color accuracy and lighting precision
We deliver in max resolution TIFF and Jpeg
We provide Camera RAW files for FREE (by request)
Indefinite Usage Rights
WHAT OUR CLIENTS SAY

It's on another level
I got so many gorgeous shots in less than 5 days. The whole shoot exceeded my expectation at every step.
And the technology is on another level. I joined the shoot from Santa Barbara but I felt as if I am in the studio myself.
These packages allowed to me save a lot every time.
Chloe

Final Photos look incredible
I have to admit, I was a bit nervous about the process of working remotely, but it turned out to be an amazing experience. They were able to schedule my photoshoot within a few days and the whole process was quick and smooth. The final photos look incredible and are perfect for use in ads and on social media. I would highly recommend them to anyone who is looking for high-quality photography of beauty products at a great price. Don't hesitate to give them a try!
Elena
Frequently asked questions
Absolutely, Yes! We have the best eCommerce platform. Once you request a quote, you will receive a link to place the order. You will see all prices and can place the order online.
In case you need the products back, you must select the corresponding option during the checkout and include the return shipping label with the products when shipping to us.
Yes, all images are delivered in high-res as specified in each service description.
We accept all major credit cards including Visa, Mastercard and Amex. You can pay online during checkout via Stripe or by paying the online invoice via Quickbooks Payment System. We accept checks by mail, bank transfer, ACH and wire transfer.
Yes, you can drop off or ship products yourself. Alternatively, you can ship your goods to our studios FREE of charge using our prepaid shipping labels if the order exceeds $500. We also, offer discounted shipping labels via FedEx and UPS.
Yes it does. All prices are final. We do not charge any sales tax since we are providing only service and do not provide any tangible goods. You are receiving final images digitally.
We are confident that you'll love our photography & video services. We will do our best to fix any issues and in the unlikely event that we can't fix it, we will take care of it as stated in our refund policy Section 3.1.
We have three studios, in New York, Los Angeles, and New Jersey. All studios are equipped with high precision Broncolor lighting systems and medium format cameras for the best quality. Studios are designed for various needs and locations. Our photographers will pick the studio that best meets your requirements. You can ship your products to our studios FREE of charge using our shipping labels.
We provide worldwide service and accept all major US and International credit cards. Just ship your products to our studio and get your images done. Customers from certain jurisdictions might be required to provide extra information for screening purposes.