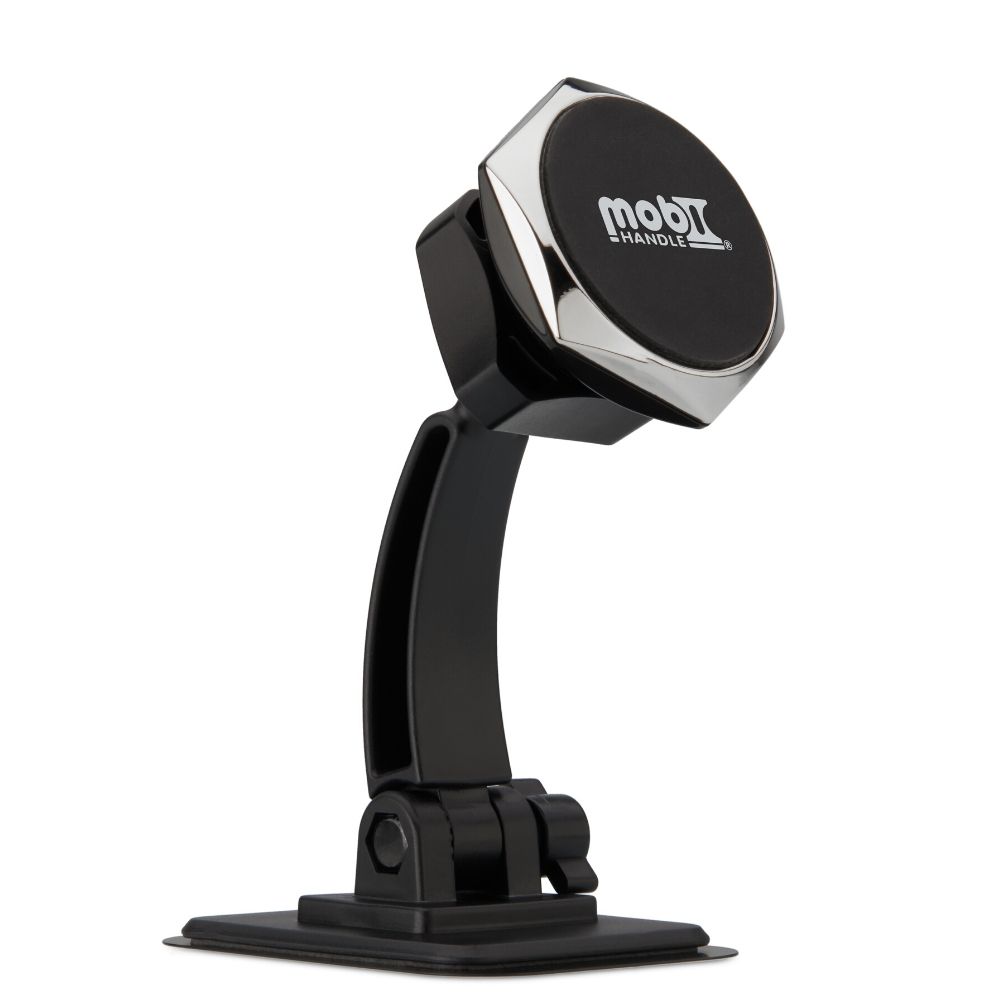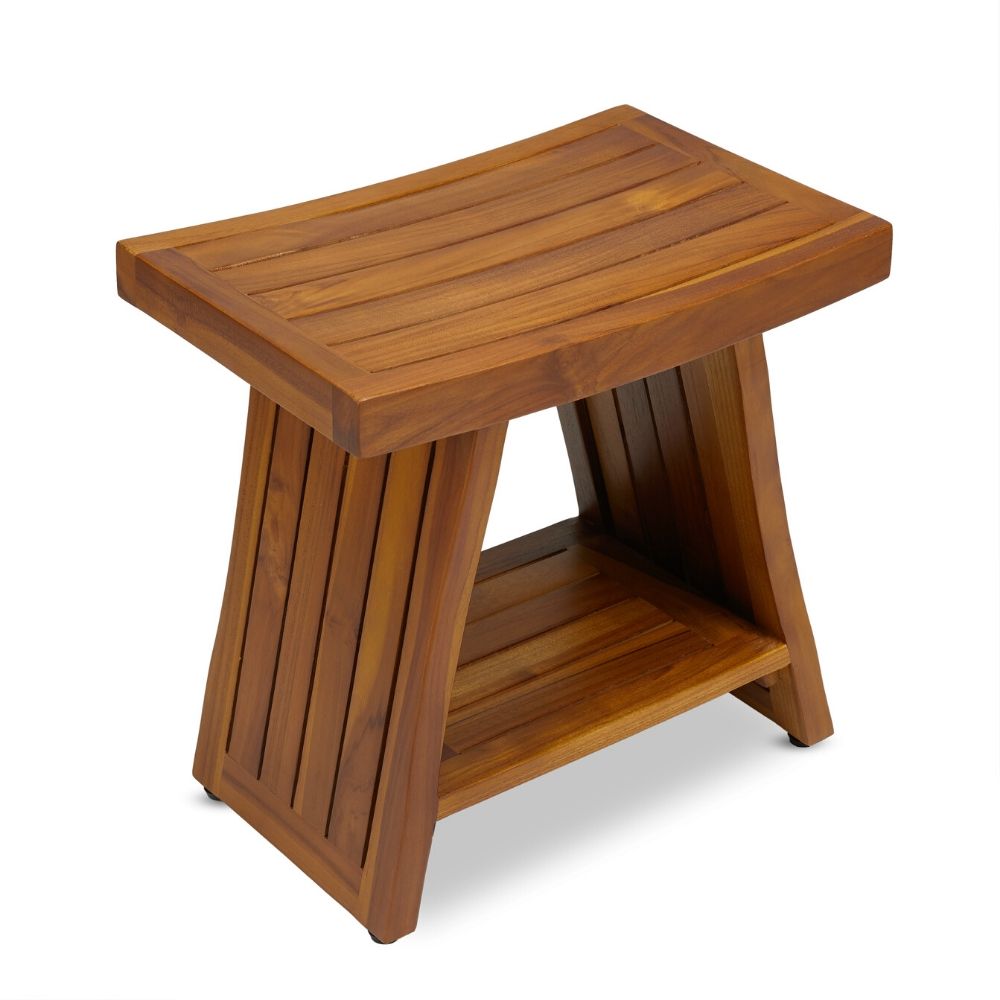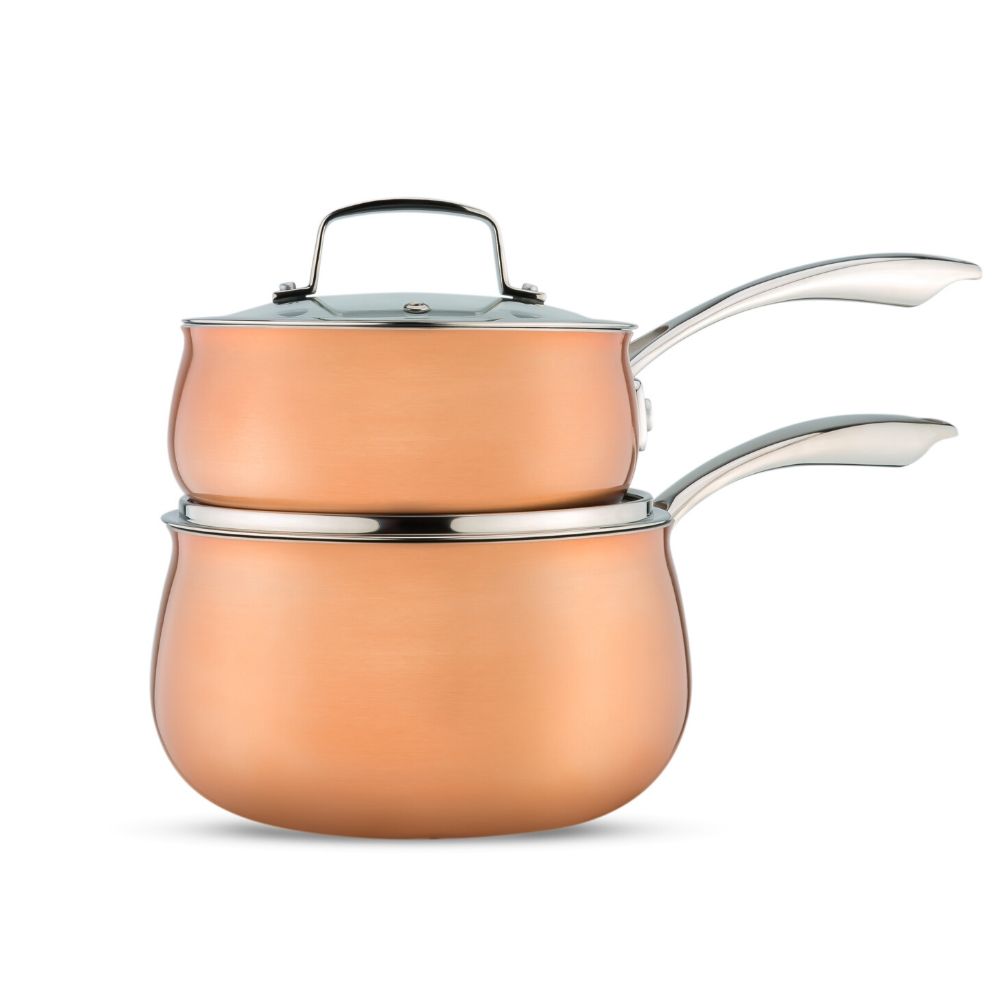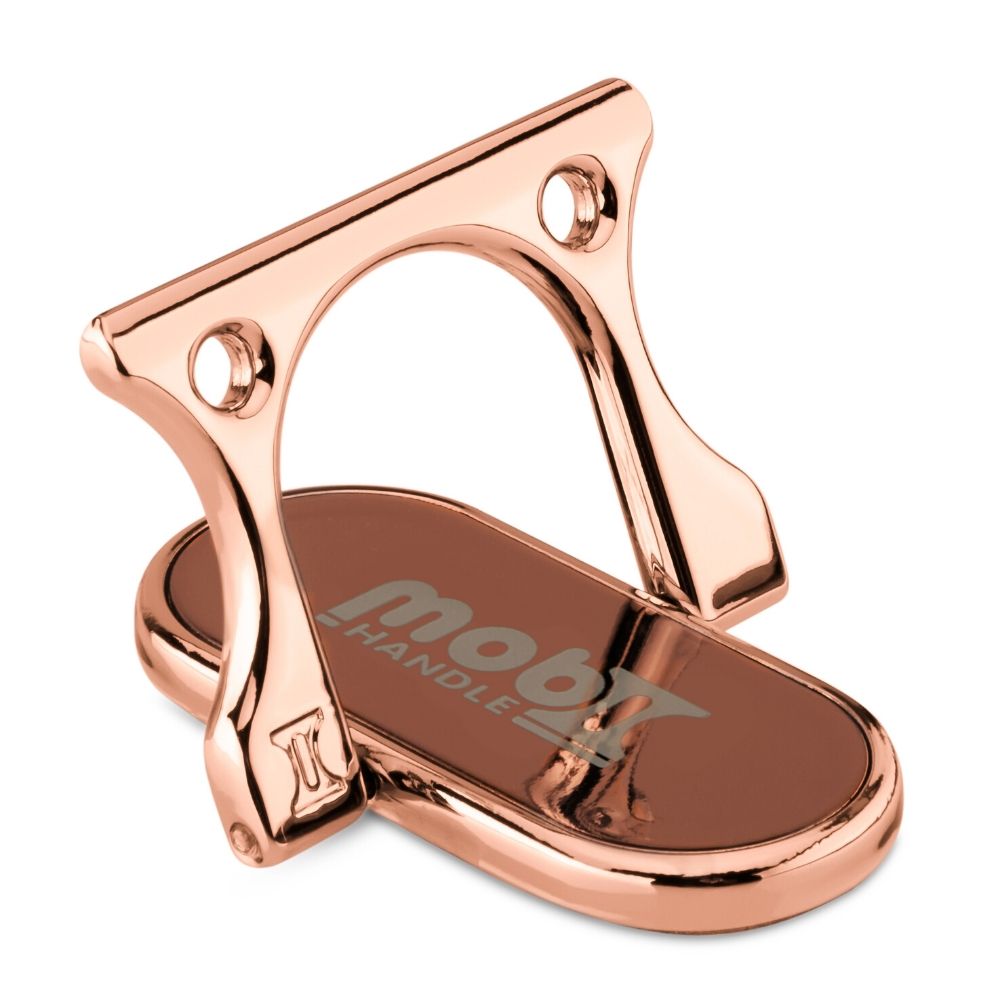 At ISA AYDIN Commercial Photography, we're experienced professionals committed to providing full-service product photography sessions and custom packages for your business needs. With extensive experience with the Amazon platform, our studio knows the ins and outs of Amazon's requirements and how to get you the pictures your business needs to thrive.
We maintain a 5-Star Rating on All Platforms!

An Amazon-based business is both profitable and rewarding to run. Online shopping brings your products to people all over the world at any time of day or night. Your product pictures will be invaluable when it comes to making sales and attracting customers.
Nothing's more frustrating than spending the time and energy to take photos and prep them for use only to find out they aren't compatible with Amazon's formatting. If you've been struggling to capture the perfect photos for your business, it's time to consider professional Amazon product photography.
How it works?
Request A Quote

Click "Request the Quote" and submit the form. We usually respond in 20 minutes.

Place the Order

Once you receive the quote, proceed to placing the order, then provide your instructions.

Ship Your Products

Ship your product(s) to our studio using our Free or Paid shipping labels. You can also drop off or ship your product(s) yourself.

Shooting, Editing & Delivery

Once the shoot is complete you will receive an email with the link for revision and download.
WHAT OUR CLIENTS SAY
Isa and the team know the artistry of photography as well as the business psychology for e-commerce. The process was very straightforward and we got the exact results we wanted. They listen well and take their work very seriously. I enjoyed working with them and look forward to future projects.
These guys are really professional and polite. My amazon product photos are much more beautiful than I expected. thank you guys
Outstanding product photographer. I had him take images of my Marc Jacobs bag for my Amazon page and couldn't have been more shocked by the professionalism and quality of him and the photos. Would easily recommend him and his team for any photography jobs.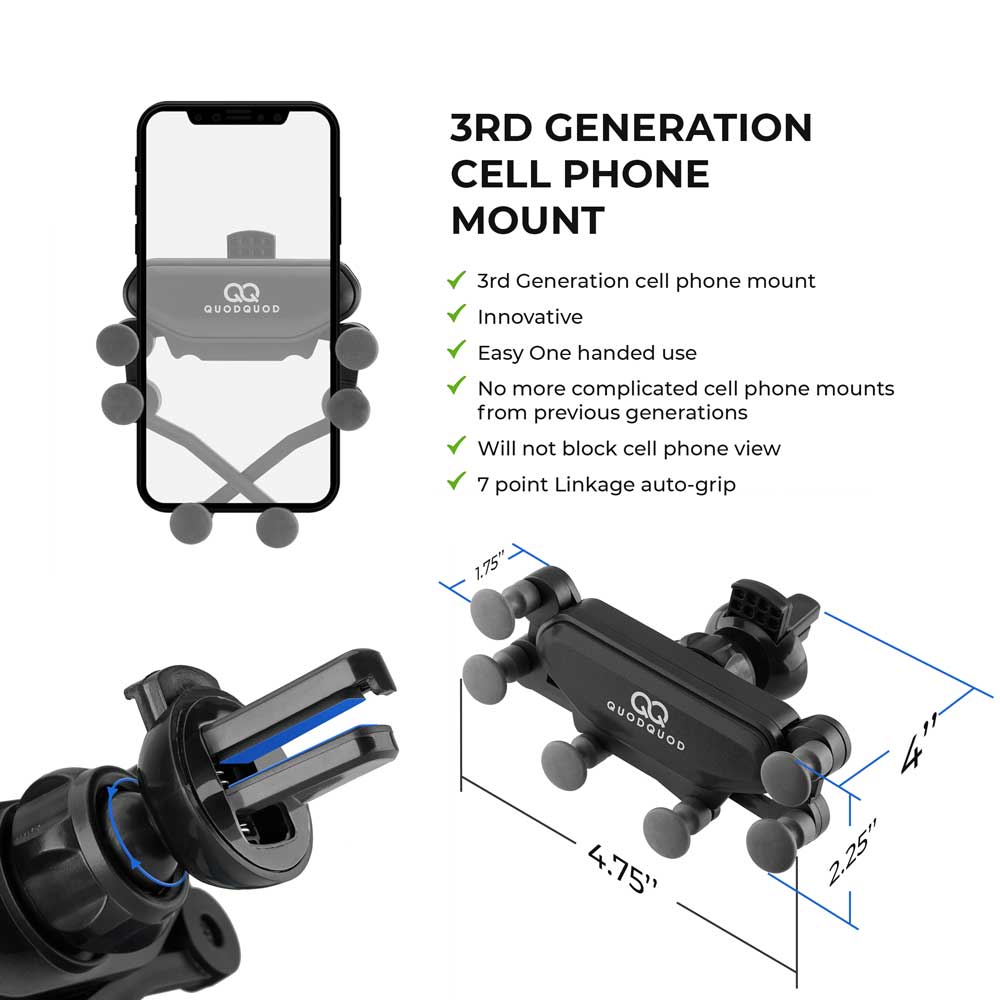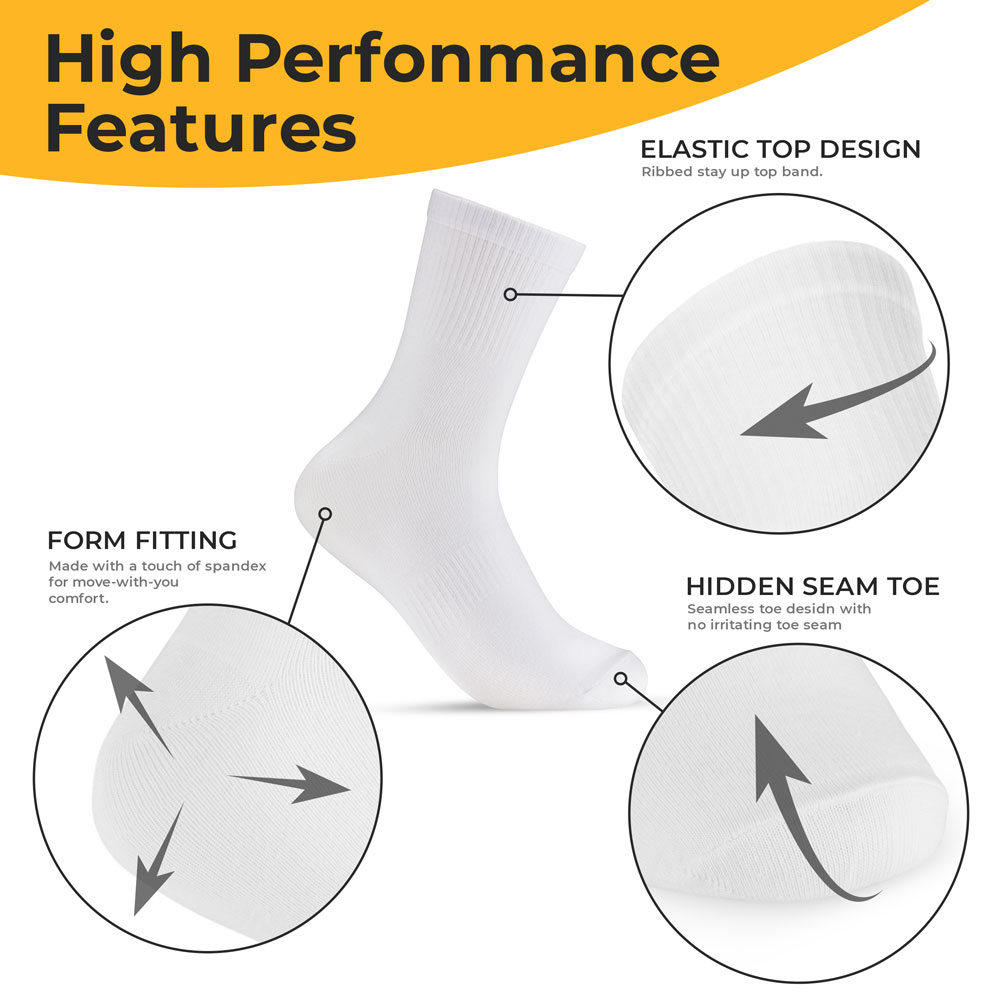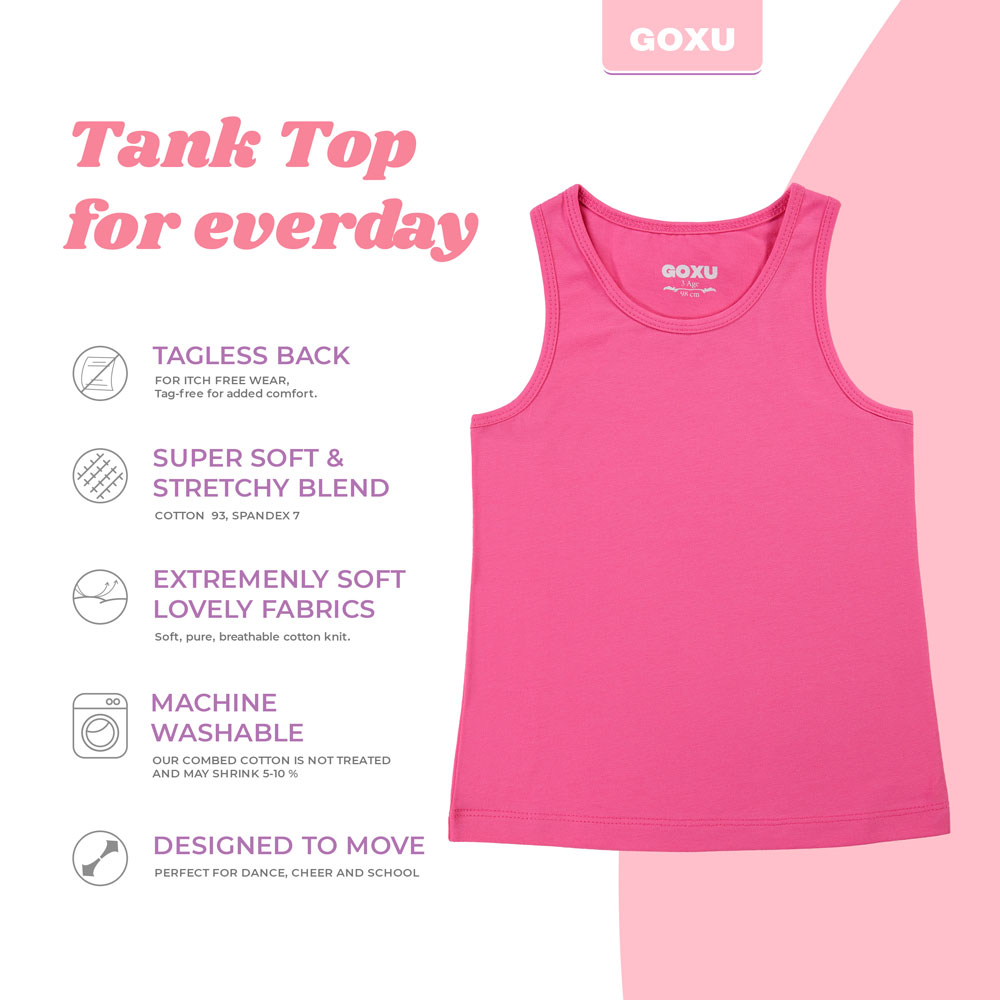 Why choose a professional?
In an online market, images sell products. These pictures help take the place of being able to see the items in person, touch them, or try them on. A high-quality image not only allows your customer a better look at your product, but it also creates the impression that the merchandise itself is high-quality.
The data shows that nearly 70 percent of online shoppers factor in the provided photos when making a purchase. These photos can lead to faster sales, encouraging more reviews, greater traction and visibility, and an uptick in your business.
You take your business seriously, and you want your potential customers to do the same. Great images are the ideal place to start. A professional photographer and studio come equipped with the appropriate tools of the trade, as well as access to models, mannequins, product display pieces, and necessary software for post-production work.
In the end, you may find that hiring out your Amazon product photography will give you a better finished product at a fraction of the cost — and time — of outfitting yourself with the equipment needed.
How our services work for you
When utilizing our Amazon product photography services, you can expect to receive ready-to-use images formatted to Amazon's specifications. Amazon has very specific requirements for the photos used on their site, which can be challenging to learn how to navigate. Our team is well-versed in Amazon's preferences and is able to provide you with easy-to-use images that come ready to add to your sales listings.
More than just Amazon product photographers, ISA AYDIN Commercial Photography is a full-fledged creative agency team. In addition to high-quality photos, we also offer graphic design services for your photography sessions. If needed, we can even help you create your listing design for an easy-to-read and effective product listing.
In addition to these services, we also offer post-production work. Image editors can finesse your photos and provide any needed retouching or photoshop work. The average turn-around time for photos is 7–10 business days, but rush service can be arranged if needed.
No matter which state you are in, you can ship the products to us and we will take care of the rest.
What's included in our Amazon product photography services
We run a full-service photography studio complete with different background options, lighting set-ups, and photography technique options for all types of products. Simply send your products to us and we'll take care of the rest. We'll work with you to establish the proper approach for your product line and plan a creative strategy for your business. Then we'll get to work preparing your items and photographing them.
There's no need to prep your merchandise ahead of time. (Just make sure they are in a good shape and no scratches, to avoid advanced editing fees. We let you know of them before starting the job. No surprise fees!). We will clean, iron, and prepare the items as needed to allow for the best photographs possible. Once the products are ready, we'll execute the photoshoot, edit the photos, and deliver them to you ready-to-use.
Product photographers that give you results
There's no need to settle for decent images when you can have exceptional photos showcasing your merchandise. Using professional Amazon product photography can set your business apart from the rest and give you an edge in a highly competitive market.
Looking to bring more to the table? We appreciate collaborative works and pride ourselves on that personal, individualized touch other agencies have left behind. Custom packages also mean you'll be paying for exactly what you want and need, making the most out of your budget and making professional Amazon product photographers available to everyone. Contact us today to discuss your photoshoot and what other services will suit your business needs best.
Frequently asked questions
Absolutely, Yes! We have the best eCommerce platform that shows all our prices on the website. Alternatively, You can request a quote by clicking on the button on the top of each page.
In case you need the products back, you must select the corresponding option during the checkout and include the return shipping label with the products when shipping to us.
Yes, all images are delivered in high-res as specified in each service description.
We accept all major credit cards including Visa, Mastercard and Amex. You can pay online during checkout via Stripe or by paying the online invoice via Quickbooks Payment System. We accept checks by mail, bank transfer, ACH and wire transfer.
Yes it does. All prices are final. We do not charge any sales tax since we are providing only service and do not provide any tangible goods. You are receiving final images digitally.
We are confident that you'll love our photography services. We will do our best to fix any issues and in the unlikely event that we can't fix it, we offer a full refund.
We have three studios, in New York, Los Angeles, and New Jersey. All studios are equipped with high precision Broncolor lighting systems and medium format cameras for the best quality. Studios are designed for various needs and locations. Our photographers will pick the studio that best meets your requirements. You can ship your products to our studios FREE of charge using our shipping labels.
We provide worldwide service and accept all major US and International credit cards. Just ship your products to our studio and get your images done. Customers from certain jurisdictions might be required to provide extra information for screening purposes.