Product Photography for eCommerce & Amazon Sellers in Brooklyn, Manhattan, NY & New Jersey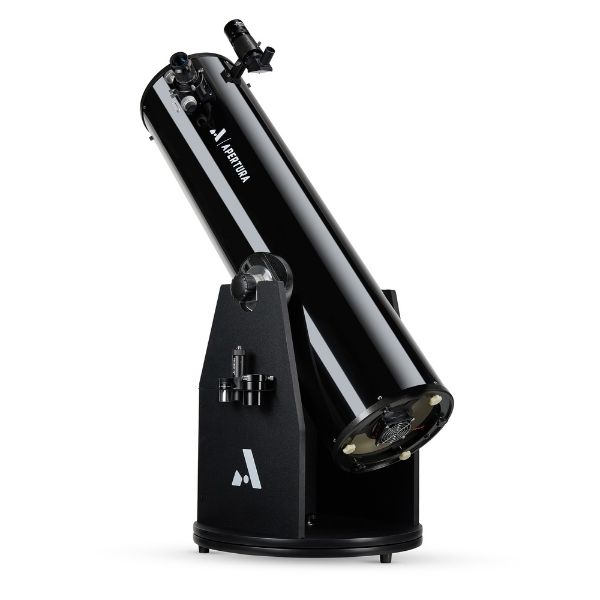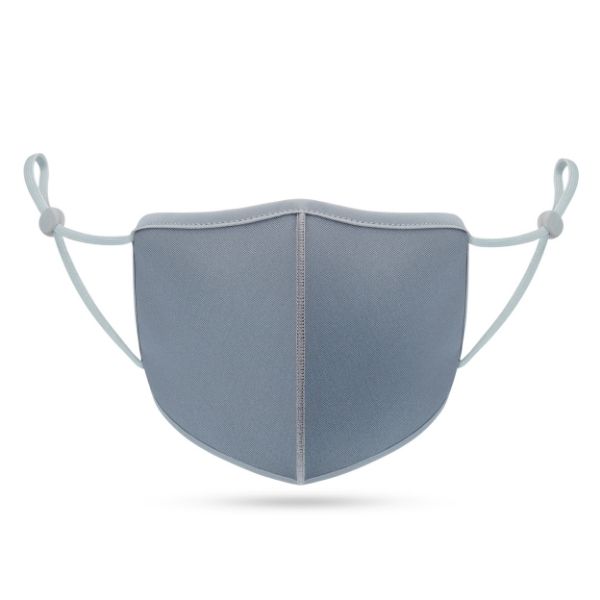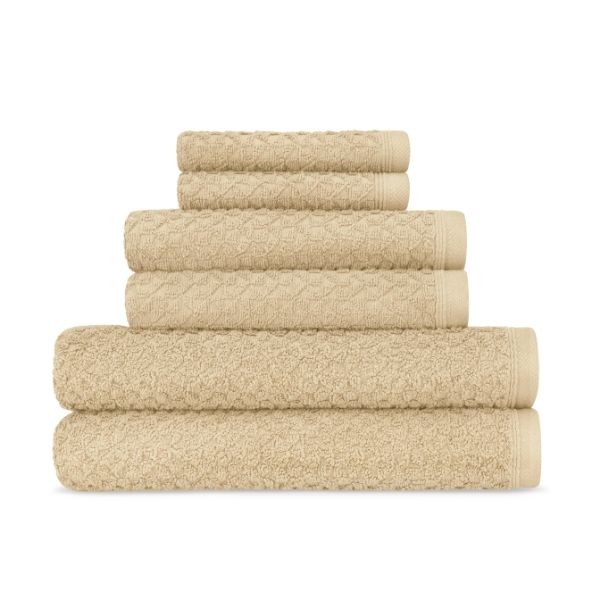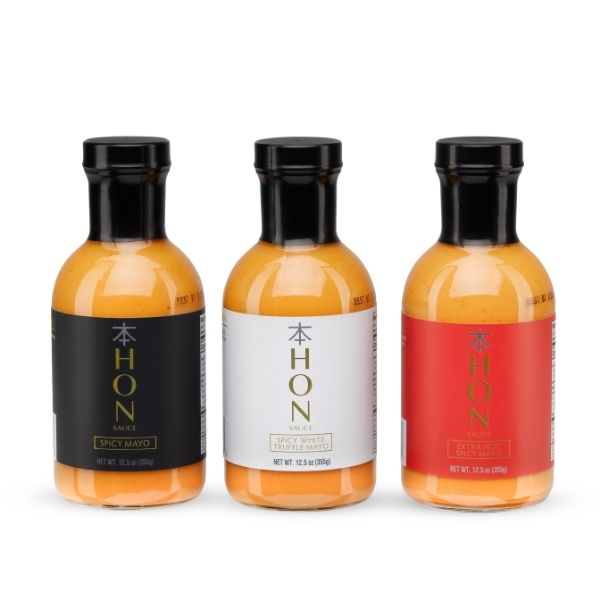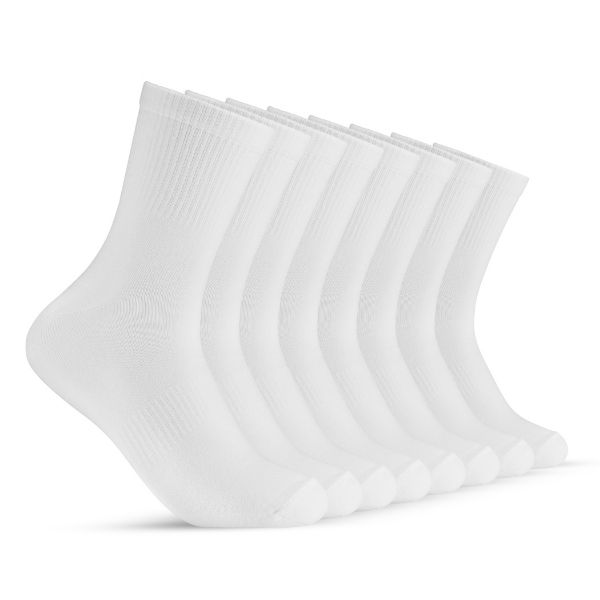 WHAT OUR CLIENTS SAY
Just have to say what a great decision it was to hire ISA AYDIN PHOTOGRAPHY for my product photos. They far exceeded my expectations and best of all, Isa and Francy were very knowledgeable and provided great suggestions on what to do, which kept me from making big decision mistakes. When you feel comfortable with the people you're trusting your products with, it's one less thing you have to worry about as a business owner and all you have to do is sit back and relax in anticipation of the finished images, which came out so good that it makes me want to buy my own product. Additionally, my original plan included bringing one of my own models but when she backed out last minute, Francy stepped in and it worked out even better as planned as she should've been the first choice to begin with. With the product about to launch, I can't wait to come back for the second campaign, which will include videos and then again after that for a new product launch. If you're still reading this review, which you should be, what are you waiting for? Call them now. Unless you have a competing product to mine. In that case, please go and hire a really bad photographer. :)
Pleasure to deal with. Nice interpretation of project. Pleased with results.
Just deliver your product and relax. You will receive high quality, fast selling photos.You will not regret.
ISA AYDIN was a pleasure to work with. I got exactly what I was looking; They provided high quality product photos that look wonderful on my website. I would definitely recommend them for anyone looking for great product photography.
We maintain a 5-Star Rating on All Platforms!

How it works?
To Place Your Order

1. Enter the number of images you need in a particular style and click "Add to Cart" 2. Repeat for every style of image you need, proceed to card and checkout

Ship Your Products

1. Ship your product(s) to our studio using our Free or Paid shipping labels 2. You can also drop off or ship your product(s) yourself to the address provided in the order confirmation email

Provide Your Instructions

1. Once you place the order, schedule a call and provide your instructions directly to the photographer

Delivery

1. Once your order is complete you will receive an email2. You can Log In to your account to review and download your images/videos
Frequently asked questions
Absolutely, Yes! We have the best eCommerce platform that shows all our prices on the website. Just go to the "Shop Now" page, select the type of photography, add the services to the cart and place the order! Alternatively, You can request a quote by clicking on the button on the top of each page.
We accept all major credit cards including Visa, Mastercard and Amex. You can pay online through the website or by paying the online invoice via Quickbooks Payment System. We also accept checks, ACH, pay with checking account and cash.
Yes. You will own 100% of copyrights! You can use them wherever you need for indefinite time!
Yes, all images are delivered in high-res as specified in each service description.
Yes it does. All prices are final. We do not charge any sales tax since we are providing only service and do not provide any tangible goods. You are receiving final images digitally.
We are confident that you'll love our photography services. We will do our best to fix any issues and in the unlikely event that we can't fix it, we offer a full refund.
We provide worldwide service and accept all major US and International credit cards. Just ship your products to our studio and get your images done.
In case you need the products back, you must select the corresponding option during the checkout and include the return shipping label with the products when shipping to us.