Product Photography for eCommerce & Amazon Sellers in Brooklyn, Manhattan, NY & New Jersey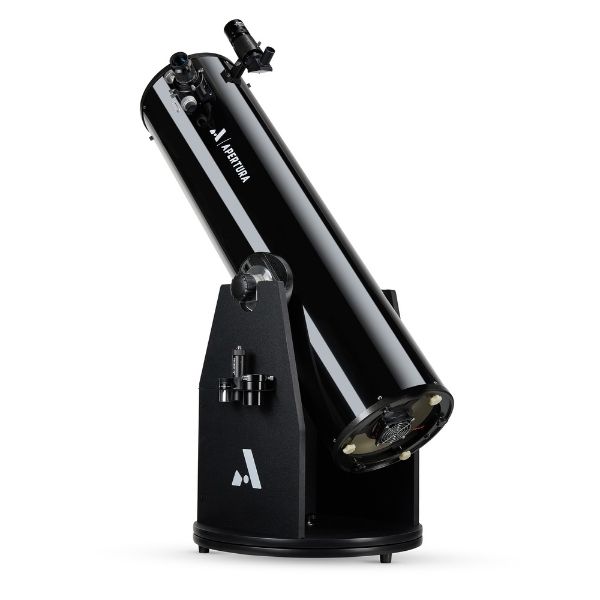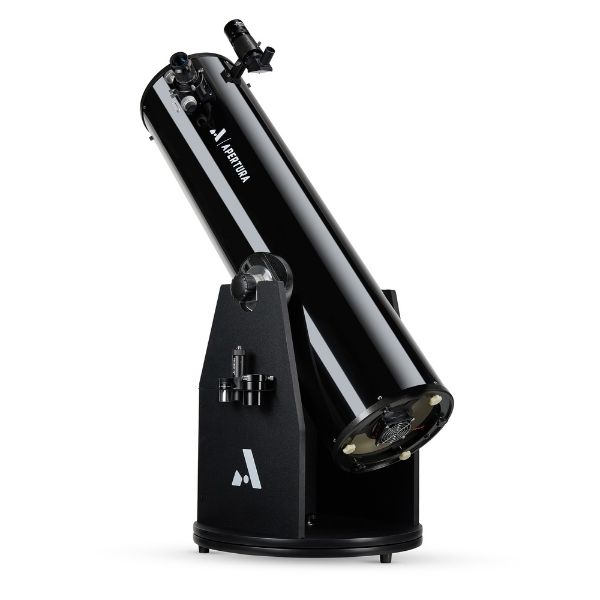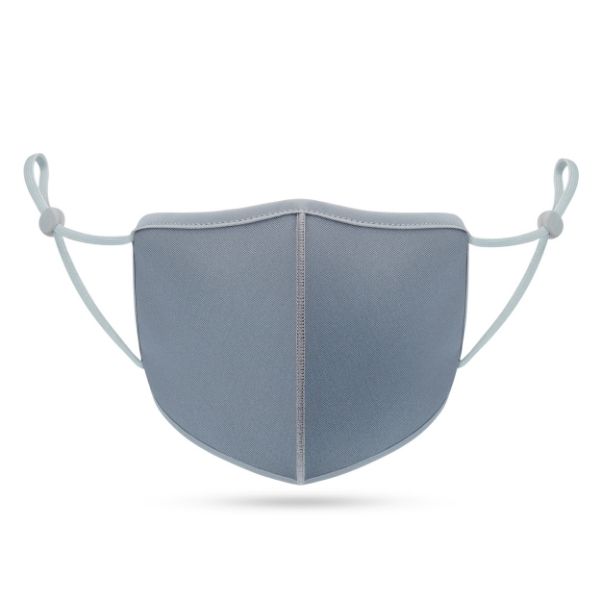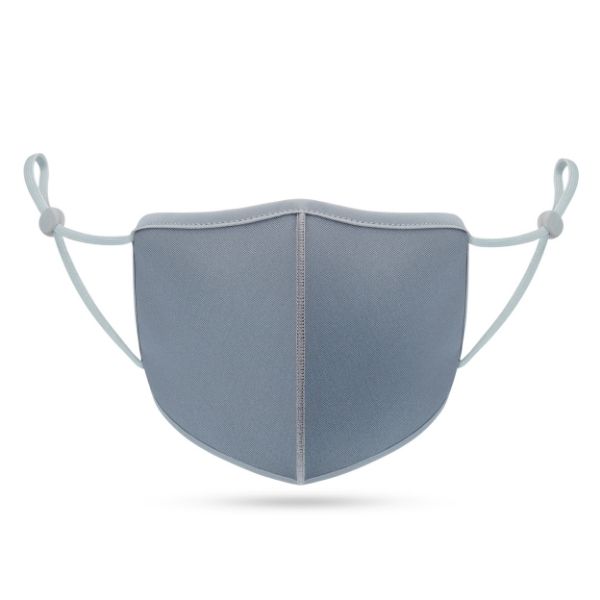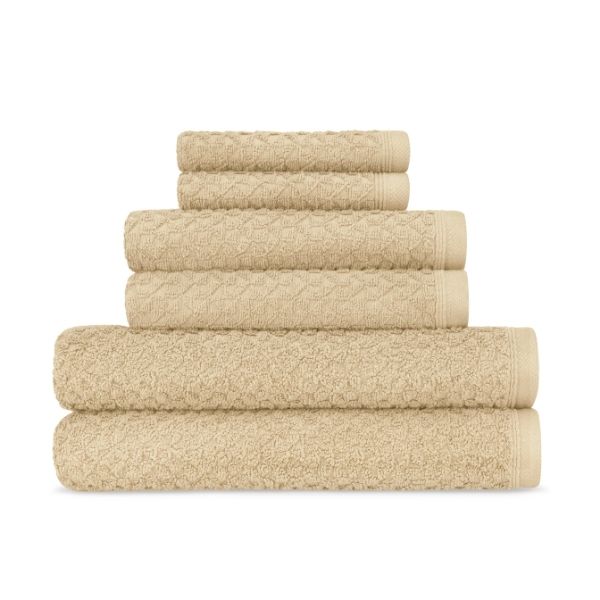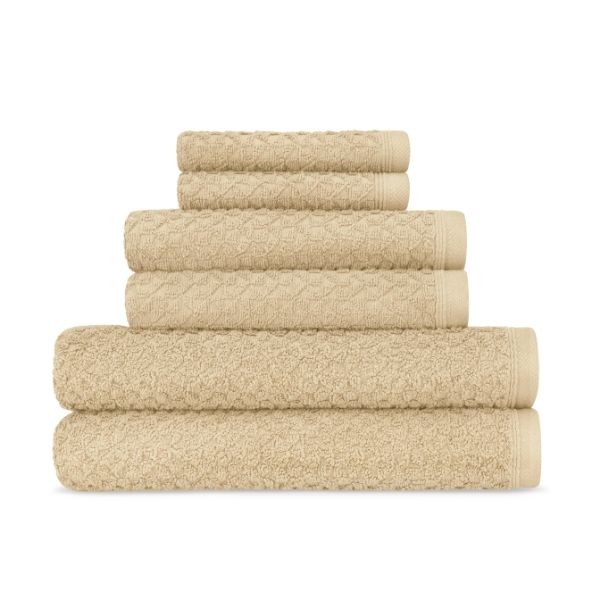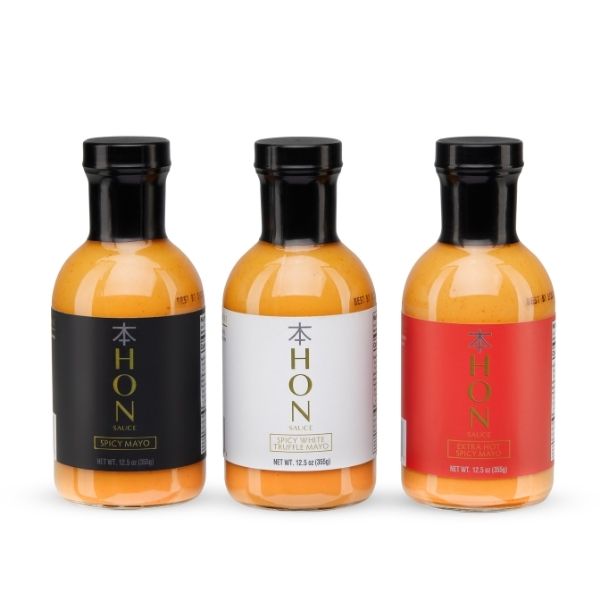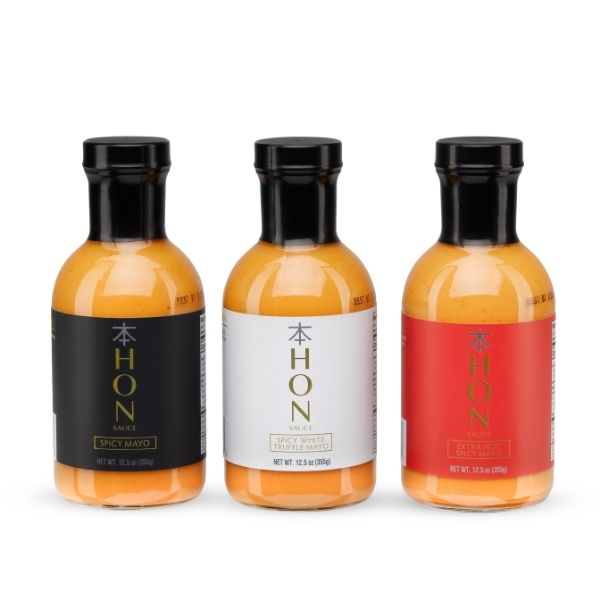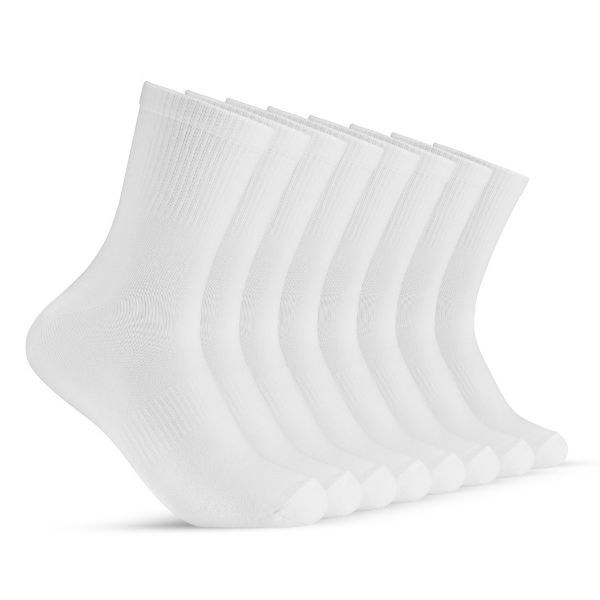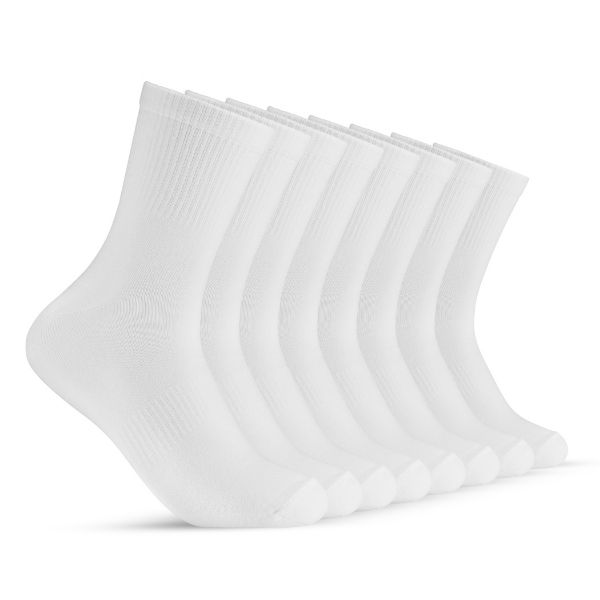 WHAT OUR CLIENTS SAY
Great cosmetics photographer and very creative team. My beauty products look amazing. Placing another order for product videos very soon!
Isa and Francy were very helpful to took our business to new level. Picture really made a huge difference in conversion rate. Timely service. Fully recommend their service!!
Much more than I expected. They managed to exceed my expectations in the pictures. Great customer service, always ready to answer my questions. If you need quality pictures and videos, don't waste your time elsewhere.
As an independent watch brand, the most important thing for us is to show the quality and craftsmanship that goes into each timepiece that we create. We needed to find a partner that understood our vision and was able to capture the right shot. The Isa Aydin Photography team went above and beyond to deliver high quality images to help us launch our new website and Kickstarter campaign. We are very happy to have discovered their services. If you are looking for seasoned, professional photographers that go above and beyond to capture the best images, then look no further. We highly recommend them and can't wait to work with them on our future projects.
We maintain a 5-Star Rating on All Platforms!

How it works?
To Place Your Order

1. Enter the number of images you need in a particular style and click "Add to Cart" 2. Repeat for every style of image you need, proceed to card and checkout

Ship Your Products

1. Ship your product(s) to our studio using our Free or Paid shipping labels 2. You can also drop off or ship your product(s) yourself to the address provided in the order confirmation email

Provide Your Instructions

1. Once you place the order, schedule a call and provide your instructions directly to the photographer

Delivery

1. Once your order is complete you will receive an email2. You can Log In to your account to review and download your images/videos
Frequently asked questions
Absolutely, Yes! We have the best eCommerce platform that shows all our prices on the website. Just go to the "Shop Now" page, select the type of photography, add the products to the cart and place the order! Alternatively, You can request a quote by clicking on the button on the top of each page.
We accept all major credit cards including Visa, Mastercard and Amex. You can pay online through the website or by paying the online invoice via Quickbooks Payment System. We also accept checks, ACH, pay with checking account and cash.
Yes. You will own 100% of copyrights! You can use them wherever you need for indefinite time!
Yes, all images are at their maximum resolution delivered by the camera after a crop.
Yes it does. All prices are final. We do not charge any sales tax since we are providing only service and do not provide any tangible goods. You are receiving final images digitally.
We are confident that you'll love our photography services. We will do our best to fix any issues and in the unlikely event that we can't fix it, we offer a full refund.
We provide worldwide service and accept all major US and International credit cards. Just ship your products to our studio and get your images done.
In case you need the products back, you must select the corresponding option during the checkout and include the return shipping label with the products when shipping to us.